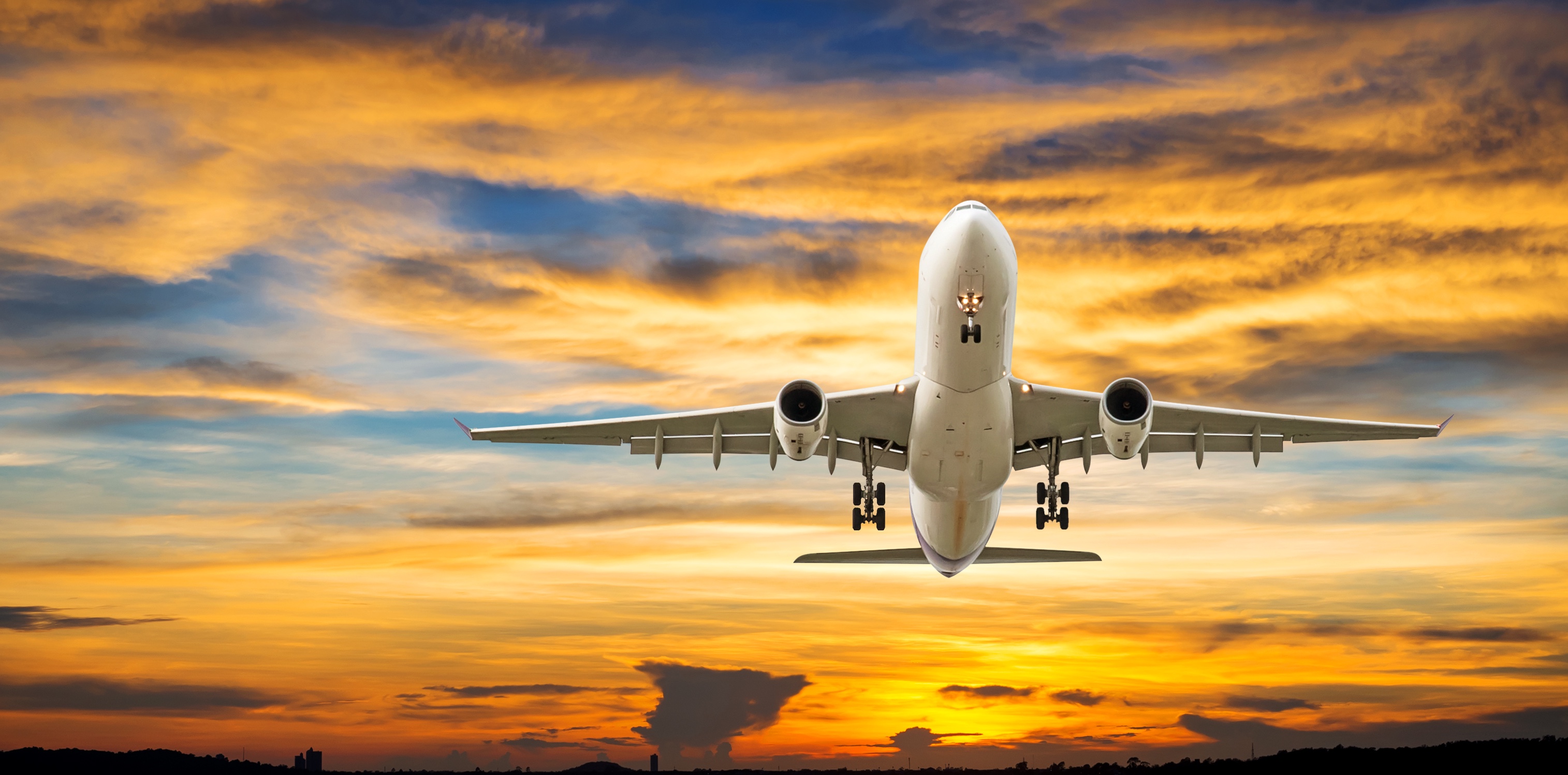 Find cheap flights on Swoop
Swoop contact information
Overview of Swoop
Hamilton is the main operating base for Swoop. The majority of scheduled flights depart from there, while a secondary hub in Edmonton adds support. The two hubs work together to conduct domestic services across Canada as well as into the United States, Mexico, and the Caribbean. Budget-conscious travelers are a targeted audience for the carrier, with nonstop flights available from Canada to Jamaica and Mexico's Pacific coast.
Marketing itself as an ultra-low-cost carrier, Swoop offers customers affordable and simple travel options. Decluttering packaged services, the base rate of a ticket comes without extras such as food, checked baggage and entertainment. This allows the airline to provide lower prices, while it is easy to upgrade to additional amenities prior or during your flight. Destinations are mapped using a point-to-point system. This means there are less opportunities for customers to book connecting flights, but fares are subsequently reduced.
First commencing scheduled routes in 2018, it is a subsidiary of WestJet. In line with reducing costs, the carrier only offers an Economy cabin. Upgraded seats can be purchased with extra legroom. A personal AC power outlet and USB port is available for every passenger.
Swoop chooses to operate an entirely Boeing group of aircraft. The preferred model is the narrow-body 737-800 series, which has a capacity of roughly 189 passengers. A distinct pink and white color scheme decorates the fleet. Each airliner is given a name such as Bob or OhCanada – you can find the name of the plane you're traveling on underneath the cockpit window.