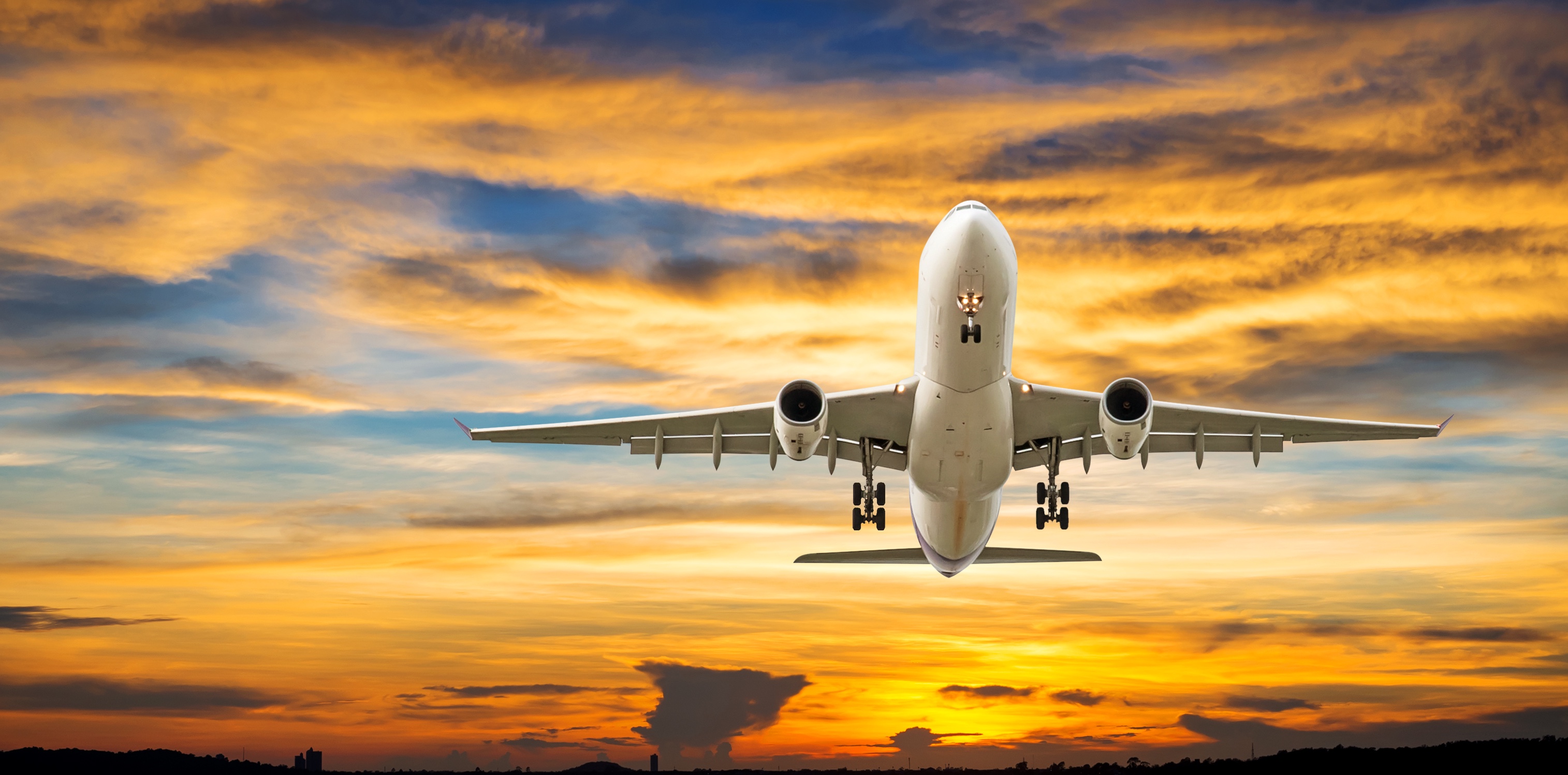 Find cheap flights on TAME
Overview of TAME
TAME EP is an Ecuadorian airline that operates most of its flights out of a central base in Quinto. An additional hub is located in Guayaquil. In addition to an expansive domestic network that reaches more than 7 destinations across Ecuador, international services are available to Colombia and the United States. It is one of only a few carriers to reach the Galapagos Islands, providing connections for many vacationers.
Owned by the Ecuadorian Government, it is the national flag carrier and has been operating flights since 1962. Codeshare agreements are held with several airlines in the South America region, including Avianca, Copa Airlines, Aeroméxico and Aerolíneas Argentinas. The partnerships help ease intracontinental travel, while agreements with Air Europa, Delta Air Lines, Emirates, Turkish Airlines and United Airlines offer a globalized product.
Economy fares are only available to the public on TAME EP flights, meaning you don't need to worry about which cabin you choose. All passengers are permitted a carry-on bag as well as 23 kg (approximately 50 lb) of checked luggage.
A combination of Airbus, ATR and Embraer aircraft make up the airline's fleet. Airbus planes, including the A320-200 model, are regularly flown for longer distance routes, such as flights to the United States. The dual propeller ATR 42 serves smaller domestic services, capable of transporting roughly 50 passengers. The livery features a simple white and blue pattern, with TAME EP branding along the front end of the fuselage. The Ecuadorian flag is proudly emblazoned near the tail. The phrase "my country, my airline" is inscribed in Spanish underneath the cockpit window.