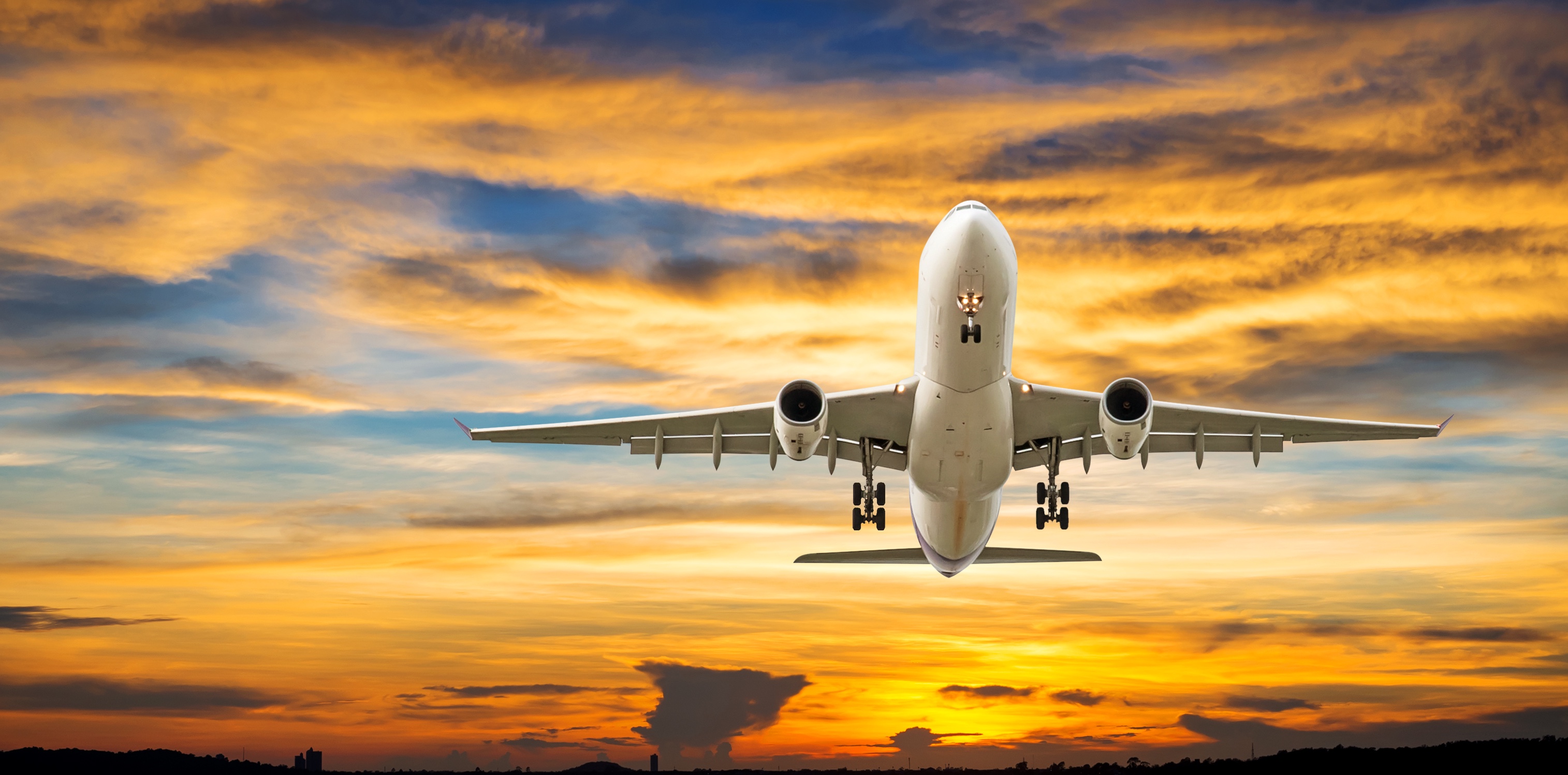 Find cheap flights on SkyJet Airlines
SkyJet Airlines FAQs
What is SkyJet Airlines' carry-on size allowance?
How does KAYAK find such low prices on SkyJet Airlines flights?
SkyJet Airlines contact information
Overview of SkyJet Airlines
SkyJet Airlines is a company that is based in the Philippines and provides flights to five different domestic destinations spread throughout the country. However, the airline is known to occasionally offer international trips, with a previous example being Taiwan.
Although this company does not currently have any codeshare agreements and is not a member of an air alliance, it does share connections with other airlines, such as Magnum Air. Magnum Air is the parent company of SkyJet Airlines, and it was this company that founded the airline in 2005.
Travelers that will be flying with this airline are required to have an Economy seat, as it is the only travel class that is offered on the majority of their flights. By purchasing an Economy ticket, you will automatically be provided with several convenient amenities, like one free checked bag, the ability to bring a personal item and carry-on, and standard snacks and beverages depending on how long your flight is. You may also have entertainment options when flying on certain planes.
This airline's fleet is composed of 4 planes that were made by British Aerospace. For longer flights, such as a trip between two cities that are on opposite sides of the country, the British Aerospace 146-200 is generally used, as it is able to seat up to 92 passengers and is best suited for medium-range flights. When the airline is operating a shorter flight, they will often opt for the British Aerospace 146-100, a choice that can fit up to 80 passengers and has a seating arrangement that consists of two individuals per aisle.