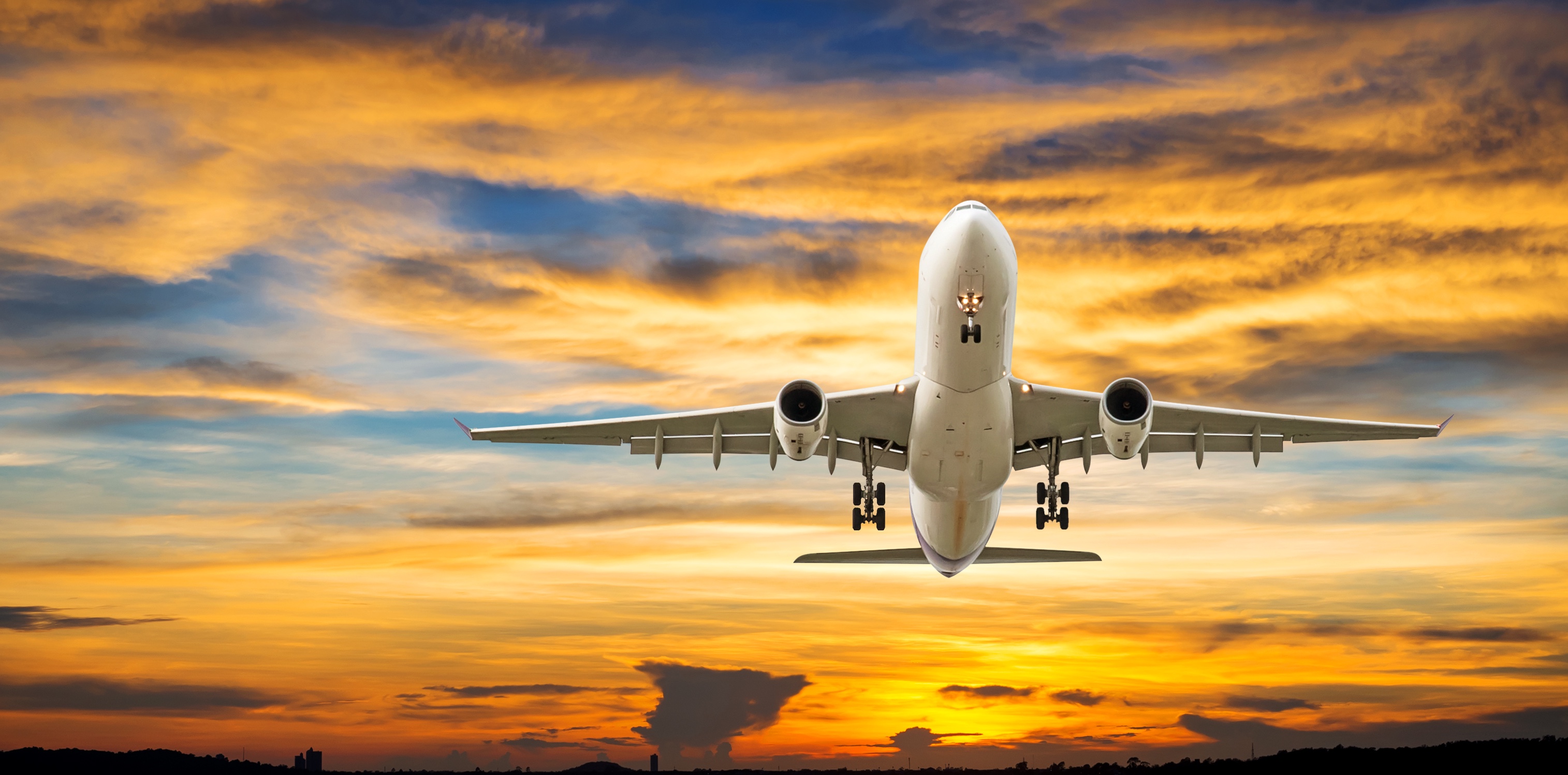 Find cheap flights on EuroAtlantic Airways
EuroAtlantic Airways information
IATA code
YU
Routes
2
Top route

Lisbon Humberto Delgado

to

Bissau Osvaldo Vieira

Airports served
2
Top airport
Lisbon Humberto Delgado
Top airports served by EuroAtlantic Airways
EuroAtlantic Airways contact information
Overview of EuroAtlantic Airways
Operating out of a central hub in Lisbon, EuroAtlantic Airways schedules services within the European region. It also flies routes on behalf of other carriers. Offering flights to remote destinations such as São Tomé and Príncipe as well as Bissau in West Africa, the airline plays a major role in connecting the two continents.
Among their list of regular clients are European carriers TAP Air Portugal, Air France, KLM, British Airways, TUI fly Belgium, and LOT Polish Airlines. Contracted to operate specific routes, the EuroAtlantic Airways fleet and staff are responsible for transporting the passengers. Other partnered airlines include Air Madagascar, STO Airways, Flynas, and Air Greenland.
EuroAtlantic Airways has cabins equipped with Economy and Business Class seating; however, available fares will sometimes be dictated by the attached airline. Chairs in Economy have roughly 30-32 in of legroom and are set out in a 3 x 3 configuration. Business Class passengers will be treated to seats that recline to a flatbed and have an inbuilt massage feature. Ultra-light seatbelts make the journey comfortable, while noise-canceling headphones ensure a quiet trip.
An all-Boeing fleet of aircraft is flown, with a preference for wide-body jets. Models such as the 767-300ER and 777-200ER are commonly operated, which can both carry more than 300 passengers. Designed to fly medium-to-long distances, the 767-300ER can travel over 8,800 mi without refueling. This makes transcontinental routes to destinations in North America, Asia, and Africa accessible. The fleet is decorated in a simple white design that has a light blue pattern on the tail.