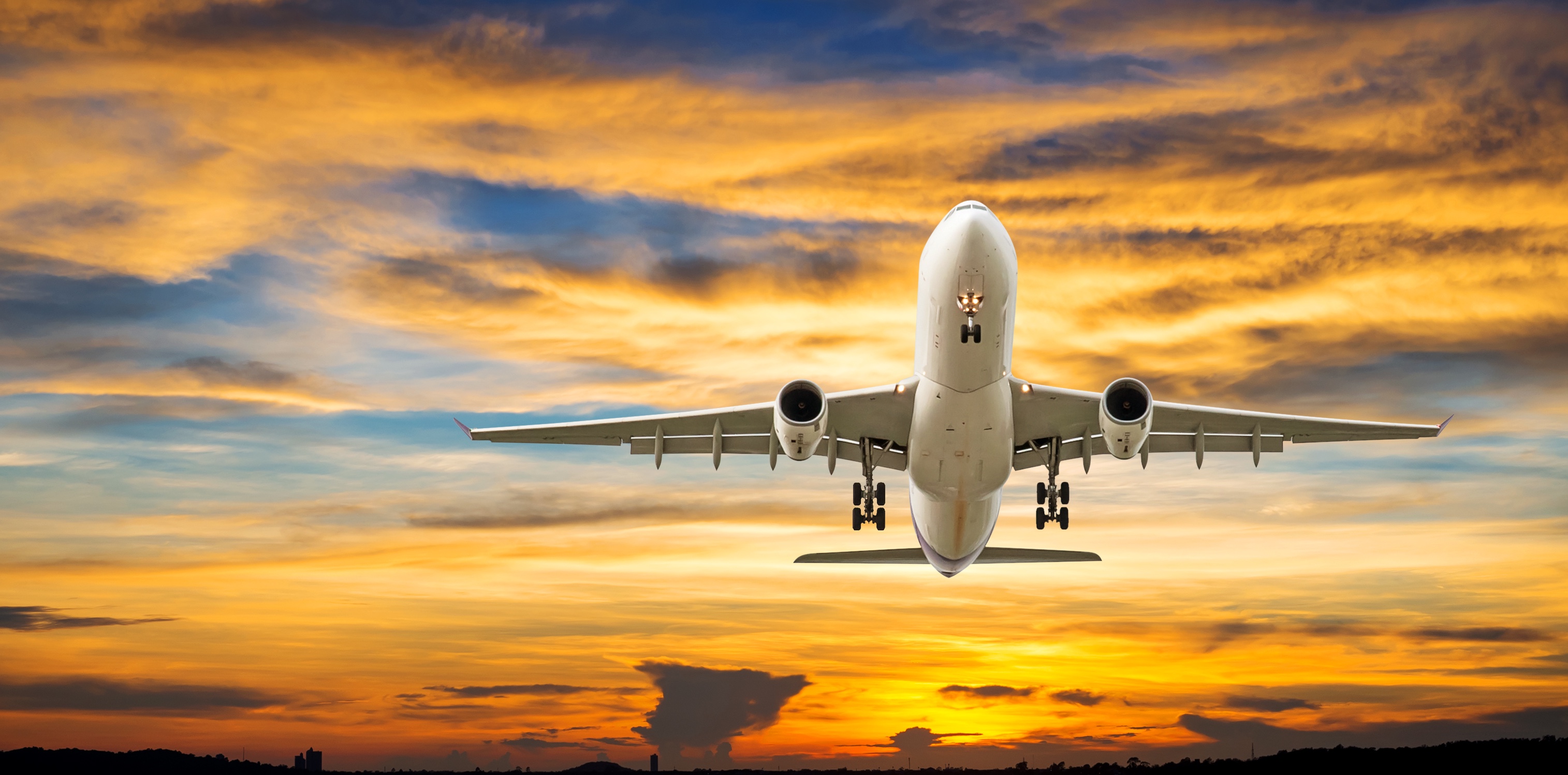 Find cheap flights on Bahamasair
Bahamasair information
IATA code
UP
Routes
58
Top route

Miami

to

Nassau Intl

Airports served
22
Top airport
Nassau Intl
Top airports served by Bahamasair
Bahamasair contact information
Overview of Bahamasair
Operating out of a primary hub in Nassau, Bahamasair schedules a range of services across the Caribbean and into the United States. In addition to more than 10 domestic locations across the Bahamas, flights are also available to Cuba and Haiti. It plays a major role in connecting the isolated islands of Turks and Caicos.
Since commencing operations in 1973, the airline has become wholly owned by the Bahamian Government and recognized as the national flag carrier. It is the only carrier that reaches some of the Out Islands that make up the Bahamas, providing a vital transport link for locals and vacationers alike.
Economy is the only cabin class available on Bahamasair services, meaning there is no class separation or preferential treatment. A singular carry-on bag is allowed weighing no more than 20 lb. Sports equipment, such as windsurfing, kitesurfing and surfboards, are permitted as checked baggage as long as they do not exceed a maximum weight of 100 lb. Renowned for warm hospitality onboard, flight attendants greet you with broad smiles that are synonymous with Bahamian interaction.
A mixture of both ATR and Boeing aircraft are used by Bahamasair. Dual propeller jets, such as the ATR 42 and ATR 72, are used for shorter flights within the Caribbean. These planes are capable of carrying between 50 and 70 passengers. Longer routes, such as those to the United States and Haiti, are conducted with Boeing 737 jets. The aircrafts feature blue underbellies that match the ocean of the Caribbean, as well as a multi-colored design on the tail that reflects a map of the Bahamas.