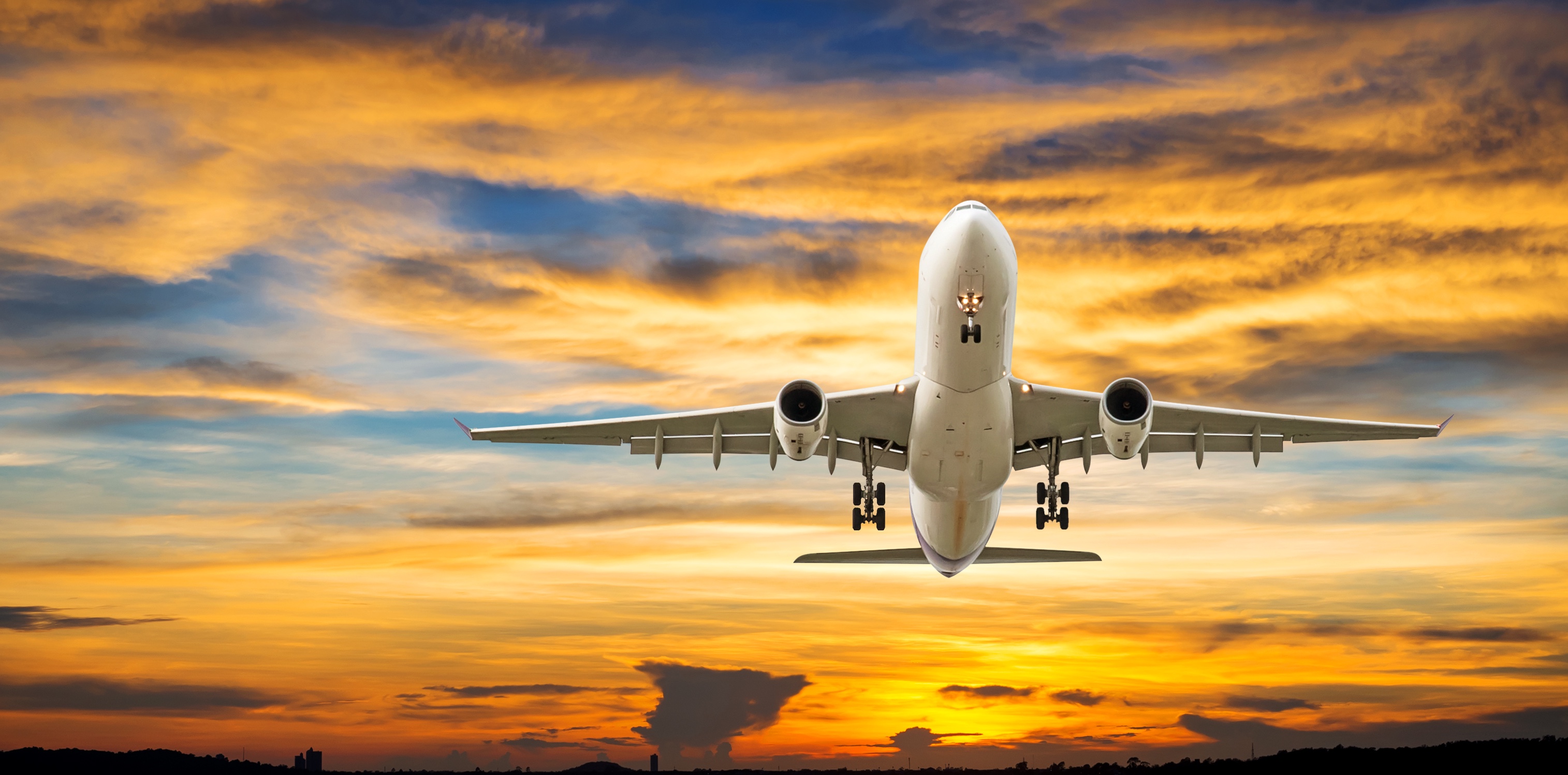 Find cheap flights on Air Panama
Air Panama information
IATA code
7P
Routes
10
Top route

Panama City Marcos A. Gelabert Intl

to

David Enrique Malek

Airports served
6
Top airport
Panama City Marcos A. Gelabert Intl
Air Panama FAQs
Where does Air Panama fly to?
What is Air Panama's primary hub?
How does KAYAK find such low prices on Air Panama flights?
Top airports served by Air Panama
Air Panama contact information
Overview of Air Panama
Based in Panama City, Air Panama focuses predominantly on regional flights and services several vacation destinations. They are one of the few airlines that operates routes to the San Blas Islands and Pearl Islands, helping connect locals and tourists to the magical white sandy beaches. Many of these destinations, such as Tubualá, Cartí and Gaigirgordub, are serviced on a seasonal basis.
Economy is the only cabin class available on all flights, meaning there is no class separation or preferential treatment. A range of fare options can be chosen that dictate the amount of luggage and flexibility of cancellation; however, they will not dictate the service provided onboard. All cabins have a 2 x 2 arrangement split by a singular aisle, thus you're guaranteed either a window or aisle seat. A complimentary snack and drink is offered to all customers.
Air Panama prefers to use Fokker aircraft, with models such as the F50 and F100 regularly flown. The F50 planes have turboprop engines with distinctive propellers at the front and are best suited to short haul routes. The larger, more conventional F100 has twin jets and can carry roughly 100 passengers.
Offering international services to Costa Rica and Colombia, Air Panama is one of the major airlines operating in Central America. Flights to the focus city of David are estimated to last only 45min, which is approximately 15min faster than what competing carriers offer. Renowned for on-time services and speedy loading, you can expect to reach your destination promptly. Arrive to the airport early, especially if you need to check bags, as departing on time is a priority with this airline.