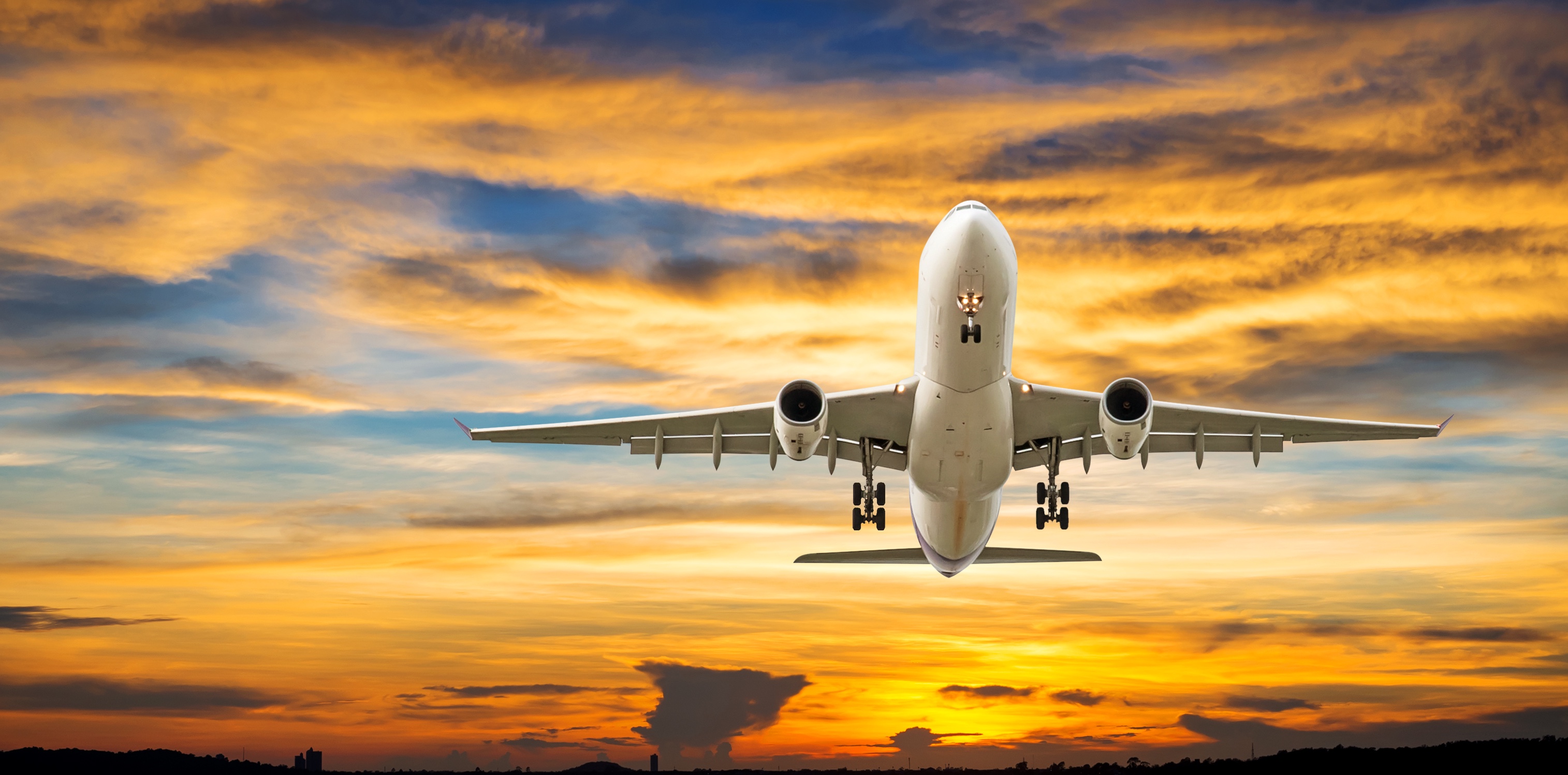 Find cheap flights on ASL Airlines France
ASL Airlines France information
IATA code
5O
Routes
30
Top route

Algiers Houari Boumediene

to

Paris Charles de Gaulle

Airports served
13
Top airport
Algiers Houari Boumediene
Top airports served by ASL Airlines France
ASL Airlines France contact information
Overview of ASL Airlines France
As this company is based in France, it operates flights to over 15 destinations within the country. Additionally, customers can book trips to international locations placed throughout Europe, Africa, and North America, such as Morocco, Finland, Spain, and Italy.
Despite the fact that ASL Airlines France does not maintain codeshare agreements or partnerships with other airlines, it does have close connections with several other groups, such as the ASL Aviation Group, which is its parent company. When the airline was first founded, it was also a part of Air France, which is known for being France's flag carrier.
To help keep you entertained during your travels, you can connect your personal phone, tablet, or laptop to the plane's Wi-Fi. Once you have done this, you will have free access to a selection of recent movies, television shows, books, music, and podcasts, making it easy for you to pass the time while in the air.
ASL Airlines France has almost 20 planes in its fleet, 11 of which are Boeings that are used to transport passengers rather than cargo. The aircraft that the airline employs the most often is the Boeing 737-700, as it has a high capacity of 148 passengers and can be used for long-haul flights, such as between two different continents. For more medium-range voyages, such as within Europe, the company will often opt to use the Boeing 737-300QC, a choice that can fit up to 147 passengers and is known for having a three-seat-per-aisle configuration that is comfortable and spacious.