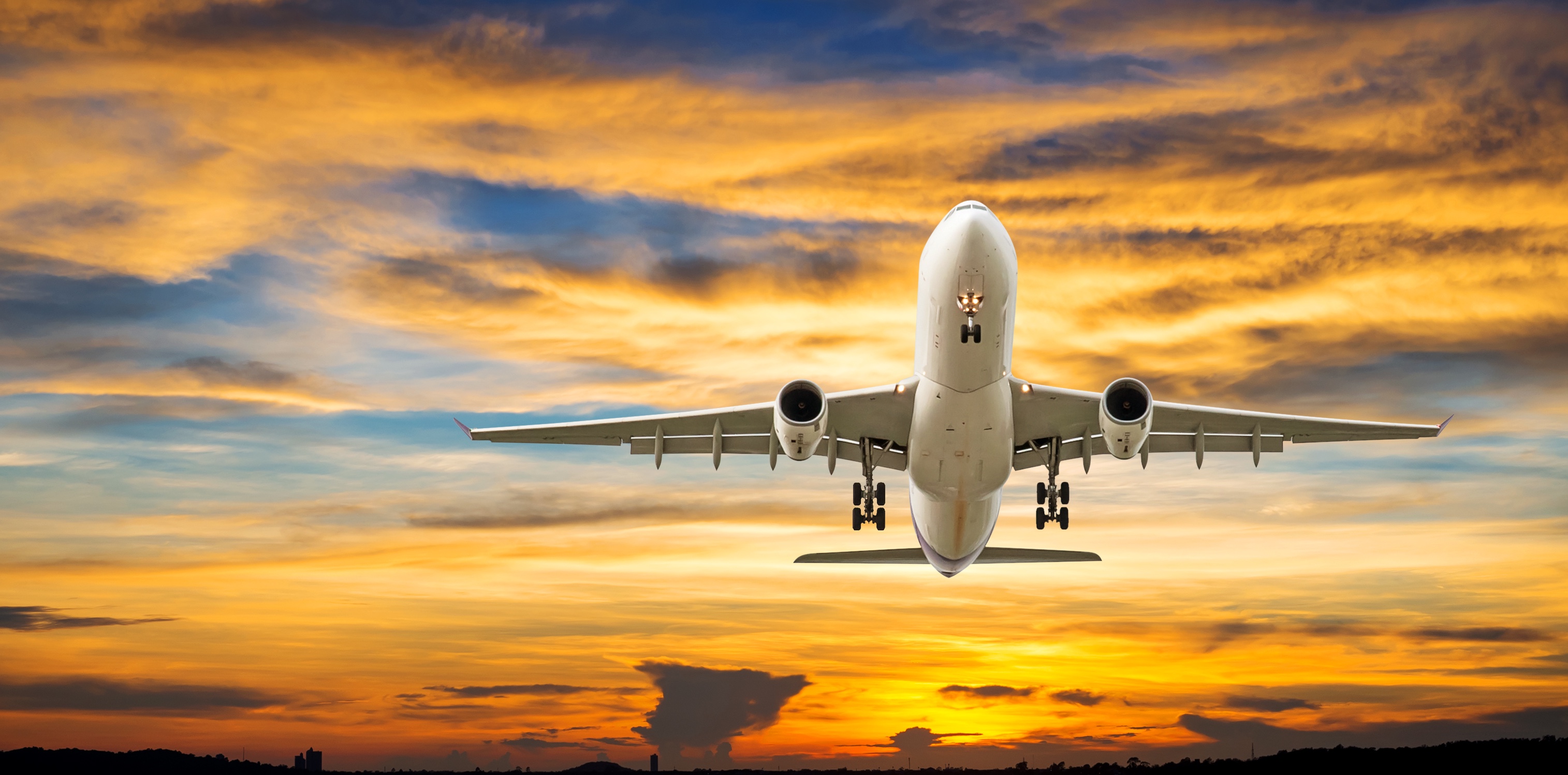 Find cheap flights on Aruba Airlines
Aruba Airlines contact information
Overview of Aruba Airlines
Known for being the flag carrier of Aruba, this airline operates flights to over 10 different destinations, with many of them being domestic voyages. If you are interested in traveling with this company to an international location, you can choose from several countries, including Cuba, Colombia, Guyana, and the United States.
In order to keep their ticket prices as affordable as possible, Aruba Airlines opts to only have Economy Class on their flights. When you have an Economy seat, you will be able to bring one checked piece of baggage and one carry-on, while also receiving additional benefits, like complimentary refreshments during the flight.
Although Aruba Airlines does not have any formal agreements or connections with other airlines, it is completely owned by Seastar Holding, an investment group that is also from Aruba. Additionally, the company is often compared to Copa Airlines, an organization that is from Panama and also offers a variety of domestic and international flights.
Aruba Airlines has a fleet that consists of 5 planes, with 2 of them being Bombardier and 3 being Airbus. The Airbus A320-200 is the aircraft that is most frequently employed by the airline, as it can fit between 150 to 180 passengers, has a spacious interior, and has a fuel capacity that allows it to be particularly well suited for long-haul flights. For shorter flights, like domestic trips, the Bombardier CRJ200 and the Bombardier Dash 8-300 are more commonly used, as they are meant to fly smaller distances and both have a passenger capacity of just 50 people.