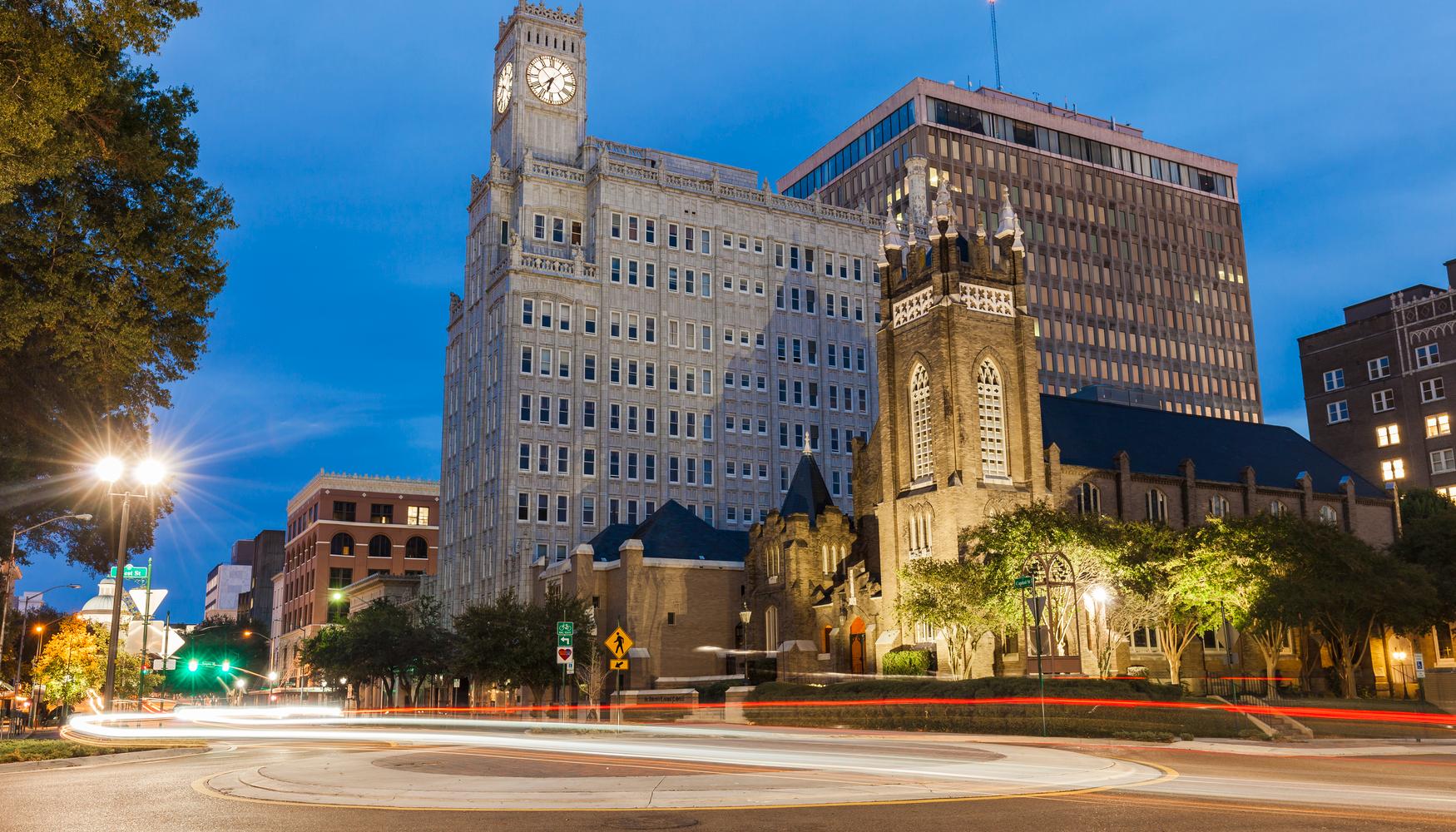 You're Going to Love Jackson
Jackson has always attracted music fans, and it's still a wonderful place to hear authentic southern blues or experimental jazz, but it's more than just a quick stop on the Mississippi Blues Trail.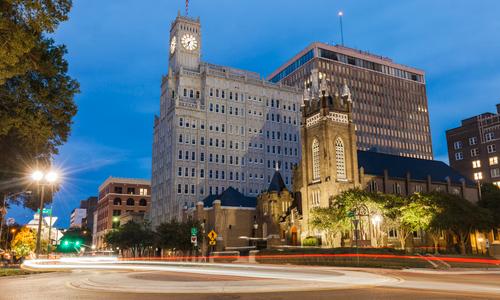 The city is also an international ballet center, regularly hosting the International Ballet Competition at Thalia Mara Hall. The Downtown area is packed with museums and historic sites like the Medgar Evers Home Museum. There's live music every week at the Alamo Theater, great southern soul cooking at restaurants like Bully's, and galleries galore in hip Fondren.
Currently experiencing a cultural, gastronomic, and economic renaissance, the "City with Soul" is a fantastic vacation destination.
Top 5 Reasons to Visit Jackson
1. It's One of the Great Centers for Blues, Soul, and Jazz Music
Jackson's place in American history is all about music. From the early 20th century, musicians in the city pioneered the Blues, then jazz, then soul - an incredible legacy that the whole world now enjoys. Visit the site of Trumpet Records (which recorded legends like Sonny Boy Williamson), catch a gig at Johnny T's Bistro & Bar, and soak up the atmosphere in one of the homes of American music.
2. There's Nowhere Better to Sample Delicious Southern Soul Food
If you love southern-style BBQ chicken, collard greens, cornbread, and hushpuppies, restaurants like Tay's, Bully's, and Pearl's Southern Cooking are some of the best in the South. And, after dinner, don't miss local craft breweries like Lucky Town in the center of the city.
3. Jackson Is Undergoing an Arts-Led Urban Renaissance
Jackson has always been a creative city, and if you love art, Fondren is the neighborhood to visit. This bohemian area hosts galleries, photography stores, artisan restaurants, indie music venues, and vintage boutiques.
4. Historical Sights Are Around Every Corner
Historical sights abound in Jackson. There's the elegant State Capitol, the historical museum at the Old Capitol, the homes of writer Eudora Welty and civil rights activist (and murder victim) Medgar Evers, and the beautiful, somber War Memorial.
5. Jackson's Full of Great Family Attractions
Families will also fall in love with Jackson. Kids can learn all about science at the Mississippi Museum of Natural Science (with its simulated swamp full of live alligators) or the city's Planetarium. There are the enchantingly illuminated Cascade Falls and plenty of hands-on exhibits at the Mississippi Children's Museum.
When to Visit Jackson
When you visit depends on what you intend to do during your stay. If you want to attend cultural festivals, summer is usually the best time to go, but the summer heat can be fairly intense in July and August. If you just want to see the sights comfortably and still enjoy open-air dining, try May and June or September for the best weather conditions.
How to Get to Jackson
Plane
Jackson-Evers International Airport (JAN) has excellent connections to the rest of the United States. When you get there, shuttle services like JAN Airport Shuttle Service and GO Airport Shuttles are the best way to reach your hotel and shouldn't cost more than $30. Car rental is also an option. Branches at the airport include Avis, Alamo, and Enterprise.
Train
Jackson's Union Station is a stop on Amtrak's City of New Orleans route from Chicago to New Orleans, so getting there by train is a possibility. Union is also the main bus station in Jackson, so getting to Downtown isn't a problem.
Car
Handily, Jackson is located at an interstate junction. If you are driving into Jackson from the north or south, I-55 is the best road to take, while visitors coming from the east or west should take I-20.
Bus
Greyhound run buses into Union Station from all over the American South (and beyond), making bus travel an excellent affordable alternative to flying if you have the time.
Airports near Jackson
Airlines serving Jackson
Show more
Where to Stay in Jackson
Jackson's most upmarket neighborhoods have some stunning period hotels to stay in, many of them extremely affordable. The historic King Edward Hotel (now the Hilton Garden Inn Jackson Downtown) is probably the most luxurious, but it's closely rivaled by the Old Capitol Inn, while the Fairview Inn is a lovely bed and breakfast not far from the city center.
Popular Neighborhoods in Jackson
Downtown Jackson - Mississippi's political hub, Downtown is where you'll find attractions like the State Capitol and the Old State House, cultural centers like Thalia Mara Hall, and the Mississippi Museum of Art. It's also home to plenty of shopping malls and markets along with event venues like the Mississippi Coliseum.
Fondren - known as Jackson's hippest neighborhood, Fondren is just north of Downtown and is the place to head if you like vintage stores, small galleries, intimate restaurants, and lively indie venues.
West Jackson - the west of the city sprawls a little into the Mississippi countryside, but is home to some of Jackson's best family attractions. Most importantly, it's where you can find the City Zoo and Jackson State University, where the Tigers compete in the NCAA Football Championships.
Where to stay in popular areas of Jackson
Most booked hotels in Jackson
How to Get Around Jackson
Public Transportation
Local buses are provided by JATRAN. While they have pretty good reach across Jackson's neighborhoods, they can be unreliable at times. Then again, with a basic fare of $1.50, they are easily the cheapest way to get around.
Taxi
Taxis in Jackson are a handy option if you don't want to rent a vehicle of your own. Rates average around $4 for the meter drop, then $2.20 per mile, so taxis aren't cheap. Uber offers an alternative that can cut the costs of getting around, with a basic rate of $1.75, then a cost of $1.15 per mile.
Car
Jackson is a sprawling city and there are attractions in the suburbs like the zoo and Lefleur's Bluff State Park, so having your own car makes perfect sense. You can rent from outlets at the airport or branches of Enterprise and Alamo near the city center. Expect to pay around $20-25 per day.
The Cost of Living in Jackson
Shopping Streets
Jackson has plenty of conventional shopping malls if you need to shop at major labels, with highlights including the Metrocenter in the western suburbs and the huge Outlets of Mississippi mall in the north. However, a better bet for tourists is to shop at more atmospheric places like the Antique Market on N State Street or stores in Fondren like Treehouse Boutique, the eco-friendly Green Room, and the huge vintage collection at Orange Peel.
Groceries and Other
If you need to shop for basic groceries, local supermarkets in Jackson include Save-a-Lot, Whole Foods, Piggly Wiggly, and Kroger, so there is plenty of choice. Prices tend to be reasonable, with a gallon of milk costing around $3.40 and 12 eggs about $2.90.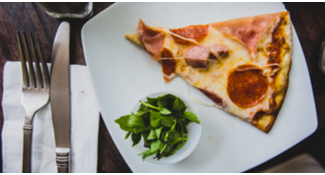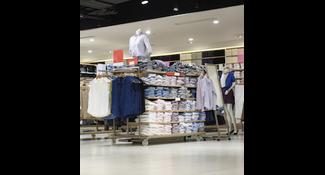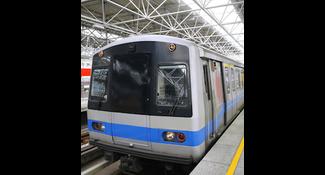 Single public transport ticket
$3.38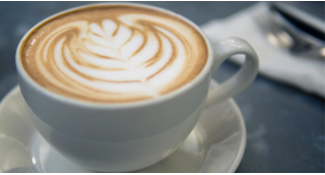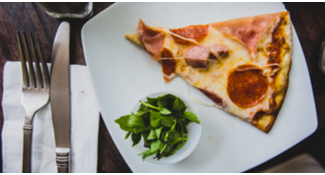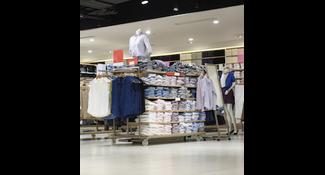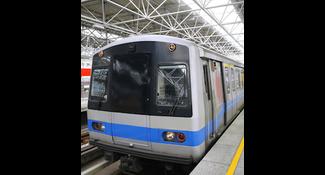 Single public transport ticket
$3.38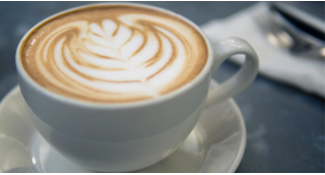 Where to Eat in Jackson
Leading restaurants include the Pig and Pint (which blends great BBQ with great beer), the Iron Horse Grill, Parlor Market, and Two Sisters Kitchen, as well as family-run joints like Tay's and Bully's. But there are also great pizza restaurants, Mexican places, and Chinese takeouts on offer as well. Prices should be cheap too, at around $15 for a good sit-down meal.