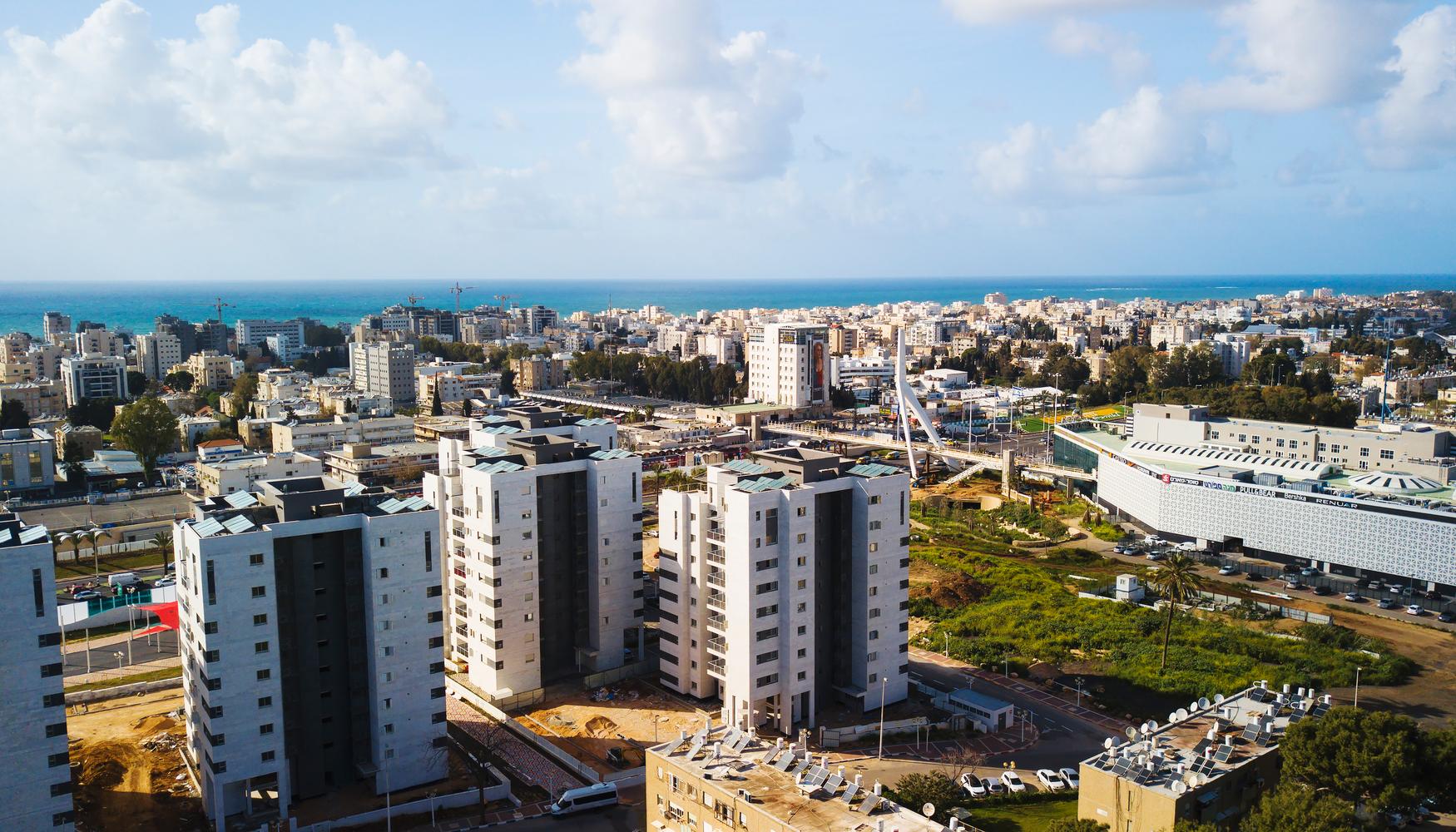 You're Going to Love Nahariya
Nahariya, on Israel's northernmost Mediterranean shoreline, is renowned for its white sandstone grottoes, seaside restaurants, and fashionable shopping district.
Ga'aton Boulevard draws visitors to its relaxing outdoor cafes and its view of the bay, where water sport enthusiasts engage in kayaking, windsurfing, and fishing.
Top 5 Reasons to Visit Nahariya
1. Jewish History
Lieberman House, a museum dedicated to the years when Nahariya was settled by German Jews fleeing the Holocaust, exhibits photos detailing the city's past and the expansion of local industry and tourism, as well as everyday objects used in Jewish households.
2. Achziv Beach National Park
This prominent Israeli national park dates back to the Canaanite era. Under the rule of the Phoenicians, the port of Achziv was developed and the glass and fabric industry prospered.
3. Local Artists
The Edge Art Center and Gallery is a non-profit association devoted to the artistic expression of Nahariya residents, offering exhibits and art workshops.
4. Botanical Gardens
A great place for kids, the Nahariya Zoo-Botanical Garden features pelicans, coatis, and giant deer, as well as diverse flora.
5. Israeli Delicacies
Clearly influenced by its German settlers, the food in Nahariya varies from delectable dishes such as schnitzel and goulash to blintzes and hreimeh.
When to Visit Nahariya
The temperature in Nahariya is highest in July and August when it reaches 90 degrees. The most pleasant months to visit are April to June and September to November.
How to Get to Nahariya
Plane
The closest airport to Nahariya is Tel Aviv's Ben Gurion Airport (TLV). Private shuttles from the airport to the HaHagana Station in Tel Aviv start at ₪215, and taxis run approximately ₪140.50.
Train
From Tel Aviv, the trip by train is two hours to Nahariya from the HaHagana Station. Train fares are ₪39.50.
Car
If you are driving from Tel Aviv, Nahariya is 1.5 hours by car via Yitzhak Rabin Highway/Route 6.
Bus
Buses going from Tel Aviv to Nahariya average ₪65 and take nearly five hours with a half an hour transfer. Egged buses run from Haifa to Nahariya every 15 minutes with stops in Akko. There is also an Egged bus each day from Tel Aviv to Nahariya, as well as Nateev Express buses daily between Safed and Nahariya.
Airlines serving Nahariyya
Show more
Where to Stay in Nahariya
Less than 165 feet from the ocean, the Sea Hotel and Restaurant provides air-conditioned rooms with balconies. The restaurant specializes in fresh fish dishes. The Carlton Hotel Nahariya, overlooking the Ga'aton River, features a swimming pool, spa and gym. The hotel is a five-minute walk from the beach.
Popular Neighborhoods in Nahariya
Town Center - downtown Nahariya hosts most of the hotels, restaurants, and shops in the city. Popular attractions include the Putsker Diving Club for boat tours and diving excursions, the BIG Regba Shopping Center, and the Mirpe HaBosem gift and specialty shop, which sells holistic medicines, oils, and plant extracts.
Haifa - a 30-minute drive or 50-minute bus ride from Nahariya, Haifa is famous for the terraces of the Bahá'í Gardens and the gold-domed Shrine of the Báb. The German Colony, at the entrance of the Gardens, is lined with shops, galleries, and restaurants housed in 19th-century buildings.
Caesarea - an hour's drive from Nahariya is Caesarea, a spectacular city built by Herod the Great over 2,000 years ago. It was also the capital of the Roman Judea, Roman Syria Palaestina, and Byzantine Palaestina Prima provinces and features magnificent archaeological landmarks.
Where to stay in popular areas of Nahariyya
How to Get Around Nahariya
Public Transportation
Nateev Express offers bus service within Nahariya. Fares in Nahariya are ₪7.18 per ride.
Taxi
Taxis in Nahariya tend to be the most popular form of transportation. Fares start at ₪12 with ₪7.11 per additional mile.
Car
Car rentals start at ₪29 per day in Nahariya.
The Cost of Living in Nahariya
Shopping Streets
The Arena Mall Nahariya features upscale fashion chains, accessories, and cosmetics, as well as cafes and restaurants. BIG Regba Shopping Center, part of an Israeli chain of outdoor shopping centers, includes fashion, footwear, electronics, supermarkets, drugstores, and eateries.
Groceries and Other
Rami Levy stocks staples, toiletries, baked goods, and take out. Shufersal Deal, a discount market, sells organic products and prepared meals. Nahariya is a relatively expensive city with a gallon of milk averaging ₪22 and a loaf of bread ₪5.75.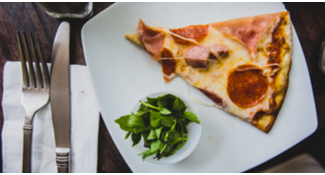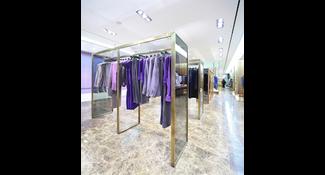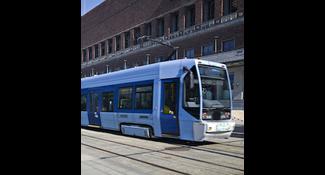 Single public transport ticket
$2.25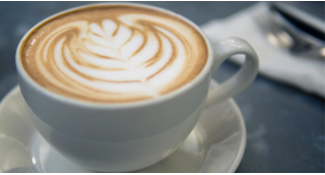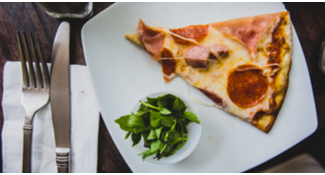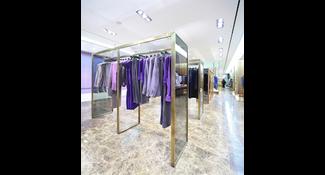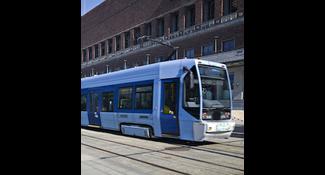 Single public transport ticket
$2.25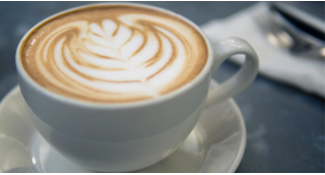 Where to Eat in Nahariya
The Sogo Grill Bar, a halav restaurant, specializes in international cuisine, including salads, shakshuka, and sushi. Entrees average ₪65. Penguin serves pizzas and sandwiches, as well as schnitzel, spätzle goulash, and baked sea bream. Entrees average ₪70 NIS.