You're Going to Love Montgomery
From the capital of the Confederacy to the birthplace of the modern civil rights movement, Montgomery, Alabama, has a long and remarkable history. Its many landmarks include the Rosa Parks Library and Museum, the Civil Rights Memorial, and the Scott and Zelda Fitzgerald Museum, as well as its hospitality and charm.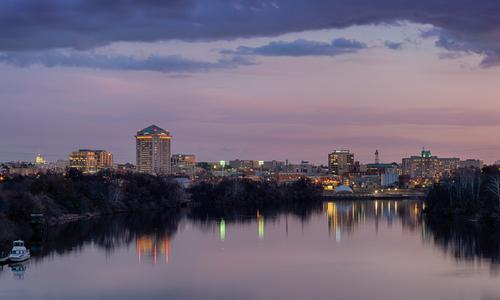 Top 5 Reasons to Visit Montgomery
1. A Hotbed of History
The Selma to Montgomery March in 1965 was a defining moment of the modern Civil Rights Movement. The city still preserves many of its historical sites, and is an indispensable stop for history buffs.
2. Superb Southern Cooking
Whether its fresh Gulf seafood and local meats at Central or the Walk thru Fire Pancakes at Red Bluff Cottage Bed and Breakfast, nothing beats authentic Montgomery cuisine.
3. Soak in the Sounds
The birthplace of Nat King Cole, Big Mama Thornton, and Hank Williams, Montgomery is the perfect city to enjoy live music; head to 1048 Jazz and Blues and Sous La Terre.
4. Indulge Your Love of Theater
The Alabama Shakespeare Festival, one of the 10 largest Shakespeare festivals in the world, and the Southern Writers' Project Festival of New Plays can be enjoyed each year at the State Theater in Montgomery.
5. Enjoy the Great Outdoors
Montgomery offers a variety of fun outdoor activities, including kayak fishing, whitewater rafting, Segway tours, and go karting.
When to Visit Montgomery
Montgomery has a humid subtropical climate with mild winters and hot summers. If you're not one for the heat, the best times to visit are the spring and fall, when temperatures average 60 to 75.
How to Get to Montgomery
Plane
Montgomery Regional Airport (MGM) connects to Atlanta, Dallas-Fort Worth, and Charlotte. Taxi fares from the airport to downtown average $25.
Car
I-65, a north-south freeway between Birmingham and Huntsville to the north and Mobile to the south, and I-85, another north-south freeway to Atlanta, both run through Montgomery.
Bus
Greyhound and Megabus both have service to Montgomery from Mobile, Atlanta, and New Orleans, among others. Private shuttle buses are available from the airport.
Airlines serving Montgomery
Show more
Where to Stay in Montgomery
Try the Embassy Suites Hotel, a high-rise with full amenities; the Red Bluff Cottage, a quaint downtown inn with a view of the Alabama River; and the Renaissance Montgomery Hotel, featuring a rooftop pool, luxury rooms, and three restaurants.
Popular Neighborhoods in Montgomery
Downtown Montgomery - Downtown Montgomery is home to the Alabama State Capitol, Dexter Avenue Baptist Church, where Martin Luther King Jr. was a pastor, as well as many hotels, restaurants, and shops.
Garden District - the Garden District is home to the Dr. C.A. Thigpen House, the Church of the Ascension, and the Alabama Governor's Mansion.
Dalraida - the Dalraida neighborhood is home to Montgomery's largest shopping malls, the Eastdale Mall and The Shoppes at Eastchase.
Where to stay in popular areas of Montgomery
Most booked hotels in Montgomery
How to Get Around Montgomery
Public Transportation
Montgomery Transit (The M) provides public bus transportation throughout the city. An $18 weekly fixed route pass is available.
Taxi
Cab companies in Montgomery include Wilson Cab Company, On Time Taxi, and Alabama Taxi.
Car
Though traffic in the city can be hectic, Montgomery has six public parking lots, which are free Monday through Thursday from 6 pm to 6 am and from 6 pm Friday to 6 am Monday.
The Cost of Living in Montgomery
Shopping Streets
Downtown Montgomery features a host of great shopping spots, including the SAC's Gallery, which showcases the work of local artists. The Eastbrook Antique Mall near Dalraida houses 300 vendors selling everything from furniture to glassware, while the Eastdale Mall has an array of fashion, gifts, and accessories for the whole family.
Groceries and Other
The Fresh Market sells locally sourced products as well as a gourmet selection of take-out; Renfroe's Market, a local favorite, features a large selection of fresh and packaged items; and the Publix chain carries all your shopping staples. A gallon of milk is priced at $3.33 and a dozen eggs at $2.39, on average.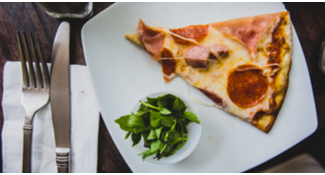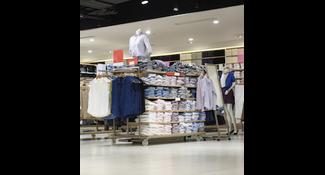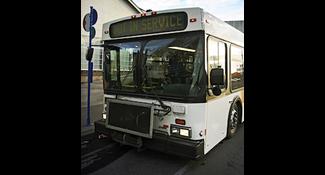 Single public transport ticket
$3.12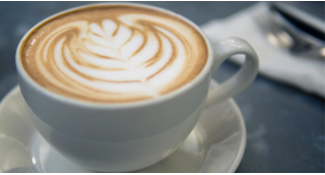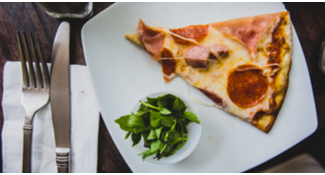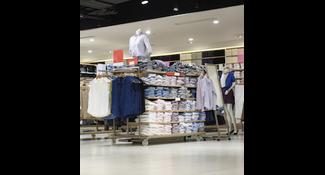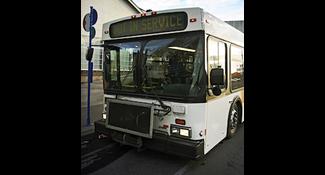 Single public transport ticket
$3.12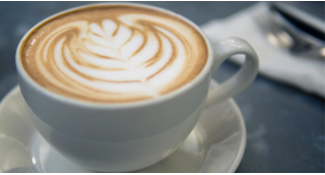 Where to Eat in Montgomery
For BBQ, Jim 'N Nicks is hard to beat, with pork dishes priced under $15. Café M showcases fresh international cuisine with lunch specials priced at $15 per person. Martin's Restaurant specializes in fried chicken, catfish, and salmon croquettes, with daily specials for under $10.
Other popular cities in Alabama