You're Going to Love Granada
The "city of a thousand castles", Granada is also the most visited destination in the Spanish region of Andalucía. Nestled between the majestic Sierra Nevada mountain range and the Mediterranean coast, it's the ideal spot for a summer vacation.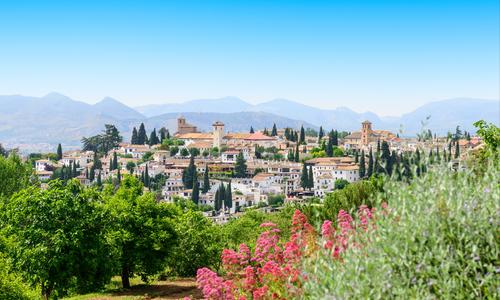 Explore fabulous historic landmarks like the Alhambra and the Granada Cathedral, discover regional artists in the city's many galleries, or shop and linger over tapas in Puerta Real.
Granada is a great base for snow lovers as well as sunseekers and it's one of the few places in the world where it's possible to ski in the Sierras in the morning and soak up the sun on the nearby beaches of La Herradura or Cabo de Gata in the afternoon. It's a colorful mix of ancient and modern, and the romantic Moorish architecture is a dazzling contrast to its vibrant nightlife and entertainment scene.
Top 5 Reasons to Visit Granada
1. The Alhambra
No vacation in Granada is complete without a tour of the Alhambra, its famous Islamic Palace complex that has been on the UNESCO World Heritage list since 1984. Enjoy magical views from every arched window, and stroll in tree-lined rose gardens past sparkling fountains that recall the history and romance of the past.
2. It's a Great Place for a Bath
Traditional Arab baths, or hammams, are as popular today as when they arrived in the city during the Nazari Dynasty. For an authentic experience, try Hammam al Andalus on Calle Santa Ana. Although bathhouses were banned when the Catholic Kings came to power, the modern baths are still on the original 13th-century site.
3. Its Thriving Arts Scene
Have fun with the Al Andalus y la Ciencia interactive exhibition of Moorish finds from the 8th to 15th centuries at the Museo Parque de las Ciencias, or discover the city's new young artists at Centro de Arte Joven Rey Chico. Fans of Don Quijote de la Mancha will love the collections of engravings and paintings based on the mythical character at Casa Museo Manuel de Falla, while literature fans can visit the Huerta De San Vicente, the summer home of writer Federico García Lorca.
4. Its Historic Center
Discover the historic attractions of Central Granada, where narrow cobblestone alleys lead to spectacular structures like the Granada Cathedral and the Palacio de la Madraza. Shop in the Alcaiceria market or see the statue of Christopher Columbus at Plaza Isabel La Catolica.
5. The Food
Granada is one of the last cities where ordering a drink at a cafe or bar still means lots of complimentary food. Tapas is an institution here and each drink is accompanied by a range of tasty snacks that range from paella and Iberico ham to spicy chickpeas and garlic or creamy salmojera, a local chilled tomato soup. The city also boasts some of the finest gourmet restaurants in Andalucía, and you'll find every style of cuisine from authentic Spanish to French, Chinese, or Mexican.
When to Visit Granada
It can be incredibly busy in Granada during the peak summer season from May to September, and attractions like the Alhambra see up to 6,000 visitors per day. Choose low season months like April or October when the most famous monuments are still open but less crowded.
How to Get to Granada
Plane
Malaga Airport (AGP) is 77 miles from Granada but it's the best option for overseas visitors. Take a direct bus service to Granada bus station for EUR11.43 or take a taxi from EUR140.
Train
The high-speed Altaria train service can whisk you from Madrid to Granada in just 4 hours and 25 minutes. There is one change en route, and tickets cost from EUR27.70. The service terminates at Granada station close to the city center.
Car
Spain has a modern road network so it's easy to drive to Granada from most regions. If you're coming from the coast, take the N-323 or N-340 to connect with the Costa Tropical motorway for Granada. The A-44 Sierra Nevada Motorway is ideal for those driving from Jaén and the west while the A-92 links the city with Malaga.
Bus
You can catch buses from major Spanish cities such as Madrid, Seville, Malaga and, Cordoba to Granada bus station, which is two miles from the center of the city. The local SN1 bus service can take you there for EUR1.20, or taxis can be found outside the entrance. If you prefer to walk, it's around 45 minutes to the Cathedral.
Airlines serving Granada
Show more
Where to Stay in Granada
Granada has a high student population so you'll find lots of hostels and cheaper accommodation. However, the city is also known for its luxurious hotels and upscale boutique-style establishments. Try Parador de Granada, Hospice Palacio de Patos, Eurostars Washington Irving or NH Collection Victoria. Good mid-range hotels such as Hotel Ibis Granada and Hotel Andalucía Center are ideal for family vacations.
Popular Neighborhoods in Granada
Central Granada - this is the city's historical and cultural heart. Here you'll find narrow, cobbled streets, quaint buildings, and landmarks like the Granada Cathedral as well as some of the city's best hotels and restaurants.
Albayzín - this district is perched on a hill above the city center and opposite the Alhambra. The ancient Muslim neighborhood is popular with tourists for its old whitewashed buildings and attractions like the Great Mosque of Granada. Be sure to visit the St. Nicolas viewpoint for spectacular views of the Alhambra, and take a walk along the picturesque Carrera del Darro.
Sacromonte - a vibrant area adjacent to Albayzín and part of a UNESCO World Heritage site, this neighborhood is famous for traditional cave houses and authentic flamenco bars.
Most popular hotel in Granada by neighbourhood
Where to stay in popular areas of Granada
Most booked hotels in Granada
How to Get Around Granada
Public Transportation
Local buses cover all points of interest within the city center. A single ticket is EUR1.20 per trip, but you can purchase travel cards for seven trips for EUR5. 16- and 33-journey passes are also available for EUR10 and EUR20 respectively.
Taxi
Taxis can be hailed in the street and there is an initial fee of EUR1.40. It's then EUR0.76 for each 0.62 miles and there is a minimum charge of EUR3.71 during the week. It's slightly more at weekends and during fiestas when the initial charge is EUR1.76 and EUR0.96 per 0.62 miles. Waiting time is charged at EUR0.41 per minute.
Car
Many streets in the center of Granada are restricted to buses and taxis. However, it's well worth renting a car if you'd like to explore the Sierra Nevada ski area, the Costa Tropical, or the picturesque villages of the Lecrin Valley. A compact car will cost EUR36 per day from leading brands like Europcar, Hertz, and Enterprise.
The Cost of Living in Granada
Shopping Streets
Spanish department store El Corte Inglés is great for clothing, accessories, and electronics. Head to Calle Alhóndiga for top international brands or visit Cuesta de Gomérez near the Alhambra for excellent arts and crafts such as handmade chess sets, pottery, and leather goods. Pick up gifts and souvenirs at the Alcaiceria and remember, most shops, apart from department stores, close each afternoon for siesta.
Groceries and Other
There are several branches of Mercadona in the city and you'll find food and basics at competitive prices. Other popular stores include Carrefour Markets and Supermercados Príncipe, or try the El Corte Inglés food hall for international food brands. Expect to pay EUR0.95 for a quart of milk and EUR2.15 for 12 large eggs.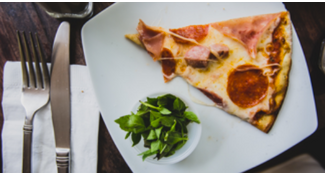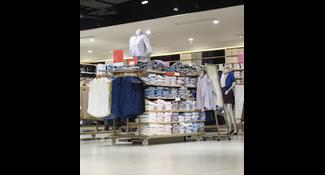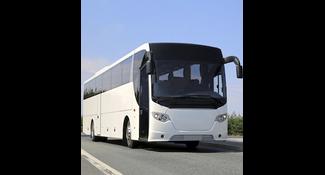 Single public transport ticket
$2.04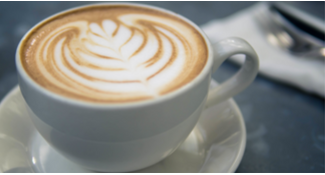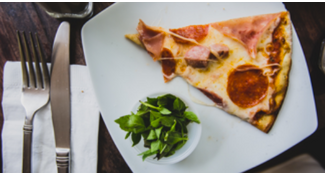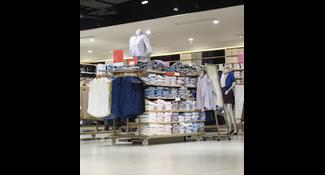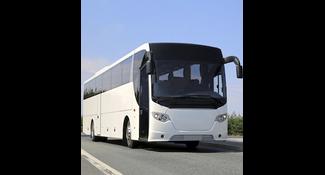 Single public transport ticket
$2.04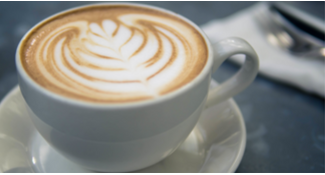 Where to Eat in Granada
Local favorite, El Aji in Plaza de San Miguel Bajo is an essential stop for tapas fans and the tiny restaurant serves delicious snacks and meals from breakfast till late. Try Real Asador De Castilla for tapas and meat, fish, or vegetarian main dishes in an elegant setting, or book a table at Pilar Del Toro, and dine on regional Spanish cuisine in an authentic 17th-century Andalusian farmhouse. A basic lunch for two is EUR20 while dinner with wine in a good restaurant starts at EUR50.