You're Going to Love Porto Alegre
Porto Alegre is the capital and largest city of the state of Rio Grande do Sul in southern Brazil. It has a great blend of Spanish, Brazilian, and Portuguese cultures, giving the city an international atmosphere. Porto Alegre is a wealthy city, with good shopping, excellent restaurants, and exciting bars.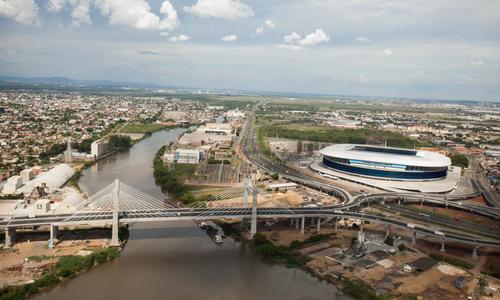 Top 5 Reasons to Visit Porto Alegre
1. Enjoy the Sunsets
Porto Alegre is famous for its sunsets and the locals gather beside the refurbished Usina do Gasômetro to watch the sun fall into the Guaíba River.
2. The Parks
The city is dotted with fabulous parks, such as Parque Moinhos de Vento and Parque Marinha do Brasil, where you can enjoy some of the area's stunning plant life and getaway from the bustle of the city.
3. Dance the Night Away
There are good bars and clubs throughout the city; check out the areas of Cidade Baixa and Moinhos de Vento for some of the best.
4. Get Immersed in Culture
Fundacao Ibere Camargo and MARGS are both excellent art galleries, with good collections of both contemporary and traditional local artworks.
5. Take a Boat
Take the ferry to Guaíba and enjoy the top views from its beach walkway.
When to Visit Porto Alegre
Porto Alegre has a humid, subtropical climate with significant precipitation all year round. Summer temperatures can top 90 degrees, so visiting in spring or fall is perhaps more comfortable.
How to Get to Porto Alegre
Plane
Porto Alegre's main airport is Salgado Filho International Airport (POA), which has good domestic connections and direct flights to many international destinations. The Trensurb train will take you into the city center for just R$1.70 in 12 minutes. A taxi costs around R$25.
Train
The Trensurb network extends to neighboring cities in the region and fares are set at R$1.70.
Car
Porto Alegre is well connected by road to other major Brazilian cities. The BR-101 is the main route north and the BR-290 connects with Argentina and Uruguay.
Bus
Porto Alegre has good regional and international daily bus services to Argentina, Chile, Paraguay, and Uruguay.
Airports near Porto Alegre
Airlines serving Porto Alegre
Show more
Where to Stay in Porto Alegre
Hotel Ritz on Rua Des. André da Rocha has clean dorm rooms and good amenities. Plaza Sao Rafael Hotel offers a touch of luxury and is located in the historic center.
Popular Neighborhoods in Porto Alegre
Cidade Baixa - this is a historic neighborhood and is populated by old mansions and impressive colonial buildings. It also has lots of good bars around Rua General Lima e Silva.
Moinhos de Vento - this is one to the city's most upscale neighborhoods, with expensive clubs and restaurants and some of the better hotels.
Guaíba - Guaíba is actually a separate city, but is easily reached by ferry across Guaíba River. It offers a wonderful beach promenade and a relaxed atmosphere.
Where to stay in popular areas of Porto Alegre
Most booked hotels in Porto Alegre
How to Get Around Porto Alegre
Public Transportation
The Trensurb is the most convenient form of public transport and tickets cost R$1.70. The city bus network is extensive but costs more at R$3.25.
Taxi
Taxis are plentiful and safe. The starting fare is R$5 and then you will pay around R$4 per mile.
Car
Porto Alegre has a good urban road network and connections to national highways. You can find Avis in town, and car rental costs start around R$60.
The Cost of Living in Porto Alegre
Shopping Streets
Central Market on Avenida Borges de Medeiros has 100 stalls selling local produce, while Bourbon Shopping Wallig is the largest shopping mall in South America, with a huge range of fashion, electronics, and household goods.
Groceries and Other
A quart of milk in Porto Alegre costs R$3 and a loaf of bread is R$4.21.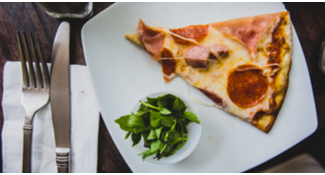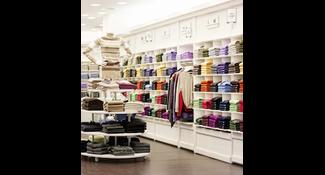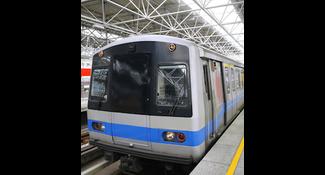 Single public transport ticket
$1.69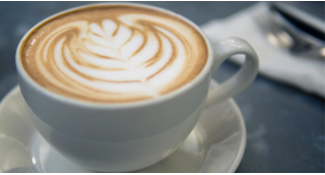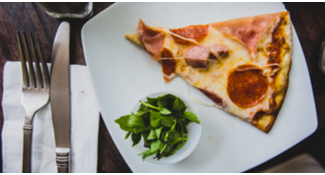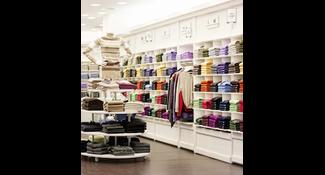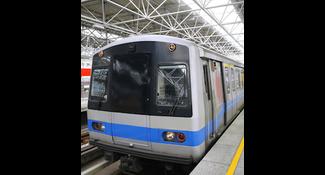 Single public transport ticket
$1.69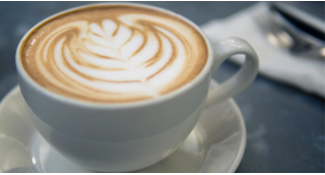 Where to Eat in Porto Alegre
Churrascaria Giovanaz is an excellent all-you-can-eat steakhouse in Cidade Baixa, with a menu costing R$25. Churrascaria Galpão Crioulo is a more upmarket barbecue restaurant, with mains costing R$65.