You're Going to Love Kiel
Sitting at the edge of the Kieler Förde is Kiel, the capital city of the German state of Schleswig-Holstein. It's home to the annual Kieler Woche festival, which turns the city into a hotbed of travelers, food lovers, and festival-goers. At other times of the year, you can enjoy an authentic German city with plenty of natural vistas, canals, and parks, as well as a thriving nightlife.
Top 5 Reasons to Visit Kiel
1. Bike along the Nord-Ostsee Kanal
The route along the canal, nearly 61 miles long, can we walked or biked. You can explore smaller towns like Rendsburg along the way.
2. Experience the Kieler Woche
Even though it's the largest sailing festival in the world, the Kieler Woche draws millions from around the world, and the entire town turns into an international craft and food fair.
3. Take Advantage of the "museen am meer" Tradition
In a celebration of arts and sciences, eight of Kiel's museums come together to create special joint exhibits.
4. Enjoy German Gastronomy
Located right on the corner of the Metzstrasse and Wörthstrasse is Garips Imbiss, where you can enjoy German/Turkish Döner kebabs right by the water. Or dig in at the potato-themed Kartoffel-Keller.
5. Check Out Some Great Live Music
What could be better than live music acts to serenade your pleasant evenings? Check out the Schaubude or the Nachtcafe for some great live, lesser-known acts.
A popular activity in Kiel
Private Driving Tour of Hamburg, Lüneburg or Lübeck. choose two destinations
Find activities
When to Visit Kiel
Those who love warmer temperatures should arrive in the summer, especially from the months of June to September. Winter in Kiel is pretty but temperatures drop to 32.
How to Get to Kiel
Plane
Travelers visiting Kiel arrive at the Kiel Airport (KEL) in Holtenau, but this is for smaller planes and usually reserved for domestic flights as well as charters from Scandinavian countries. If you're an international traveler, the closest airport is either in Hamburg or Lübeck, and visitors can catch either a train or bus to Kiel (the train journey from Lübeck is 1.5 hours).
Train
Trains coming in to Kiel arrive at the Hauptbahnhof. The city is connected to the German rail system as well as the Danish rail system. Fares can be anywhere between EUR15-25 but do depend on whether you're taking a direct train and the city of origin.
Car
Germany is well connected by a great highway system. Use the A42, for example, to drive in from Berlin to Kiel.
Bus
There are several bus services that come to Kiel from other German cities like Berlin and even from neighboring countries like Poland. Fares vary by city of origin but a trip from Berlin to Kiel is EUR41.
Airlines serving Kiel
Show more
Where to Stay in Kiel
Rest up in luxury and style at Steigenberger Hotel Conti-Hansa. Those who love economy but also want to be centrally located should book a room at the Nordic Hotel Astor. A room at the Peanuts Hostel is perfect for those on a budget.
Popular Neighborhoods in Kiel
Alstadt - located right by the water is Alstadt, the "Old City", where historical buildings meet modern shopping stores.
Vorstadt - right beside Alstadt is Vorstadt, home to the town hall, opera house, museums, and the beautiful Sophienhof mall.
Gaarden-Ost - right across the Kieler Förde is this mostly residential neighborhood, with its own local shops and eateries as well as public spaces like Werftpark and Sommerbad Katzheide, an outdoor swimming pool.
Where to stay in popular areas of Kiel
Most booked hotels in Kiel
How to Get Around Kiel
Public Transportation
The public transit system in Kiel is run by KVG and a single, one-way ticket costs EUR2.50. You can also buy a monthly pass for a longer stay for EUR56.
Taxi
Taxis are easy to come by in Kiel. The starting flat rate is EUR3.50 and it's EUR1.24 per mile thereafter.
Car
Europcar, Sixt, and Enterprise have multiple locations where you can rent a car. Fares vary by company but a standard fare starts at EUR15 a day for a 4-door, compact car.
The Cost of Living in Kiel
Shopping Streets
Check out the pedestrian zone Holstenstraße for a collection of local stores or the Sophienhof and Citti-Park malls.
Groceries and Other
A quart of milk costs EUR3.30 and a dozen eggs costs EUR1.80.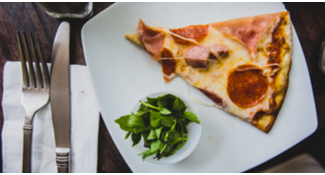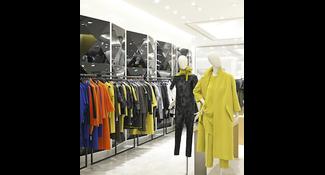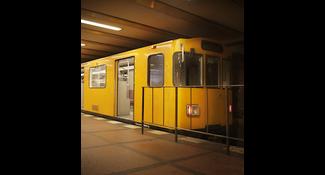 Single public transport ticket
$4.41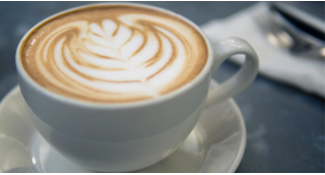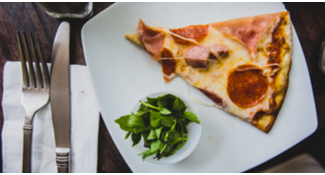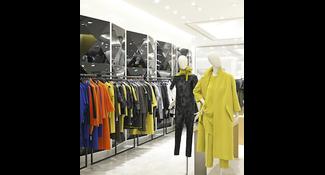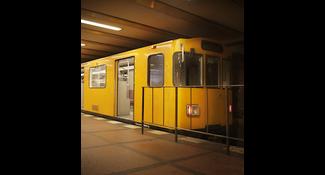 Single public transport ticket
$4.41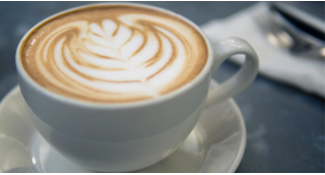 Where to Eat in Kiel
If traditional German food is what you're craving then head to Ratskeller Kiel for delicacies like schnitzel and bratkartoffel - along with incredible, locally brewed beer. Two can dine comfortably for EUR40.