You're Going to Love Wiesbaden
Once known by the ancient Romans as "Aquis Mattiacis," Wiesbaden has been renowned as a spa city for centuries, with 14 hot springs you can still enjoy today and a relaxed small city pace. The charmingly restored city center is full of elegant neo-classical architecture to explore. Set against the Rheingau wine-growing region along the Rhine River, you'll find a delicious scene of food and drink in the city to tempt any palate.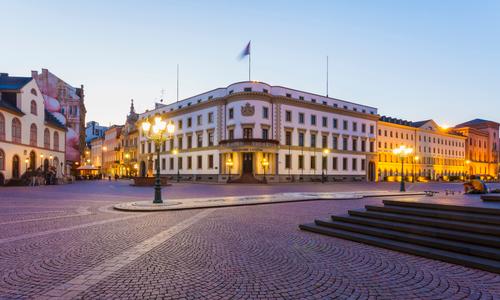 Top 5 Reasons to Visit Wiesbaden
1. The Spas
There are two public hot spring - or thermal - spas you can experience in town, along with a host of private facilities, including some owned by various hotels and resorts.
2. Rheingau Wine Region
The city is set along the Rhine at the eastern edge of the wine region, with hillsides of vineyards and castles to explore via river cruises, tours, or a leisurely drive.
3. Food and Drink
From fine dining to cheap street food, you'll find a thriving dining scene fueled by surrounding farmlands and - naturally - the wine region next door. Sample European favorites along with Indian, Asian, and Turkish cuisines.
4. Enchanting Architecture
The city's core was painstakingly rebuilt after WWII to restore the neo-classical architecture of places like the Kurhaus, a spa house and now a convention center incorporating the Wiesbaden Casino and Wiesbaden City Palace, once the home of the Dukes of Nassau, among many other historic buildings.
5. Green Parks
Along with spas, lush green parks have always been the city's trademark, including the gorgeous Kurpark, landscaped in the English style with its own lake, near the center of the city.
When to Visit Wiesbaden
With its seasonal climate and relatively cold winters, most visitors come to Wiesbaden from spring through fall, between April and October, when temperatures range from about 60 to 75 degrees on average.
How to Get to Wiesbaden
Plane
Frankfurt Airport (FRA) is located just over 17 miles from Wiesbaden. A taxi to town should cost about EUR60, while the S-Bahn commuter train to the city center runs EUR4.25.
Train
There are extensive train connections from Wiesbaden throughout Germany and Europe via Frankfurt or Cologne, including S-Bahn or regional intercity trains run by Deutsche Bahn.
Car
There are easy highway connections along highway A66 between Wiesbaden and Frankfurt, Mainz, and Cologne, along with most centers in the country and beyond.
Bus
The city is connected to an extensive network of intercity bus routes under the RMV Travel Network, with destinations available throughout Germany.
Airports near Wiesbaden
Airlines serving Wiesbaden
Show more
Where to Stay in Wiesbaden
Soak up the local color with the restored 19th-century exterior and charming courtyard of the Hotel Aurora, featuring a convenient central location. Stay in contemporary luxury at the Mercure Hotel Wiesbaden City, and enjoy sunny summer days on the terrace.
Popular Neighborhoods in Wiesbaden
Mitte - or center, this is where you will find a cache of historic architecture, along with parks and attractions such as the Museum Wiesbaden with its collection of Expressionist art.
Rheingauviertel - this leafy and largely residential area next to the city center is where you will find the stunning Ringkirche, an ornate Romanesque revival-style church, along with a local scene of dining and shopping.
Westend - bordering both Mitte and Rheingauviertel, this is the city's commercial heart, with a busy retail section for shopping and dining.
Where to stay in popular areas of Wiesbaden
Most booked hotels in Wiesbaden
How to Get Around Wiesbaden
Public Transportation
There is an extensive municipal bus network that will get you anywhere you need to go, with fares that start at EUR1.60.
Taxi
Taxis are plentiful throughout the downtown areas, with fares that start at EUR3, going up an additional EUR1 for every 0.6 miles.
Car
Large portions of the historic downtown areas are car-free, but a rental can make exploring the region easier. A compact rental starts at about EUR50.
The Cost of Living in Wiesbaden
Shopping Streets
You'll find a range of shopping opportunities along Wilhelmstrasse, and in pretty Art Deco and neo-classical buildings along Taunusstrasse in the downtown area, including national and international brands, antiques and art shops, boutiques, vintage clothing, and other specialties.
Groceries and Other
REWE has several locations across the city, along with Penny and many other smaller, independent grocery stores. A quart of milk should cost about EUR0.75 and a dozen eggs should run about EUR1.75.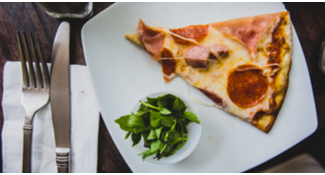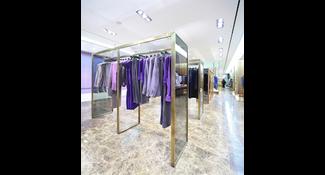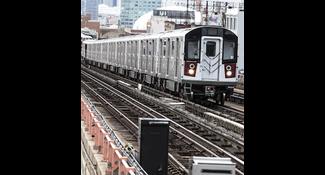 Single public transport ticket
$4.56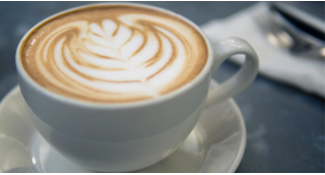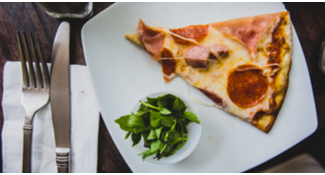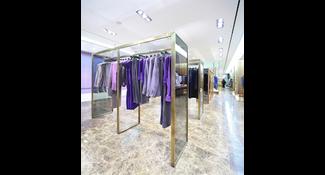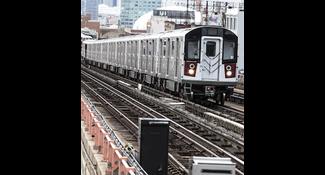 Single public transport ticket
$4.56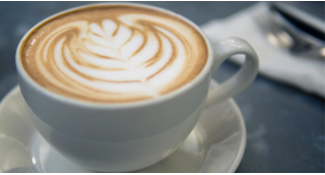 Where to Eat in Wiesbaden
Enjoy the finest European cuisine in lovely surroundings at Michelin-starred ENTE, where a 4-course menu starts at EUR115. For delicious German-style fast food, including Currywurst (sausage with curry-flavored ketchup), try Curry Manufaktur, where main dishes start at EUR11.