You're Going to Love Dalian
Dalian is a major port located in the north of China. This city was a significant location during the Russo-Japanese war and you will see Russian and Japanese influences in the architecture of some of the old buildings.
You will find a port in the northern portion of the city and several beaches along the eastern and southern coastlines. Dalian is a modern city with lots of green spaces and is also known for its cherry blossoms.
Top 5 Reasons to Visit Dalian
1. The Bingyu Valley
The Bingyu Valley is 155 miles north of Dalian. You can head there to go hiking, to take a boat ride or to see the Buddhist and Taoist temple inside the Xianren Cave.
2. Visit the City of Lvshun
Lvshun is 25 miles south-west of Dalian. This city played an important part in the Russo-Japanese war and you can still see the Russo-Japanese jail. The White Jade Tower and Jiguan Mountain are also worth visiting.
3. Enjoy the Green Spaces
You will come across many green spaces while in Dalian, including Zhongshan Square, Renmin Square and Xinghai Square, the latter being the largest square in Asia.
4. Discover the Colonial Architecture
The Russian and Japanese occupation left a mark on the city. Head to Russian Street in the Xigang district to see some examples of traditional Russian architecture.
5. The Cherry Blossoms
There are 3,000 cherry trees in the nearby village of Long Wangtang. You definitely need to see the cherry blossoms if you travel to Dalian during late April.
When to Visit Dalian
It is best to plan your trip to Dalian during the spring or the fall. Winters can be cold and humid and summers tend to be hot. If you can stand warm temperatures, visit Dalian in late July to enjoy the beer festival.
How to Get to Dalian
Plane
The Dalian Zhoushuizi International Airport (DLC) is only a mile away from the city. You can take a bus to the main train station for ¥5 or take a taxi for ¥10.
Train
Reaching Dalian by train is easy since this city is connected to the China High Speed Rail service. Traveling between Shenyang and Dalian will cost you ¥340, taking the train between Beijing and Dalian will cost ¥270 and traveling between Shanghai and Dalian by train should cost ¥1,300.
Car
Dalian is on a peninsula. You will either have to take the Shenyang-Haikou Expressway or the Hegang-Dalian Expressway to drive to the city.
Bus
Several buses connect Dalian with other major Chinese cities. You can travel by bus between Shenyang and Dalian for ¥100. A bus ticket from Beijing to Dalian should cost ¥340 and a ticket between Shanghai and Dalian should cost ¥480.
Airlines serving Dalian
Show more
Where to Stay in Dalian
The Hilton Dalian is a great option if you want to be near the port. The Dalian Guonxin Hotel is another good choice, located near Zhongshan Square.
Popular Neighborhoods in Dalian
Xigang District – This is where you will find the People's Square. The Fujiazhuang Beach is located south of this district.
Zhongshan District – There are plenty of examples of Russian and Japanese buildings. Once you are done exploring this downtown area, head east or south to the Tiger Beach or to the Binhai Lu scenic area.
Kaifaqu – This area is located north of the city. It is worth visiting for the Xiangshui Temple and for the Golden Pebble Beach.
Most popular hotel in Dalian by neighbourhood
Where to stay in popular areas of Dalian
Most booked hotels in Dalian
How to Get Around Dalian
Public Transportation
There are a lot of bus routes throughout the city. Fare is only ¥1 or ¥2. You will also find tram and trolleybuses with fares of only ¥1.
Taxi
Taxi fare starts at ¥3 for the first mile and each additional mile should cost another ¥1.
Car
You will find a few Avis location in Dalian. Renting a car should cost ¥140 to ¥200 a day.
The Cost of Living in Dalian
Shopping Streets
Head to the Qingniwan area if you want to find modern department stores or visit the Shengli Square Shopping Center. If you want to shop for souvenirs, spend an afternoon exploring the Tianjin Walking Street.
Groceries and Other
The Xi'an Lu area has a Walmart, Carrefour and Parkson locations. A pound of potatoes should cost ¥3.5 and a quart of milk should cost ¥10.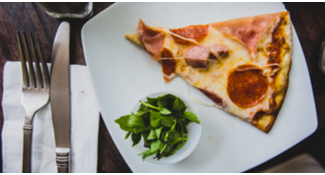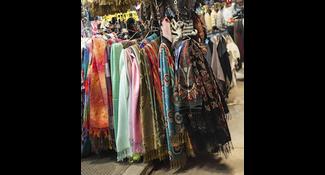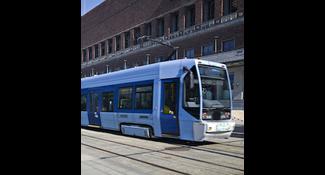 Single public transport ticket
$0.24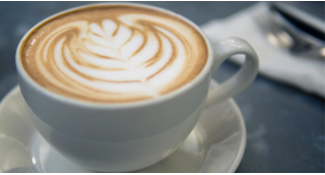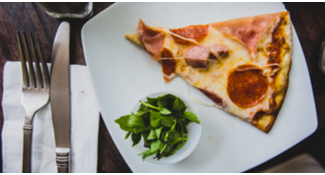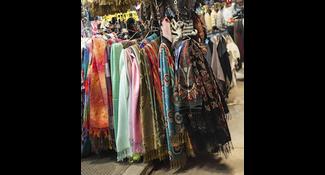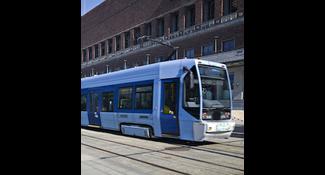 Single public transport ticket
$0.24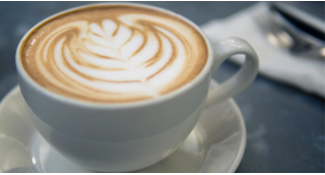 Where to Eat in Dalian
Try Unome if you want a cozy atmosphere and some traditional food. The Riviera Restaurant is a fun experience if you want some Western cuisine and Wanbao is the best place for seafood. A meal at an affordable restaurant should cost ¥50 and eating at a seafood restaurant can cost ¥160 or more.
Other popular cities in Liaoning