You're Going to Love Shenyang
One of the centers of the Qing Dynasty, Shenyang's glorious history is a major attraction, but there's more to Liaoning's capital than tombs and palaces. From shopping to sports, Shenyang is a dynamic place that travelers will adore.
Top 5 Reasons to Visit Shenyang
1. The UNESCO-Listed Imperial Palace
Built in the 17th century, the Mukden Palace is one of China's historical jewels, with gorgeous carvings, elegant architecture, and dazzling golden decorations.
2. Fascinating Imperial Tombs
Along with the Palace, Shenyang is also the resting place for several Qing emperors, and the Fuling and Zhaoling tombs are a must-see.
3. Excellent Museums
The sights are backed up by a number of great museums, including the 9.18 Memorial Museum (dealing with the Japanese invasion of Manchuria) and the Liaoning Province Museum, with a wonderful Chinese art collection.
4. Ski Resorts Are Easily Accessible
Liaoning is China's winter sports hub, and you can rent skis, buy cable car tickets, and access the slopes at massive resorts like Northeast Asia Ski Resort for just ¥135 - so it's cheap, too.
5. Fine Food and Drink
Shenyang is a gourmet destination, with its delicious dumplings, chicken dishes, and delectable cakes - which you can wash down with a bottle of the local Baiju wine.
When to Visit Shenyang
For sightseers, April through October is a great time to go. The temperatures should be mild to warm, and most of the attractions will be open. However, skiers should visit from December to March.
How to Get to Shenyang
Plane
Shenyang Taoxian International Airport (SHE) is accessible from all over China. From there, airport shuttles take one hour and cost ¥15.50. Expect taxis to cost around ¥80.
Train
Trains from Beijing run into the North Station, and it's around an eight-hour journey from the capital to Shenyang.
Car
Those driving from Beijing need to take the G25, and then the G2511 into Shenyang. From Dalian, take the G15.
Bus
Beijing is about eight hours away by bus, and there are daily connections to major cities like Jilin, Dalian, and Harbin as well.
Airlines serving Shenyang
Show more
Where to Stay in Shenyang
Shenyang city center is packed with superb hotels. Some standout options include the Grand Hyatt Shenyang, the Shangri-La Hotel (with its rooftop Sake bar), and the Kempinski Hotel Shenyang.
Popular Neighborhoods in Shenyang
Taiyuan Jie - Shenyang's business and shopping center, Taiyuan Jie is the place to go for fine food and great souvenir bargains.
Zhong Jie - Shenyang's other shopping hub, Zhong Jie is also the site of the Mukden Palace, so it's a must-visit neighborhood.
Jinlang Shangquan - located in southern Shenyang, Jinlang Shangquan is home to the superb Science Centrum and the Popular Science Park - one of the city's best family attractions.
Where to stay in popular areas of Shenyang
Most booked hotels in Shenyang
How to Get Around Shenyang
Public Transportation
Buses in Shenyang charge between ¥1 and ¥2, depending on the distance you need to travel. There are also two subway lines that criss-cross the center, and ticket prices range from ¥2 to ¥4.
Taxi
Shenyang's taxis tend to charge a meter drop of ¥8, followed by ¥3 per mile.
Car
You can rent a car in Shenyang from companies like Jinghong Car Renting, and prices start at around ¥35 per day.
The Cost of Living in Shenyang
Shopping Streets
Zhong Jie and Taiyuan Jie are the two main shopping areas, and both are full of craft stores, electronics retailers, and street food vendors. Wu Ai Market is another place to look, particularly if you are shopping for apparel and accessories.
Groceries and Other
Supermarkets in Shenyang include Walmart and Carrefour, as well as local companies like Vanguard. Expect to pay around ¥50 for a gallon of milk.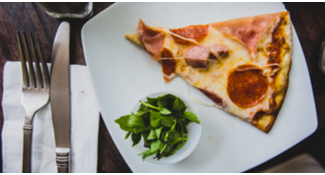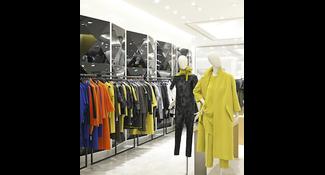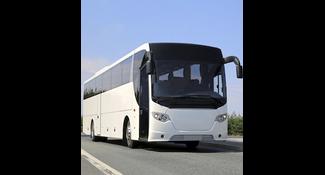 Single public transport ticket
$0.22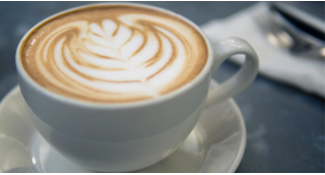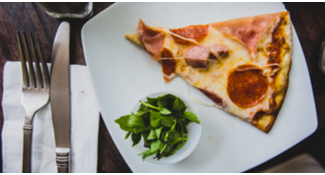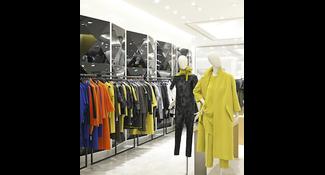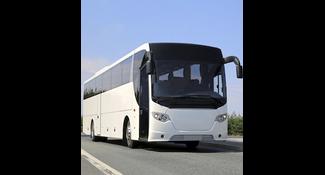 Single public transport ticket
$0.22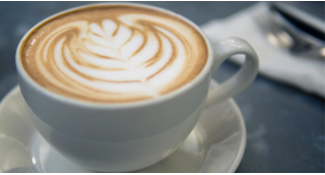 Where to Eat in Shenyang
Head to MeiJin Hotpot for noodles, Lǎobiān Dumplings for a local delicacy, or Báiyù Chuànchéng for BBQ meat dishes. Prices should be around ¥25-30 per head.
Other popular cities in Liaoning