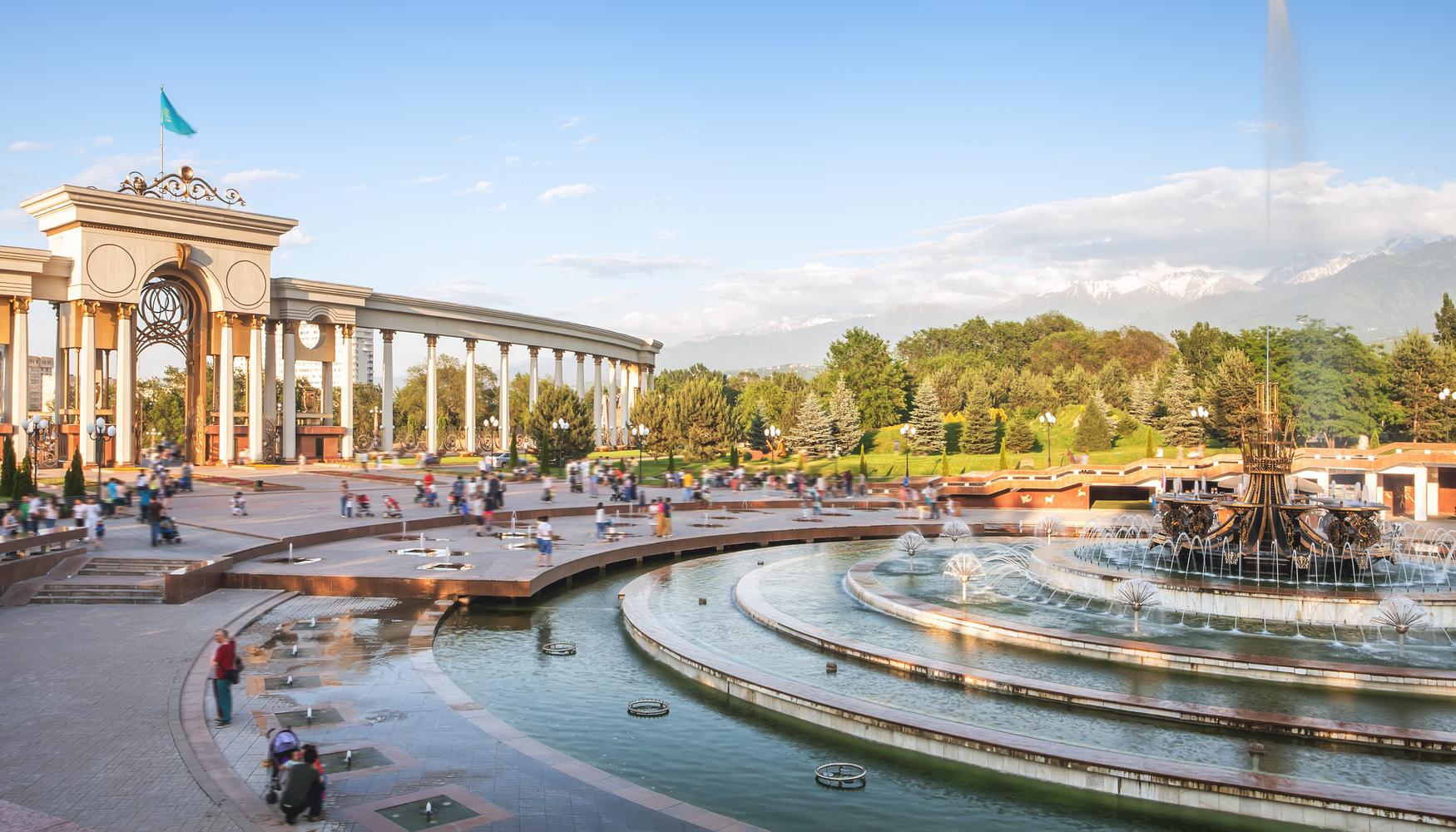 You're Going to Love Almaty
The mountainous city of Almaty is Kazakhstan's financial and cultural capital. Take a stroll among historic fountains, try your luck at winter sports, and taste the wild apples that gave the city its name.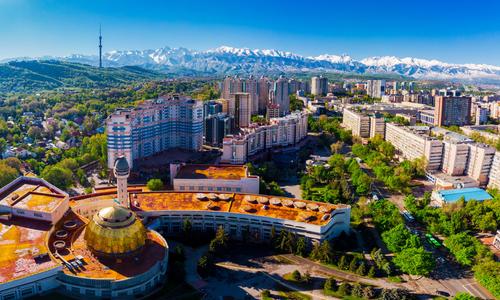 Top 5 Reasons to Visit Almaty
1. Relax by an Outdoor Fountain
Don't miss the famous Oriental Calendar fountain in the city center, which represents the 12 animals in the Kazakh zodiac.
2. Take a Selfie with the Beatles
Grab your selfie stick and snap a photo with the life-size statue of the Fab Four on Kok-Tobe Hill.
3. Experience Winter Sports
Take a spin around the Medeu ice-skating rink or travel to one of the winter resorts near Almaty for skiing and snowboarding.
4. Taste Wild Apples
The name Almaty is said to mean "full of apples," and wild orchards still grow in the mountains around the city. You can buy wild apples at an outdoor market or pick one off a tree during a hiking trip.
5. Shop at an Outdoor Market
Almaty offers several bazaars where you can purchase everything from fresh fruit and vegetables to handmade rugs.
When to Visit Almaty
Almaty has frigid winters and hot summers. If you want to take part in winter sports, the best time to visit is early spring and late fall when the average temperature is 46 degrees.
How to Get to Almaty
Plane
Almaty International Airport (ALA) is 15 miles from the city center. You can take a bus costing ₸80 or a taxi costing ₸3,000 to downtown Almaty.
Train
Trains run to Almaty from all the major cities in Kazakhstan. You can also book long distance trips from Moscow and Ürümqi, China. Trains arrive at the Almaty-2 railway station.
Car
There are three main highways into Almaty: the M-36 from the north, the A-2 from the west, and the A-351 from the east.
Bus
There are two bus stations in Almaty. The Sairan station provides long distance buses to major cities in Kazakhstan, Kyrgyzstan, and China. The Sayakhat station connects local routes.
Airlines serving Almaty
Show more
Where to Stay in Almaty
Those on a budget can check into the Almaty Five Seasons Hotel and Hostel, which provides private rooms and bathrooms and a large outdoor courtyard. The Holiday Inn Almaty is an affordable, well-maintained hotel in the Almaly District that is conveniently located near major shopping destinations.
Popular Neighborhoods in Almaty
City Center - the heart of Almaty offers historic sites like the brightly colored Zenkov Cathedral and the World War II memorial in Panfilov Park.
Almaly District - this neighborhood's gleaming skyscrapers, high-end shopping malls, and gourmet restaurants are part of Almaty's new-found prosperity.
Kok-Tobe Hill - ride an aerial tram to this southeast neighborhood for family fun at a children's playground and petting zoo.
Where to stay in popular areas of Almaty
Most booked hotels in Almaty
How to Get Around Almaty
Public Transportation
Almaty has a subway system and a network of buses, trolleybuses, and trams. The cost for all these forms of transportation is ₸80 per trip.
Taxi
To avoid unscrupulous drivers, book a taxi in advance. The fares range between ₸200 and ₸1,000 per trip.
Car
Driving is not recommended in Almaty because of the congested traffic, difficult parking, and strict police officers who tend to write large tickets to foreign drivers. However, you can rent a car at the Almaty airport from companies like Avis for ₸7,500 per day.
The Cost of Living in Almaty
Shopping Streets
The TsUM department store on Abylai Khan Avenue 62 sells affordable souvenirs and electronic goods. The Baraholka Market in the Zhetysu neighborhood has wholesale clothes and household goods at cheap prices.
Groceries and Other
The Interfood grocery store chain offers a good selection of groceries, wine, and gourmet items at three Almaty locations. A gallon of milk costs ₸1,100 and a loaf of bread costs ₸85.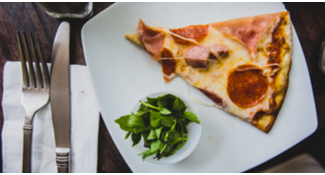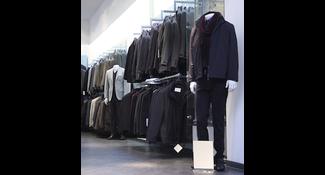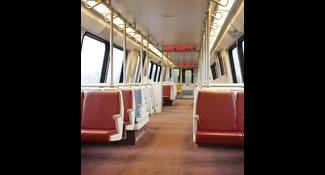 Single public transport ticket
$0.41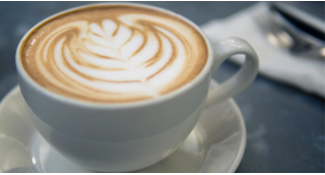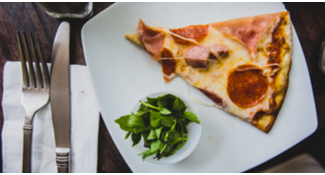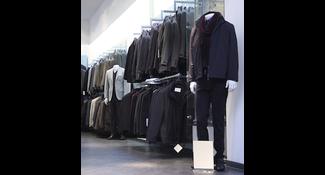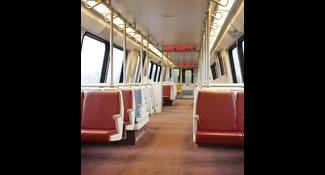 Single public transport ticket
$0.41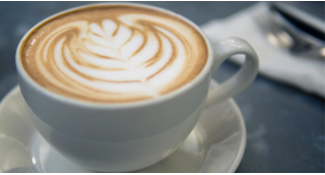 Where to Eat in Almaty
The kebab stands throughout Almaty offer a traditional meal for ₸500. The popular Venetsia restaurant in the city center offers Kazakh specialties like the noodle dish beshbarmak for ₸1,800 per plate.