You're Going to Love Astana
Rising up from the vastness of the steppes like a glimmering sculpture garden, the Kazakh capital Astana seems like a miracle city. On closer inspection, this dynamic political and commercial center is one of Central Asia's most exciting and rewarding destinations.
Top 5 Reasons to Visit Astana
1. Outlandish Modern Architecture
Astana's growth has been breathtaking; places like the domed Khan Shatyr and the Palace of Peace and Reconciliation are well worth seeing.
2. Exceptional Museums
Kazakhstan's capital is also a cultural nexus, with great attractions like the National Museum of Kazakhstan and the (slightly egocentric but fascinating) Museum of the First President of the Republic of Kazakhstan.
3. Activities for Kids to Enjoy
With attractions like the Duman leisure center (which has an enormous aquarium) and spectacular city center light shows every night, youngsters will have plenty to do.
4. World-Class Shopping Options
Kazakhs have fully embraced the global shopping scene, and you'll find a galaxy of prestige brands at Astana's malls like the Khan Shatyr and Mega Mall.
5. Irrepressible Nightlife
Astana is bursting with energy, and nowhere is this more evident than the city's clubs, where highlights include the Chocolate Room and Fashion.
When to Visit Astana
Astana can be extremely chilly during the winter, but it comes alive (and how) when the seasons change. Visit between May and September for the best sightseeing weather.
How to Get to Astana
Plane
Astana International Airport (TSE) has plenty of international connections. From there, take Bus 10 (₸90) or a taxi (around ₸1,000).
Train
Trains run between Almaty and Astana on a daily basis, take three hours, and will cost around ₸700.
Car
If you are driving from Almaty, take the M-36 all the way to Astana, while the A17 runs from Tashkent in Uzbekistan.
Airports near Nur-Sultan
Airlines serving Nur-Sultan
Show more
Where to Stay in Astana
Astana has a wide range of superb luxury hotels. Some of the highlights include the Beijing Palace Soluxe, the Ramada Plaza, and the Diplomat Hotel.
Popular Neighborhoods in Astana
Yesil - south of the city center, Yesil is home to the spectacular Khan Shatyr shopping mall. With its cleverly heated interior and Norman Foster-designed exterior, it's a must-see.
Saryarka - one of the key city center neighborhoods, Saryarka hosts the Museum of the First President along with great eateries like Cafe Tselinnikov.
Abay Avenue - snaking around the city center, Abay Ave is home to most of the city's best hotels, and provides a handy transport link to the museums and malls near the river.
Where to stay in popular areas of Nur-Sultan
Most booked hotels in Nur-Sultan
How to Get Around Astana
Public Transportation
Buses run all over Astana and are an excellent, affordable option. Basic tickets cost ₸90, and you'll need to pay when you get on.
Taxi
Expect taxis to charge around ₸500-1,000 for most journeys in the city center (and try to arrange a price before you travel).
Car
Having your own car makes shopping and sightseeing so much easier. Local rental companies include Hertz Caspian and Tipoa, and prices will be around ₸2,000 per day.
The Cost of Living in Astana
Shopping Streets
The most impressive shopping mall in Astana isn't in doubt: the Khan Shatyr is one of the most remarkable malls in the world. But other centers are almost as fun to browse, including Mega Mall, Eurasia Mall, and Keruen.
Groceries and Other
Supermarket options include Two Brothers and Ramstore. To get a feel for prices, expect a gallon of milk to cost around ₸970.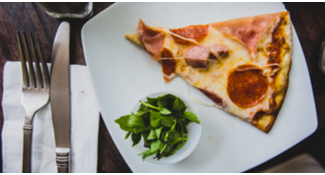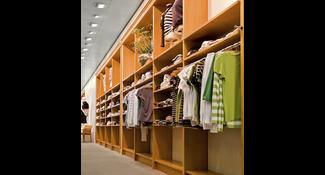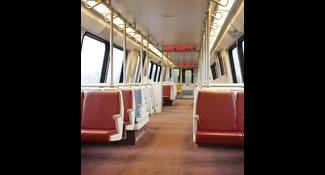 Single public transport ticket
$0.43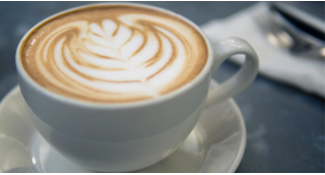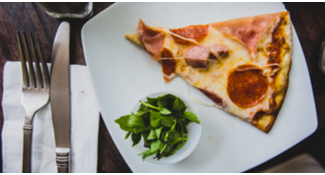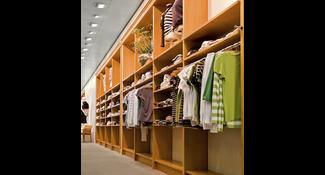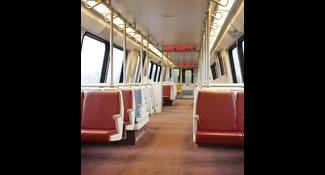 Single public transport ticket
$0.43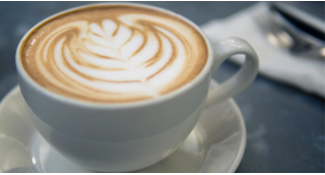 Where to Eat in Astana
If you want great European food, the Barley or Marrone Rosso fit the bill, while Central Asian cuisine is on the menu at Ali Baba and Tiflis, which has a Georgian emphasis. Expect meals to come to around ₸2,000-2,500 per head.