You're Going to Love Wuhan
Wuhan is comprised of three different cities called Hankou, Hanyang, and Wuchang - separated by the Yangtze and Huangshui rivers - and is known for the easily recognizable Yellow Crane Tower and the Dragon Boat Festival.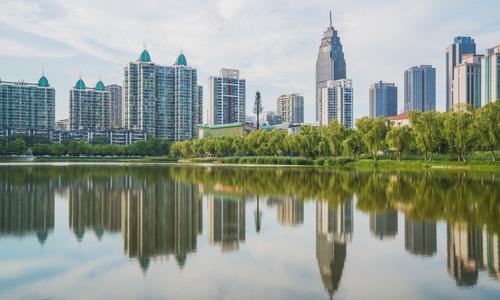 Top 5 Reasons to Visit Wuhan
1. Learn about the Xinhai Revolution
The Wuchang Uprising led to the Xinhai Revolution in 1911. Head to the Memorial Hall of Wuchang Uprising to visit the museum and see the public square.
2. See the City from the Yellow Crane Tower
Visit the Yellow Crane Tower for amazing views and to see the art inside the tower. The Mao Pavilion in the park around the tower is worth visiting too.
3. The Temples
The Guiyuan Temple houses a hall full of Buddhist statues. The Baotong Temple is worth visiting for its Hongshan Tower.
4. Art Museums
If you are interested in art, the Hubei Museum of Art has a great collection of traditional and modern art, while the Wuhan Art Museum is inside a 1920s heritage building.
5. The Dragon Boat Festival
The Dragon Boat Festival is celebrated in June on East Lake. This festival is celebrated everywhere in China but Wuhan is believed to be the birthplace of this tradition.
When to Visit Wuhan
The summer months can be warm and humid. You will enjoy a more pleasant climate in the fall or spring.
How to Get to Wuhan
Plane
The Wuhan Tianhe International Airport (WUH) is an hour away from the downtown area. You can reach the city by taking the train, ride the bus to downtown for ¥32, or take a taxi for ¥150.
Train
There are many direct trains that connect Wuhan with major Chinese cities like Beijing, Xi'an, and Ghangzhou.
Car
You can drive from Yichang to Wuhan by following the G50. Reaching Wuhan from Xinyang is easy if you go south down the G4, and you can reach Wuhan from Changsha by going north on G4.
Bus
There are bus stations in Hankou and in Wuchang, and you can reach Wuhan by bus from cities like Chongqing and Xi'an.
Airlines serving Wuhan
Show more
Where to Stay in Wuhan
Stay at the Holiday Inn Wuhan Riverside if you want to have a view on the Yangtze river. The Renaissance Wuhan Hotel is another good option.
Popular Neighborhoods in Wuhan
Tanhualin Street - spend an afternoon on Tanhualin Street to enjoy the traditional architecture, visit some art galleries, shop for souvenirs, and try some of the cafes.
Mo Shan - head to Mo Shan if you enjoy hiking and want to visit the pagodas or escape the busy streets of the city.
Jiqing Street - this street comes to life at night. You will find many excellent restaurants where you can catch a show or eat while listening to some live music.
Where to stay in popular areas of Wuhan
Most booked hotels in Wuhan
How to Get Around Wuhan
Public Transportation
You can get around Wuhan thanks to the bus system, the three subway lines, or the ferry. Bus fare costs ¥2, subway fare is between ¥1 and ¥5, and the ferry is a very affordable way to enjoy some great views of the city for ¥1.50.
Taxi
Taxis can be hard to find in crowded areas or at busy times. Fare should not cost more than ¥70 to get from one side of the city to another.
Car
There is an Avis location in Wuhan where you can rent a vehicle for ¥200 a day. Driving is not ideal due to the traffic.
The Cost of Living in Wuhan
Shopping Streets
You will find many stores on Han Street and at the Wanda Plaza if you want to shop for clothes and accessories. Check out the night market on Jianghan Road.
Groceries and Other
You will find Walmart and Carrefour locations in Wuhan. A gallon of milk should cost you ¥40.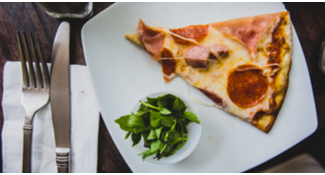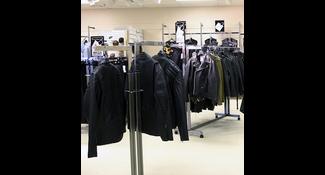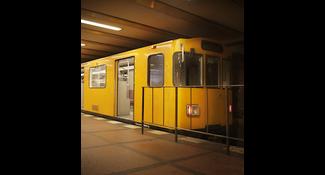 Single public transport ticket
$0.44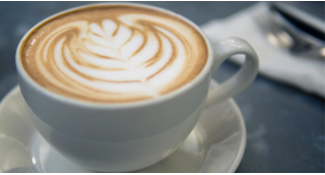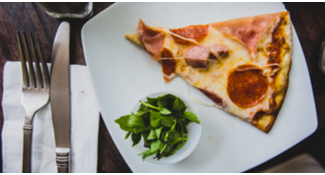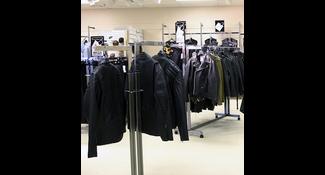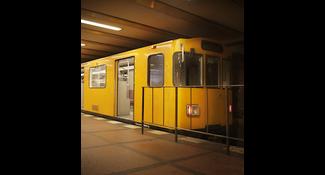 Single public transport ticket
$0.44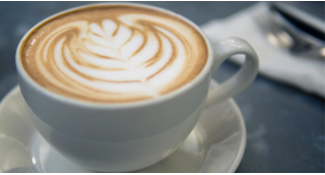 Where to Eat in Wuhan
Head to Charm for traditional fare at a good price. Grandma's Kitchen is one of the best places for European fare. A quick meal should cost ¥20, but an upscale restaurant will cost ¥70 or more.