You're Going to Love Tauranga
With a population of 130,000, Tauranga is the fifth-largest city in New Zealand and the major urban center of the Bay of Plenty on the North Island's east coast. Set back behind Matakana Island by a large natural harbor, it is famous for its beaches, water sports, and superb natural landscape.
Top 5 Reasons to Visit Tauranga
1. Mount Maunganui
The Mount, as it is known locally, has some of the best beaches in New Zealand and is a major resort area.
2. Tour White Island
This is the only active maritime volcano in New Zealand and a great trip for the adventurous, who won't be put off by the gas masks and hard hats that must be worn while on the island!
3. Hike Up Mauao
Mauao is a small mountain with great views over the city and its surroundings. It is a rewarding walk to the top but there is a circular path around the base that is more accessible.
4. Get Active on the Water
The waters around Tauranga are great for sailing, surfing, and fishing. There are also lots of outlets offering kitesurfing and windsurfing.
5. Katikati Bird Gardens
The gardens offer a change of pace for relaxing strolls and views of native birds in the wetlands area.
A popular activity in Tauranga
Shore Excursion: The Ultimate Hobbiton and Lord of the Rings Movie Set Tour
Find activities
Top activities in Tauranga
Shore Excursion: Rotorua Cultural and Geothermal Experience from Tauranga
Duration: 7h
Tauranga Shore Excursion: Lord of the Rings Hobbiton Movie Set Tour Including Rotorua Sightseeing
Duration: 7h 30m
Tauranga Shore Excursion: Lord of the Rings Hobbiton Movie Set Tour
Duration: 6h - 6h 30m
Tauranga Shore Excursion: Hobbiton Lord Of The Rings Movie Set and Rotorua Geothermal Geyser Combo Tour
Duration: 7h 30m
Tauranga Shore Excursion: Rotorua Te Puia Geothermals, Maori and Kiwifruit
Duration: 7h
Tauranga Shore Excursion: Rotorua Geothermal Geyser Tour and Polynesian Spa Combo Including Lunch
Duration: 7h
When to Visit Tauranga
Tauranga has a sheltered position on the east coast and a warm, dry climate. The summer months are the most popular with visitors.
How to Get to Tauranga
Plane
Tauranga City Airport (TRG) has frequent flights from Auckland, Christchurch, and Wellington. A taxi into the city center will cost around NZ$20, and shuttle buses will have to be pre-booked with your hotel.
Car
The Southern Motorway and State Highway 1 connect Tauranga with Auckland. Highway 2 runs along the coast from the south of the island.
Bus
InterCity runs bus services to Tauranga from across the North Island. Fares start at just NZ$1.
Airlines serving Tauranga
Show more
Where to Stay in Tauranga
Hotel On Devonport on Devonport Road has good accommodation in the center of town. The Sebel Trinity Wharf Tauranga on Dive Crescent is a little more luxurious with great harbor views.
Popular Neighborhoods in Tauranga
Mount Maunganui - the Mount is the most popular tourist area in the city, famed for the quality of its beaches, water sports, and laid-back atmosphere.
Papamoa Beach - this neighborhood is a beachfront suburb to the southeast of the city center with a number of good resort hotels.
Kairua - this is a quieter neighborhood to the south, with a stunning beach.
Where to stay in popular areas of Tauranga
Most booked hotels in Tauranga
How to Get Around Tauranga
Public Transportation
Bay Hopper buses zip through the area with frequent services. Single fares are from NZ$3.20.
Taxi
Taxis in the city charge NZ$2.75 for the meter drop and then NZ$4 per mile.
Car
Driving in Tauranga is a good way to get to some of the outlying areas. Car rental is widely available from around NZ$60 per day.
The Cost of Living in Tauranga
Shopping Streets
Bayfair in the Mount and downtown Tauranga are the two main shopping areas in the city. You can buy a huge range of outdoor and water sports gear along with locally designed wood carvings and souvenirs.
Groceries and Other
Supermarkets in the area include Pak'nSave and New World. A quart of milk in Tauranga costs NZ$2.62 and a loaf of white bread is NZ$2.01.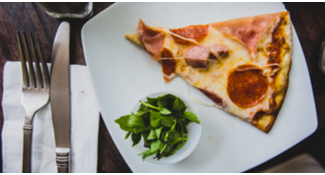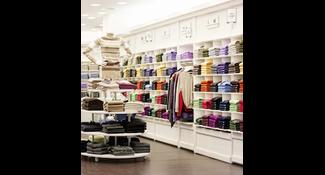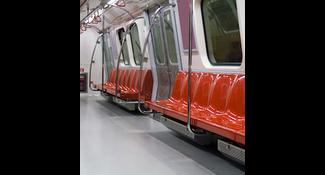 Single public transport ticket
$3.94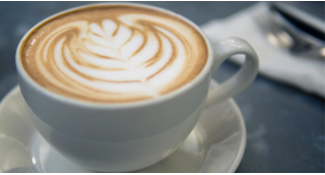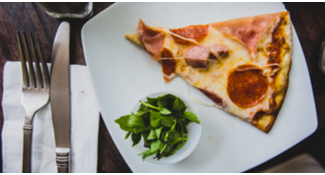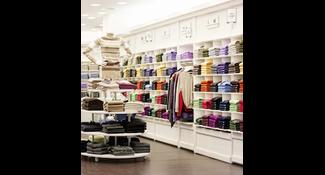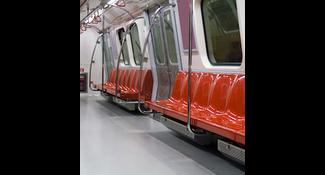 Single public transport ticket
$3.94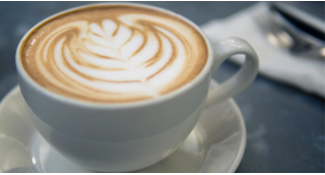 Where to Eat in Tauranga
Mills Reef Winery and Restaurant on Moffat Road offers fine dining in a beautiful vineyard environment. Slow Fish on Marine Parade, meanwhile, has good, simple cooking right on the beach. You will pay around NZ$20 in a laid-back restaurant and NZ$50 in an upscale eatery.