You're Going to Love Rotorua
Rotorua on New Zealand's North Island, known for its geysers and hot mud baths, is a draw for those seeking adventure as well as rest and relaxation.
A hub of Maori culture, the region allows you to immerse yourself in the history of the Te Arawa, the first inhabitants of Rotorua, with art exhibitions and performances.
Top 5 Reasons to Visit Rotorua
1. The Geysers
A hotspot for geothermal activity, the daily eruptions of the Lady Knox Geyser and the Pohutu Geyser are a sight to behold.
2. The Mud Baths
Luxuriate in the Hell's Gate mud baths, as well as Maori Mirimiri massage and mud treatments at Wai Ora Lakeside Spa Resort.
3. Maximum Adventure
Fly fishing in Lake Rotorua, mountain biking in the Whakarewarewa Forest, and white water rafting on the Kaituna River are just a few of the options available to thrill-seekers in the region.
4. Learn about Maori Culture
Attend a traditional hangi feast in the Rotorua forest, see traditional Maori art at the New Zealand Maori Arts and Crafts Institute, or visit Mokoia Island to relive the love story of Hinemoa and Tutanekai.
5. Delicious Food
Eat at the award-winning Mokoia Restaurant, which serves traditional beef and lamb dishes, or hop on the Maori Food Trail to sample Pikopiko, Horopito, or Kawakawa.
A popular activity in Rotorua
Rotorua Maori Hangi Dinner and Performance
Find activities
Top activities in Rotorua
Hobbiton™ Movie Set Half Day Tour Including Transfers departs Rotorua
Duration: 4h 30m
Rotorua Eco Thermal Small Group Morning Tour
Duration: 5h
Mitai Maori Village Experience in Rotorua
Duration: 3h
Rotorua Eco Thermal Small Group Full-Day Tour
Duration: 8h
Kaituna River White Water Rafting from Rotorua
Duration: 3h
Agrodome Sheep Show and Farm Tour - Rotorua
Duration: 3h
When to Visit Rotorua
Though Rotorua has a temperate climate, the weather is best during the summer months, December to March.
How to Get to Rotorua
Plane
Access to the Rotorua Regional Airport (ROT) for international travelers is via Auckland Airport. Rotorua also receives flights from Wellington and Christchurch. A bus to downtown is NZ$2; a taxi is approximately NZ$21.
Car
Rotorua is a three-hour drive from Auckland. There are two travel options: on State Highway 1 and then State Highway 5 at Tirau, or through Matamata on Route 27.
Bus
The Naked Bus runs several times a day from the International Terminal at Auckland Airport. Fares average NZ$18.
Airlines serving Rotorua
Show more
Where to Stay in Rotorua
The Koura Lodge on Lake Rotorua is a boutique B&B with a spa, sauna, and tennis court. The Millennium Hotel Rotorua also offers views of the lake and features an indoor swimming pool, a gym, and nightly shows with dinner.
Popular Neighborhoods in Rotorua
Downtown - Downtown houses the Government Gardens, which offer bowling, petanque, croquet, and golf, as well as the Rotorua Museum, the Polynesian Spa, and the Blue Baths hot springs.
Ohinemutu - a Maori village on Lake Rotorua, Ohinemutu has guided tours of the landscape and geothermal hotspots.
Te Puia - Te Puia, home to the New Zealand Māori Arts and Crafts Institute and the Pohutu Geyser, is the center of Maori culture and geothermal activity.
Where to stay in popular areas of Rotorua
Most booked hotels in Rotorua
How to Get Around Rotorua
Public Transportation
Rotorua has an extensive public transportation system. The airport is 10 minutes from downtown with regular bus service all day.
Taxi
Rotorua taxis operate 24/7 and provide business cars, hybrids, vans, and airport transfers. Fares start at NZ$3.83 with an additional NZ$3.35 per mile.
Car
On-street parking downtown is free for up to an hour and NZ$1 for each additional hour up to three hours Monday to Friday from 9 to 5, and 9 to 12 pm on Saturdays. Evenings and Sundays are free. Car rentals start at NZ$36 a day.
The Cost of Living in Rotorua
Shopping Streets
The Rotorua Central Mall on Amohau Street houses popular stores and a trendy food court. The Rotorua Night Market on Tutanekai Street, open from 5 to 9 pm, features local arts, crafts, and an array of international cuisine as well as live music.
Groceries and Other
Rotorua has three major supermarket chains: Pak'nSave, Countdown, and New World. All three sell staples as well as take out. The cost of living in Rotorua is fairly expensive. A gallon of milk costs NZ$6.63 and a dozen eggs is NZ$3.47.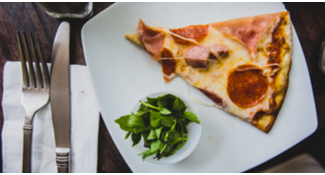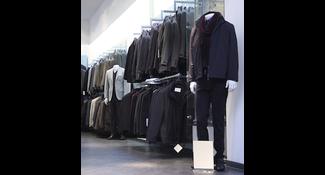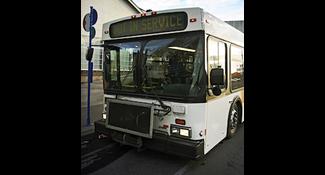 Single public transport ticket
$2.63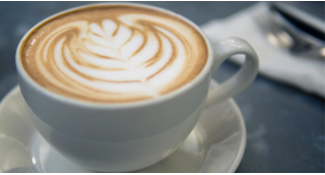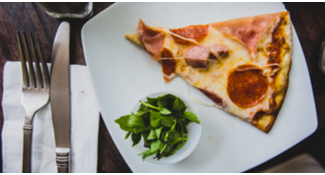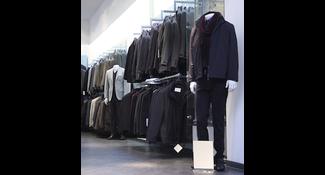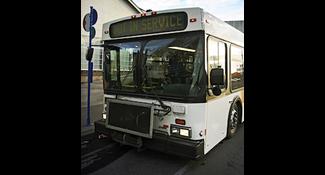 Single public transport ticket
$2.63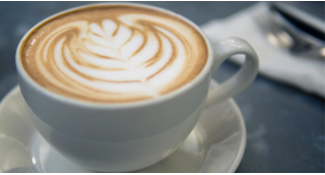 Where to Eat in Rotorua
The Abracadabra Cafe Bar combines Mexican and Moroccan cuisine, serving delicacies such as beef and apricot tagine and king prawn fajitas. Entrees average NZ$25-30. The Stratosfare Restaurant specializes in locally sourced fish and meat with NZ$69 dinner specials.