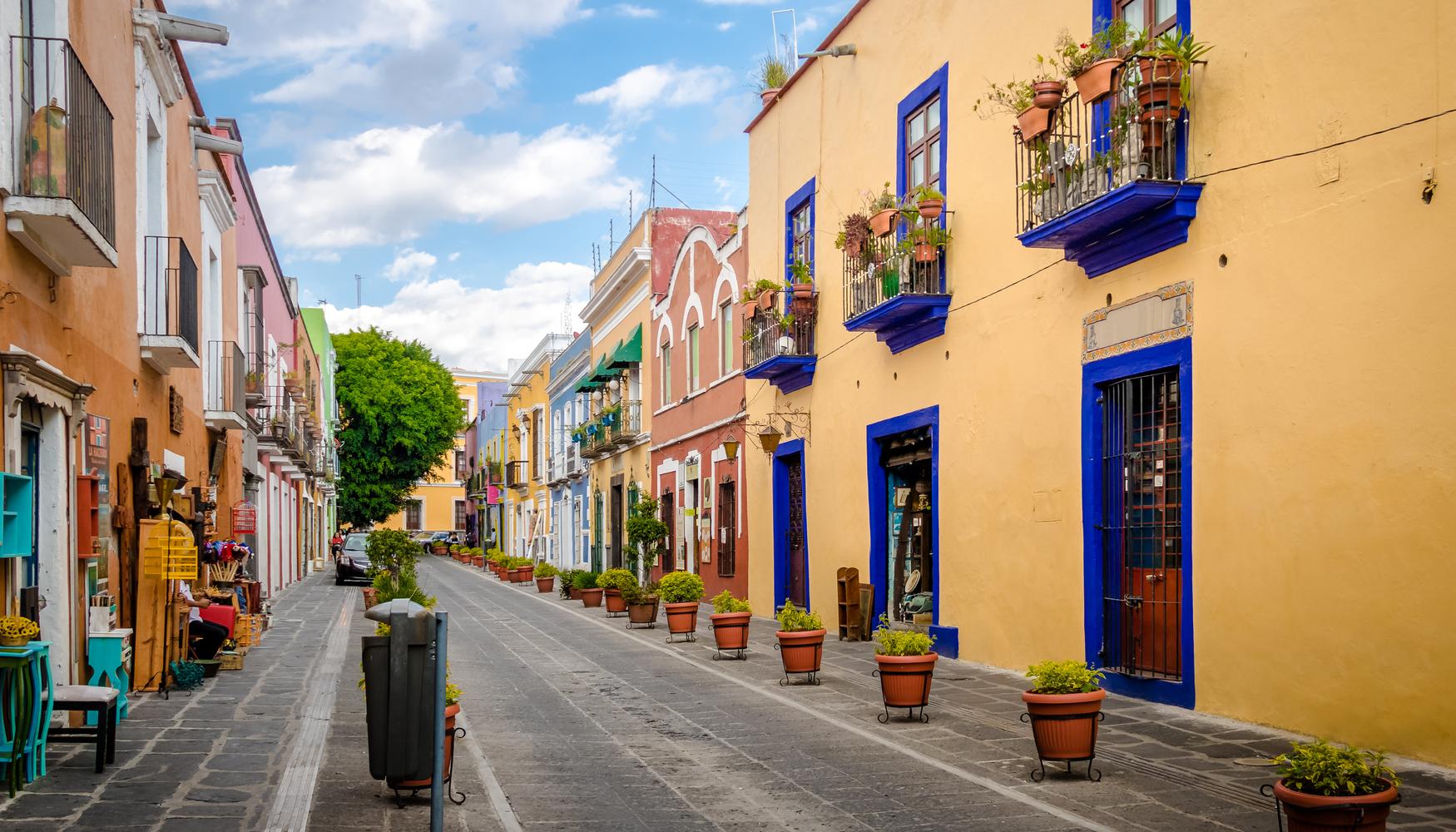 You're Going to Love Puebla
With its incredible colonial center and a stunning setting cradled in a range of snow-dusted peaks, Puebla is one of Mexico's most beautiful cities. Add in great food, music, and a huge Cinco de Mayo Festival, and the result is a superb vacation destination.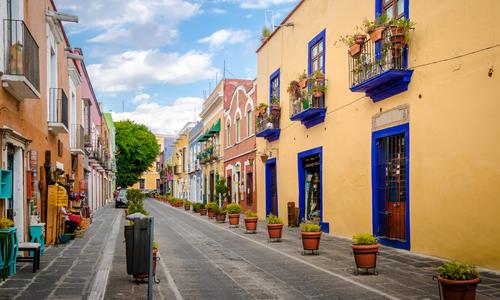 Top 5 Reasons to Visit Puebla
1. The Old Colonial City
Puebla was born in 1531, as the Spanish sought to exert control over central Mexico, and became the second city of Colonial Mexico. The legacy is around 1,000 colonial buildings, most of them around the Zocalo.
2. Cinco de Mayo
Puebla's Cinco de Mayo celebrates the Battle of Puebla in 1862 when Mexican forces defeated the French. Nowadays, the victory is celebrated in style with fireworks, food, and parades aplenty.
3. Pick Up Some Cut-price Masterpieces
Puebla has a thriving artistic community centered around the Los Sapos neighborhood, where you can buy paintings and sculptures at bargain prices.
4. Excellent Museums for History and Art Lovers
The Museum of the Revolution is a highlight, but don't miss the lavish colonial interior of the Museo Casa del Alfeñique and the Museo Amparo, which deals in pre-colonial artifacts.
5. Party All Night at the Antros
Puebla is a nightlife hub, and evening entertainment centers around its "Antros" - bars and clubs in areas like Los Sapos or Cholula.
When to Visit Puebla
Visiting around May 5 is obviously a possibility, given the flamboyant festivities. However, for thinner crowds and good weather, September and October are ideal.
How to Get to Puebla
Plane
Hermanos Serdán International Airport (PBC) offers connections to US cities like Dallas and Houston. From there, local buses cost just Mex$6 and taxis will charge around Mex$40.
Car
From Mexico City or Veracruz, just take Highway 150D straight to Puebla.
Bus
Buses run into central Puebla from Mexico City every hour and charge between Mex$160 and Mex$200 depending on the time of day. The journey only takes around two hours.
Airports near Puebla City
Airlines serving Puebla City
Show more
Where to Stay in Puebla
Some of the best accommodation options include the sophisticated Hotel Andante, the colonial Quinta Real Puebla, and the El Sueño Hotel & Spa.
Popular Neighborhoods in Puebla
The Zocalo - Puebla's city center, the Zocalo is Mexico's best preserved colonial square. Flanked by the stunning Cathedral, it hosts rotating art exhibits.
Los Sapos - home to Puebla's artistic community and plenty of bars, Los Sapos is the place to head for a good time.
Cholula - around 10 miles outside the city center, Cholula is famed for its dance clubs and is a fascinating place, with Aztec ruins, splendid churches, and modern architecture to explore.
Where to stay in popular areas of Puebla City
Most booked hotels in Puebla City
How to Get Around Puebla
Public Transportation
Puebla's public buses charge a basic fare of Mex$6 and run from 7 am until 10 pm.
Taxi
Taxis are a good way to get around Puebla. Expect a meter drop of Mex$35, followed by Mex$15 per mile after that.
Car
Rental companies in the city include Budget, Avis, and Sixt, and rates can be as little as Mex$250 per day.
The Cost of Living in Puebla
Shopping Streets
Head to Los Sapos for artworks, seek out Talavera ceramics around the Zocalo, or look for hand-made notebooks in the San Pablito neighborhood.
Groceries and Other
Local supermarkets include Chedraui and Costco, and 12 eggs will cost you around Mex$35.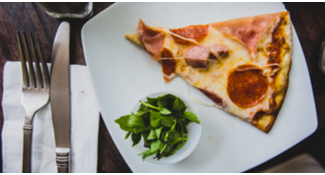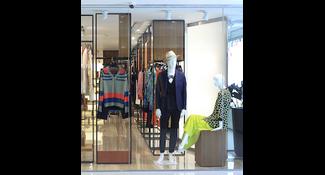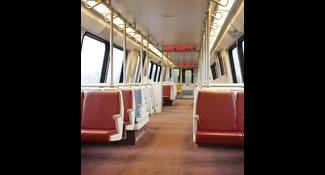 Single public transport ticket
$0.59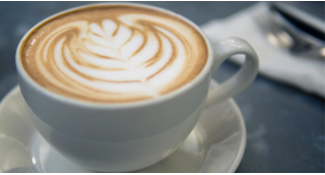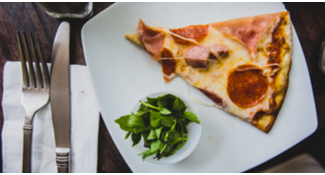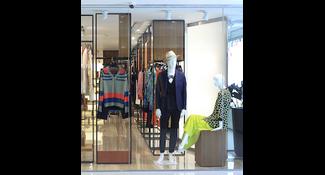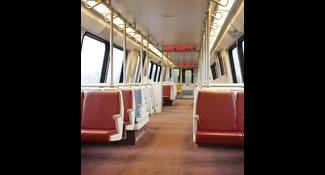 Single public transport ticket
$0.59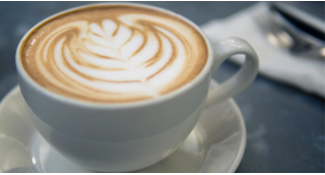 Where to Eat in Puebla
From quesadillas to corn cobs smothered in cheese and mayonnaise, Puebla's street food is a highlight of the city. There are also some exceptional restaurants, including the vegetarian paradise La Zanahoria, the taco maestros at Las Ranas, and the classy Meson Sacristía de la Compania. Meals will cost around Mex$80-100 per head.