You're Going to Love Pretoria
Pretoria boasts lush gardens, buzzing nightclubs and eateries, and a whole lot of rich South African history. Alongside its natural wildlife sanctuaries, Pretoria's urban life is centered around great eats and entertainment, and it comes alive in the evenings, thanks to its large university student population.
Top 5 Reasons to Visit Pretoria
1. Natural Reserves, Parks, and Sanctuaries
Pretoria has a number of natural reserves such as Wonderboom Nature Reserve, with a fig tree that's over 1,000 years old, and Austin Roberts Bird Sanctuary.
2. Historical Architecture
Check out the Union Buildings, home to the South African presidential legacy and history, as well as the Voortrekker Monument, right across from the lush Freedom Park.
3. A Fascinating Blend of Influences
Take in Pretoria's Dutch and Germanic roots that are evident in bakeries, breweries, and national museum exhibits.
4. Authentic South African Cuisine
Don't miss out on the best of South African cuisine served at various hidden gems and famous restaurants such as Tings 'n Times, Crawdaddy's, and La Pentola.
5. Outdoor Entertainment and Theater
Sit back and relax at the Monument Amphitheatre with drinks and outdoor music, while the Klitsgras Drumming Circle plays in Tierpoort on Garsfontein Rd.
A popular activity in Pretoria
Half Day Pretoria City Tour
Find activities
Top activities in Pretoria
Cullinan Diamond Mine Surface Guided Tour from Pretoria, every MONDAY
Duration: 4h 30m
Half-Day Pretoria City Tour
Duration: 4h
Lesedi Cultural Village Tour from Pretoria, every WEDNESDAY
Duration: 6h
Half Day Pretoria City Tour - 4hrs
Duration: 4h
3 Day Kapama River Lodge Safari
Duration: 3d
Pretoria: Pretoria City and Lion Park Tour
Duration: 5h - 8h
When to Visit Pretoria
Summers in Pretoria are wet and muggy, with afternoon thunderstorms and temperatures of 60-86 degrees. Winters are dry and mild with lows of 41 degrees and highs of 68 degrees.
How to Get to Pretoria
Plane
Travelers to Pretoria land at O.R. Tambo International Airport (JNB) in Johannesburg. A ticket for the shuttle from the airport to Pretoria costs R90.
Train
Trains from Johannesburg's airport to Pretoria get travelers to the city center for R164 and commuter train tickets cost R16.50.
Car
Pretoria is accessible to all other cities using the National highways N1-4 and N14. Book with Bidvest Car Rental starting at R169 per day.
Bus
Liners such as APM, Intercape, and Citiliner service Pretoria with prices ranging from R220 to R570.
Airports near Pretoria
Airlines serving Pretoria
Show more
Where to Stay in Pretoria
When you visit Pretoria, there are multiple options for a pleasurable stay. Check in to the Pumbas Backpackers in Hatfield or the Farm Inn. If you want to splurge, try the Ellensgate Guesthouse, a great B&B.
Popular Neighborhoods in Pretoria
Hatfield - home to trendy and hip university students, Hatfield is full of buzzing pubs, independent eateries, and small one-off boutiques for your perusal pleasure.
Brooklyn - beautiful luxury residences and upmarket shopping spots like Brooklyn Mall characterize this neighborhood in Pretoria.
Menlyn - similar in style and feel to Brooklyn, Menlyn's claim to fame is Menlyn Park Shopping Centre, supposedly South Africa's second-largest mall with a rooftop drive-in movie theater.
Where to stay in popular areas of Pretoria
Most booked hotels in Pretoria
How to Get Around Pretoria
Public Transportation
Tshwane operates a network of buses throughout Pretoria. Getting around in Pretoria using public transport is best during rush hour. Tickets cost between R5 to R10 in the city.
Taxi
It's best to book a taxi in advance rather than hail one. Some options include Heinrich's Taxis or Rixi Taxi. Fares start at R50 for the first two miles and R24.8 for each mile thereafter.
Car
If you want to visit spots like Hartbeespoort Dam for hot air balloon rides, rent a car with Tempest Car Hire starting from R171 per day.
The Cost of Living in Pretoria
Shopping Streets
You don't want to miss Menlyn Park Shopping Centre for an unforgettable shopping experience. Check out Wonderpark's skate park and Kolonnade in the north with its ice rink.
Groceries and Other
A quart of milk costs around R15 while a dozen eggs is approximately R24.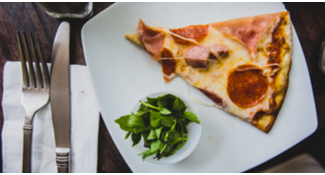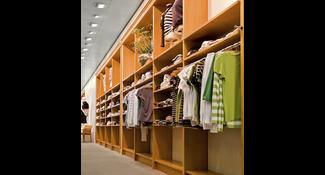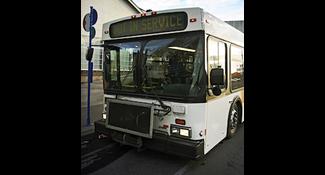 Single public transport ticket
$2.22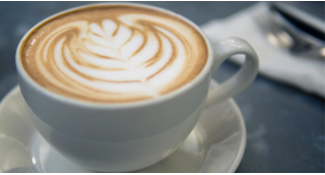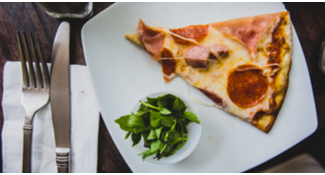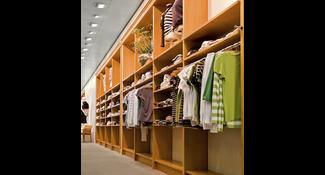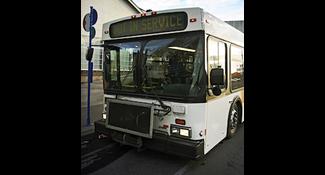 Single public transport ticket
$2.22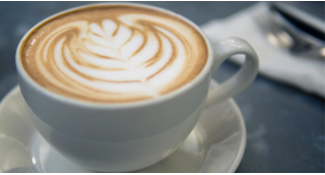 Where to Eat in Pretoria
Dine at world-renowned La Pentola for R150 per person or Kream Restaurant, for fresh urban eats starting at R300 for two. If Cajun and Creole steaks or seafood chowders are your thing, check out Crawdaddy's; appetizers start at R69.