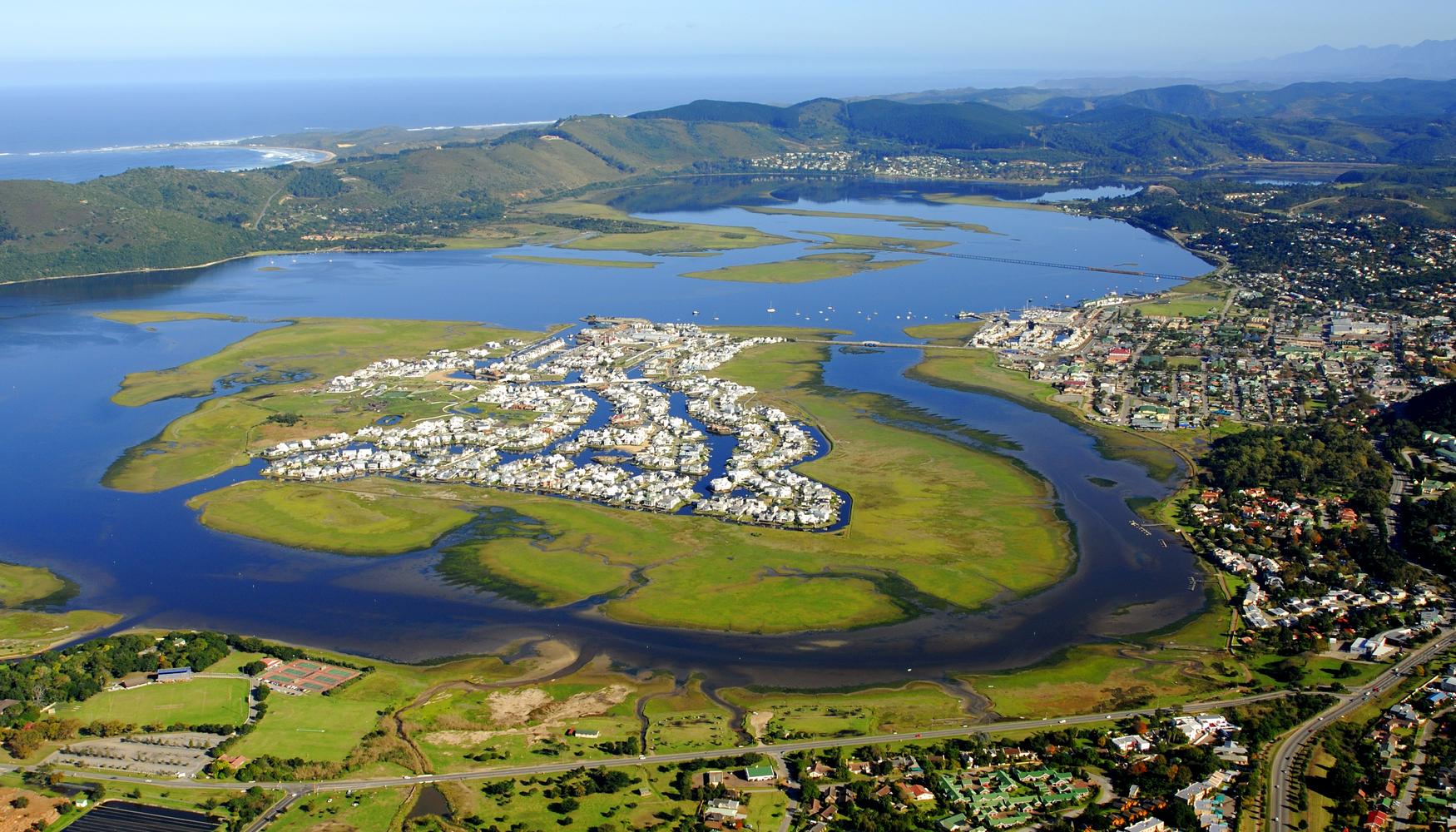 You're Going to Love Knysna
With its shimmering lagoon waters, beautiful nature reserves, incredibly fresh seafood cuisine, and thriving festivals as well as pleasurable climate year-round, it's easy to see why Knysna draws scores of South African and international tourists!
Top 5 Reasons to Visit Knysna
1. Spend Time on the Lagoon
Whether you book a houseboat or a spot on the organized tour run by Featherbed Nature Reserve on the Heads, plan to spend time taking in the stunning blue lagoon and its nearly 200 species of fish.
2. Head to the Knysna Elephant Park
You can observe these glorious creatures in their daily life or grab a bucket of fruit and make friends by feeding them!
3. Embark on a Mountaineering Adventure
For those who love an adrenaline rush, there is the GoVertical Mountaineering Adventures tour that features activities like rock climbing, hiking, and "slackpacking".
4. Don't Miss the Gastronomica Festival Knysna
If you come around the end of September, your stomach (and your eyes!) will surely thank you. This festival celebrates locally crafted wines, scrumptious South African cuisine, and features smaller live shows.
5. Visit the Millwood Goldfields
Take a tour through the old gold digging spots, browse through the Millwood Museum and relive South Africa's gold rush.
When to Visit Knysna
Perfect at any time of year sums up the weather in Knysna. It rains on and off throughout and the best time to travel is February to April. Temperatures hover between 60 to 73.
How to Get to Knysna
Plane
International flights land at Cape Town International Airport (CPT). From here, you can take a bus to Knysna, about six hours away.
Car
Traveling from Johannesburg to Knysna, head south using the N1 and N9; it's a 12-hour journey. From Cape Town, head east using the N2. This trip is much shorter, around six hours.
Bus
DMJ Transport offers a ride from Cape Town to Knysna for R210. Traveling from Pretoria to Knysna, book a seat on the Intercape for R569.
Airlines serving Knysna
Show more
Where to Stay in Knysna
Those who want to live in style should book one of the cottages at the Eastford Country Estate. If you don't mind being located on the lagoon and want to experience variety, book one of the Knysna houseboats. Budget travelers will appreciate the central accommodations at Jembjo's Knysna Lodge & Backpackers.
Popular Neighborhoods in Knysna
Old Place - located right on the coast, Old Place has plenty of hotels, vacation residences, and quite a few tour operators that run expeditions like whale watching.
Knysna Central - the main hub, this is Knysna's downtown area, where you can find great little cafes, restaurants, and all the best shopping spots.
Rexford - perhaps the most well-known aspect of this neighborhood is the Eastford Private Nature Reserve, where you can take in more than just scenic views of the stunning Knysna lagoon. Watch for various rare and local birds, go on scheduled tours of the elephant park, and observe lemurs and capuchins.
Where to stay in popular areas of Knysna
Most booked hotels in Knysna
How to Get Around Knysna
Public Transportation
Knysna is small enough, locally, to get around on foot. There is no public transport.
Taxi
Taxis are the most popular (and only) option to get around with a vehicle. These are metered and start at a flat rate of R10, and it's R7 per mile thereafter.
Car
You can either rent a car with driver or get a self-driven car. If the latter, there are plenty of well-known companies like Europcar, Avis, and Budget. Fares start at R334, for a standard 4-door car.
The Cost of Living in Knysna
Shopping Streets
Knysna has a large area of shops located at the Waterfront and along Gray Street. Knysna Mall, with international brands, is just off Main Road (the N2).
Groceries and Other
Local supermarkets include Shoprite and Kwikspar. A quart of milk costs R12 and a dozen eggs costs around R25.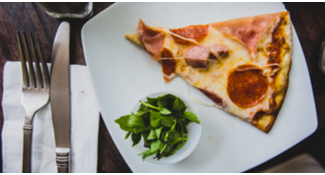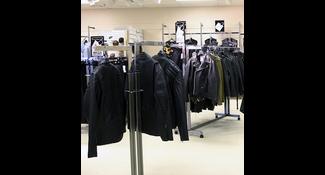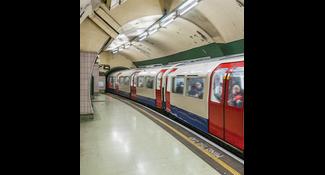 Single public transport ticket
$1.04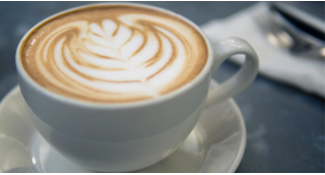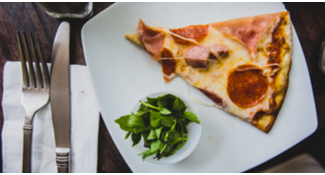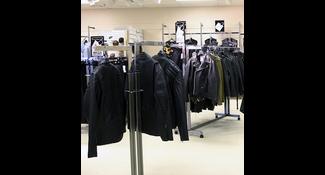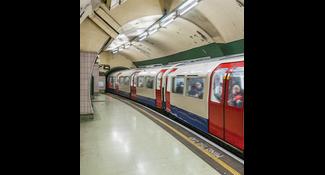 Single public transport ticket
$1.04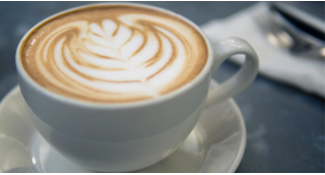 Where to Eat in Knysna
With its fresh and local menu, the Drydock Food Co attracts hungry foodies from all around. Tuck into fresh coastal oysters, Queen prawns, or sizzling sirloin steaks. Two can dine comfortably for R500.