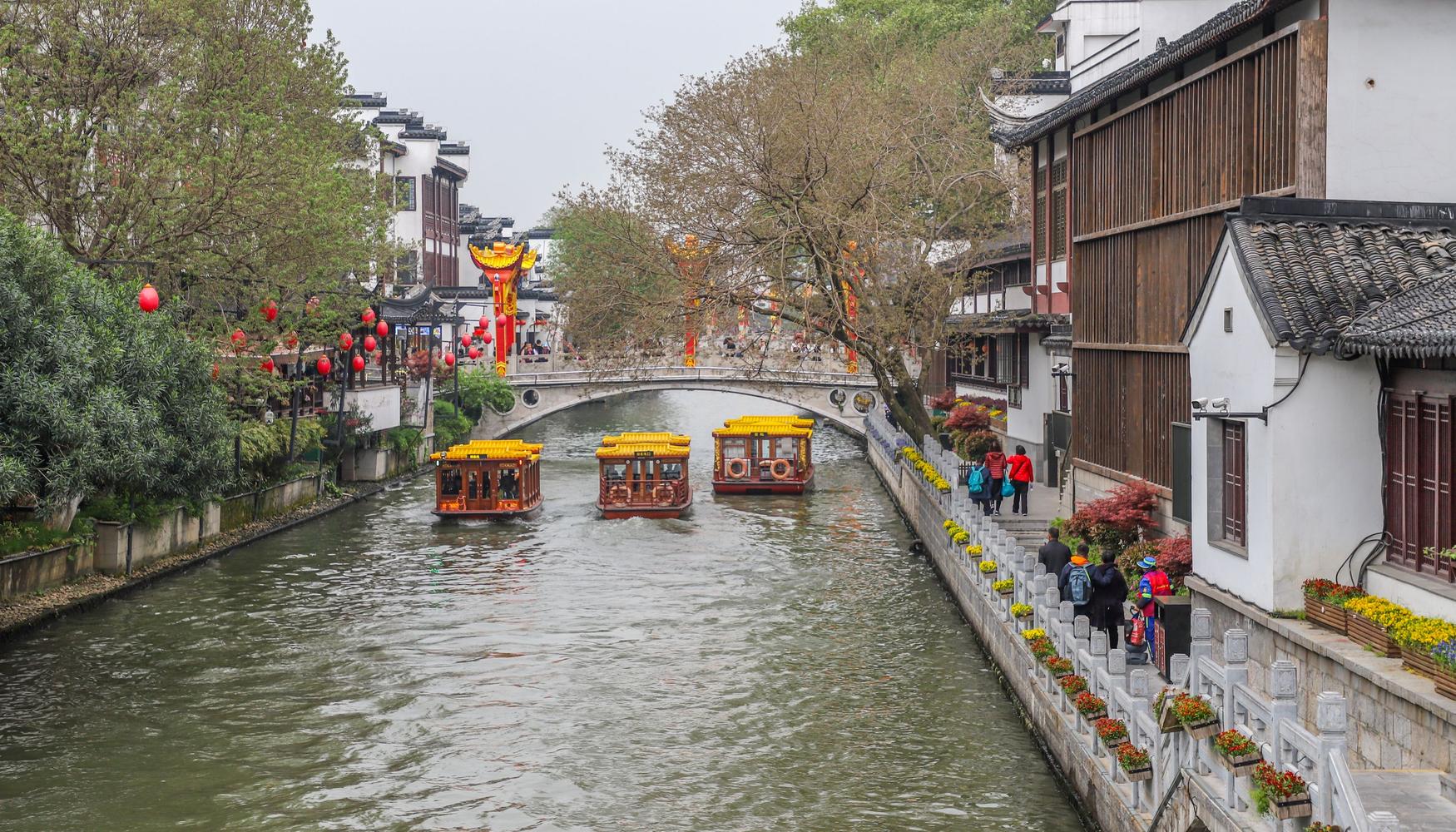 You're Going to Love Nanjing
Nanjing is the capital of Jiangsu Province and sits on the banks of the Yangtze River, around 200 miles inland from Shanghai. The name Nanjing actually means 'southern capital' and the city has a long and rich history, having been China's capital over several dynasties. It has many historical sites, such as the UNESCO World Heritage Site of the Ming Tombs, and is an important commercial city, with a population of some 5 million people.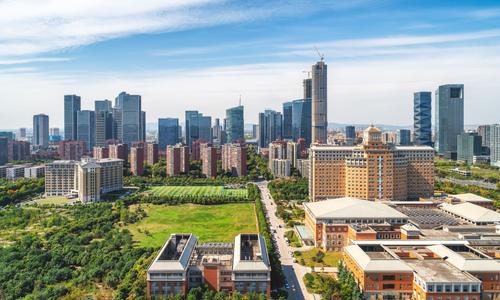 Top 5 Reasons to Visit Nanjing
1. Qin Huai River
This great river, a tributary of the mighty Yangtze, is the lifeblood of the city and features many interesting sites, such as the Confucius Temple, along its banks. Cruising the river on the gaily painted boats is a must.
2. City Wall
The city walls date from the 1300s and took 200,000 workers 21 years to build. The southern gate, or Gate of China, is one of the most impressive parts of the defenses.
3. The Ming Dynasty Imperial Palace Ruins
This is the inspiration for the Forbidden City in Beijing. Here, some bridges, carvings and megaliths still remain.
4. Purple Mountain
This pretty peak is home to the tombs of three Chinese emperors.
5. Hot Springs
The hot springs at Tangshan Regalia is a great place to relax and unwind.
When to Visit Nanjing
Nanjing's winter can be cold and summer hot, but visit in the fall and you will enjoy cool, dry weather and the best of the Osmanthus blossoms.
How to Get to Nanjing
Plane
Nanjing Lukou International Airport is around 25 miles from the city center and has regular international flights from southeast Asia and Germany. There are good domestic connections from other major Chinese cities. The subway into town takes 30 minutes and costs ¥6, while a taxi will cost upwards of ¥100.
Train
Nanjing has excellent rail connections, including a bullet train from Beijing and frequent daily services from Shanghai. The fare from Shanghai is ¥46.5 on the standard train, which takes almost 4 hours, or ¥134 on the 90-minute bullet train.
Car
Nanjing is well-connected by road from Shanghai on the G42 or from Beijing on the G2.
Bus
The city has good bus links from other Chinese cities, which arrive at the Zhongyangmen bus station. The fare from Beijing is ¥393.
Airlines serving Nanjing
Show more
Where to Stay in Nanjing
Fuzimiao International Youth Hostel on Pingjiangfu Road is close to the Qinhuai River and has accommodation from ¥50. The Sheraton Nanjing Kingsley Towers on Hanzhong Road has luxury rooms in the city center from ¥500.
Popular Neighborhoods in Nanjing
Xuanwu District - is a busy but pretty district with lots of green space and is home to major sites like the Ming Tombs and Xuanwu Lake.
Qinhuai District District - is sited along the banks of the Qinhuai River and is home to the Confucius Temple.
Gulou District - is one of the city's main shopping areas, especially along Hunan Road Commercial Street, which has lots of fashion boutiques.
Most popular hotel in Nanjing by neighbourhood
Where to stay in popular areas of Nanjing
Most booked hotels in Nanjing
How to Get Around Nanjing
Public Transportation
Nanjing has an excellent metro system, with single journey tickets costing from ¥2. City buses charge a flat fare of ¥2.
Taxi
Taxis are reliable and tipping is not expected, but few drivers will speak English, so have your hotel staff write down your destinations for you in Chinese. Meter drop is ¥11 and then ¥4.20 per mile.
Car
Car rental is from around ¥170 per day but do remember that you need a Chinese driving license to drive in China. Renting a car with a driver is another option.
The Cost of Living in Nanjing
Shopping Streets
Head for Xinjiekou for fashion shopping and the city's major department stores. The streets around the Confucius Temple are good for souvenirs and crafts.
Groceries and Other
A quart of milk in Nanjing is priced at ¥13.80, and a loaf of bread is ¥6.20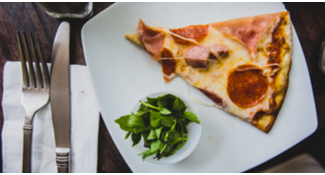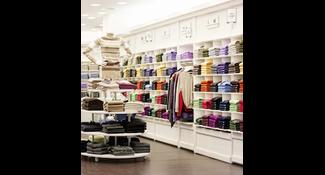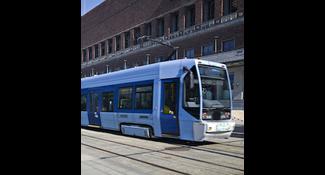 Single public transport ticket
$0.49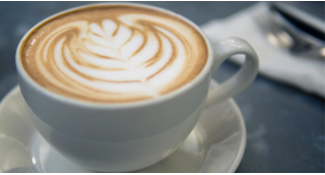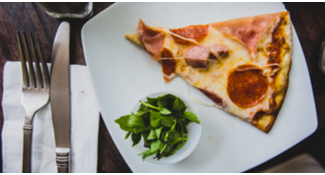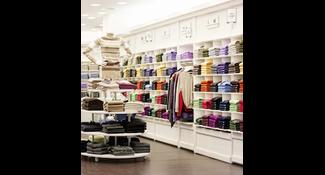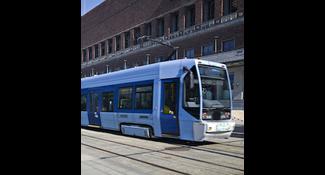 Single public transport ticket
$0.49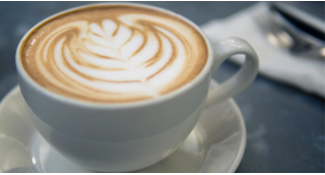 Where to Eat in Nanjing
Try one of the noodle restaurants on Qingdao Lu, where a huge bowl of steaming broth and noodles will cost around ¥15. Tairo in the 1912 district does good Japanese teppanyaki for around ¥120.
Other popular cities in Jiangsu