You're Going to Love Liège
Liège is a city to discover on walking tours through its historic center, and then later at night, at a crowded bar or cocktail lounge. It's a center for culture and business within the Belgian province of the same name, and offers a rich arts scene you can experience in many ways.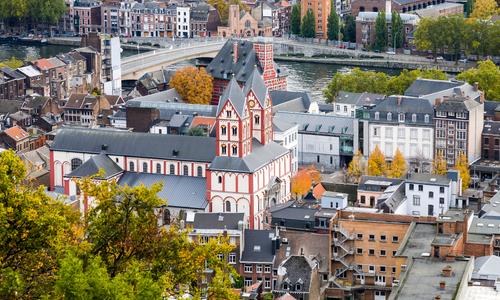 Top 5 Reasons to Visit Liège
1. History and Architecture
Liège is a city to walk through, to discover buildings like the Église St-Jacques-le-Mineur, La Boverie art museum, or the grand Cathédrale de Liège, along with enjoying an outdoor cafe in the historic Place du Marché.
2. Arts and Culture
The city has been a center for culture and the arts for centuries, with both quirky and impressive museums such as the Musée de la Bière (Beer Museum) and open-air Musée en Plein Air du Sart-Tilman, along with art galleries, performance venues, and much more.
3. World-Class Dining
The city is one of the culinary centers of Belgium, with the finest of French and Belgian cuisines available, including Walloon specialties, along with other European traditions.
4. Sizzling Nightlife
From beer halls to bars and sophisticated lounges, live music venues, and dance clubs, there is a whole new city waiting for you to explore at night.
5. Parks and Green Spaces
Escape city life for a walk through the green spaces along the Coteaux de la Citadelle, the old city fortifications, or a trip to the Jardin botanique de Liège, or Botanical Gardens.
When to Visit Liège
With cooler winters, most tourists come to the city from April through September, when typical temperatures range between 60 and 70 degrees.
How to Get to Liège
Plane
Brussels Airport (BRU) is the closest international airport at a distance of about 58 miles. Train connections to Liège start at about EUR19.20.
Train
Liège-Guillemins is the main rail station in the city, with daily connections via regular or high-speed trains to Brussels, Aachen, Cologne, Frankfurt, and Paris.
Car
Highway E40 connects Liège directly to Brussels, with other easy highway connections available to Cologne in Germany and Luxembourg.
Bus
The city is connected to major centers in Belgium and throughout northern Europe via Eurolines bus company.
Airlines serving Liège
Show more
Where to Stay in Liège
Stylish modern decor in a renovated historic building close to the city center is what you'll find at Hotel Neuvice. Stay in the heart of the old town at Hotel Hors Chateau, a modern hotel in an 18th-century building.
Popular Neighborhoods in Liège
Le Carré - this is the historic city center where you'll find medieval and Romanesque churches and other charming period buildings, many of which have been renovated into bars and restaurants.
Féronstrée et Hors-Château - this is a historic district to the north of the center, where you will find the 17th-century Fontaine Saint-Jean Baptiste and La Montagne de Bueren, a steep series of 374 steps built in the 15th century.
Grand Léopold - centering around Rue Léopold, this is where you will find Place Saint-Lambert or the main city square, along with a busy retail area for shopping.
Where to stay in popular areas of Liège
Most booked hotels in Liège
How to Get Around Liège
Public Transportation
There is an extensive bus network provided by TEC, the regional bus service. Fares start at EUR2.10.
Taxi
Taxis are plentiful in the central areas of the city, with fares that start at EUR3, going up an additional EUR2 every 0.60 miles.
Car
Driving in the city can be a good option, with lots of indoor parking available in the downtown area. A car rental starts at EUR25.
The Cost of Living in Liège
Shopping Streets
You'll find the Galeries Saint-Lambert shopping center, along with many smaller stores and boutiques, around Place Saint-Lambert. Médiacité, across the River Meuse, offers entertainment and dining options along with a modern megamall.
Groceries and Other
Carrefour is the largest supermarket chain you will find scattered across the city, along with Liège Cash and other smaller stores. A quart of milk costs about EUR0.85 and a dozen eggs roughly EUR2.25.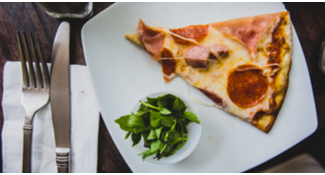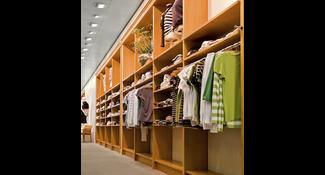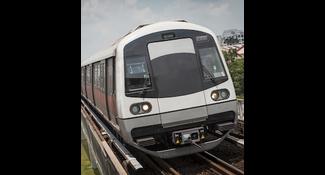 Single public transport ticket
$3.79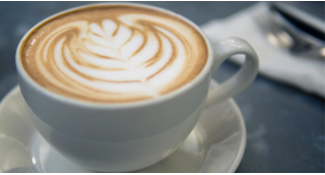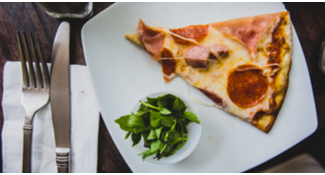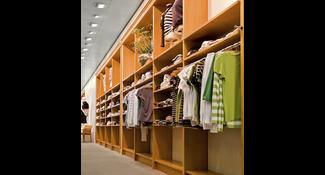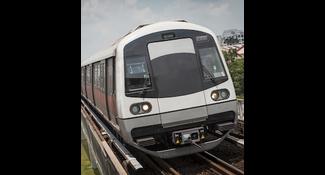 Single public transport ticket
$3.79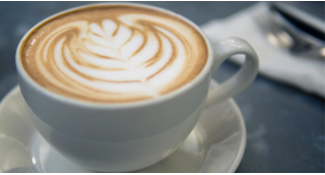 Where to Eat in Liège
Enjoy rural French cuisine in a charming 16th-century building at Le Bistrot d'en Face, where main dishes start at EUR15. Enjoy Belgian classics with gourmet flair at Dix-Huitième, where main dishes start at EUR22 and multi-course menus begin at EU 35.