You're Going to Love Lansing
The capital of Michigan, Lansing is unsung but well worth visiting, with engaging museums, fine food, and beautiful parks near the city center. You'll love it.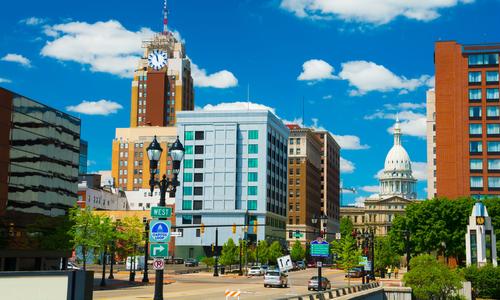 Top 5 Reasons to Visit Lansing
1. There Are Some Superb Museums to Explore
Lansing is fortunate to have some great museums, from the dinosaur exhibits at the Michigan State University Museum to the inspirational Michigan Women's Historical Center.
2. Get to Know Michigan's Center of Power
Take a tour of the Michigan State Capitol, with its soaring 260-foot-high dome, sculptures, and paintings. It's one of America's most beautiful public buildings.
3. There Are Acres and Acres of Parks to Enjoy
Lansing is one of the greenest cities around. When the sun shines, visitors can hit miles of trails along the riverbank or get to know the peacocks and camels in Potter Park Zoo.
4. It's a Hive of Creativity and Culture
Lansing punches well above its weight in cultural terms, with constant shows at the Riverwalk Theatre, classical music at the Wharton Center for Performing Arts, and less refined entertainment at Mac's Bar or the Loft.
5. You Can Eat, Drink, and Relax in Friendly Bars and Restaurants
The city is packed with great places to drink like the Midtown Brewing Company, as well as Mexican, Korean, and down home American restaurants to enjoy.
When to Visit Lansing
Lansing can be pretty chilly in spring and fall, but from June to late September, the climate is ideal for sightseeing and exploring the city's parks.
How to Get to Lansing
Plane
There are regular flights from major cities into Capital Region International Airport (LAN). From there, take bus number 14 into the city ($1.25). Taxis should cost about $20.
Train
Amtrak's Blue Water route connects Lansing to Chicago.
Car
Those driving from Detroit or Grand Rapids need to take I-96. If you are coming from Chicago, take I-94 and switch to I-69.
Bus
Lansing is served by Greyhound, Indian Trails, Michigan Flyer Motorcoach, and Megabus, so budget travel should always be an option.
Airlines serving Lansing
Show more
Where to Stay in Lansing
Some of the city's finest accommodation options include the centrally located Radisson Hotel Lansing and the East Lansing Marriott, which is handy for visiting the university.
Popular Neighborhoods in Lansing
Downtown - encompassing the State Capitol and the stores and restaurants on S Washington Square, Downtown Lansing is the first stop for most visitors.
East Lansing - on the other bank of the Grand River, East Lansing is down to earth and diverse, with superb Mexican eateries like El Azteco and the campus of Michigan State University.
Waverly - over in western Lansing, Waverly is dominated by the massive Lansing Mall, the city's biggest shopping complex.
Where to stay in popular areas of Lansing
How to Get Around Lansing
Public Transportation
CATA's public bus network covers the whole city and single tickets cost just $1.25.
Taxi
Taxis in Lansing charge around $2.50 per mile in the center of town, and Uber is also active in the city, so you may be able to get around for less.
Car
You can rent a car in Lansing from branches of Avis or Enterprise, and rates can be as little as $15 per day.
The Cost of Living in Lansing
Shopping Streets
Lansing Mall is easily the biggest shopping center in town, but you might also check out the Meridian Mall in Okemos. Don't miss the Lansing City Market by the Grand River. The summer flower markets are a beautiful sight.
Groceries and Other
Supermarkets in Lansing include Meijer, Walmart, and Whole Foods. Expect to pay around $1.75 for 12 eggs - below the national average.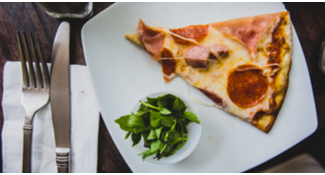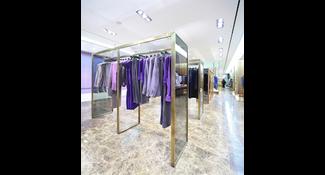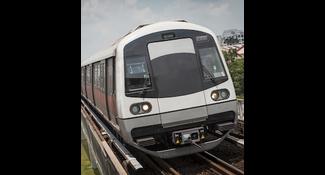 Single public transport ticket
$1.97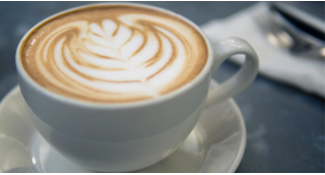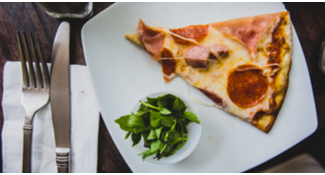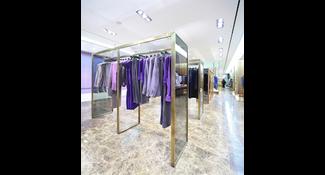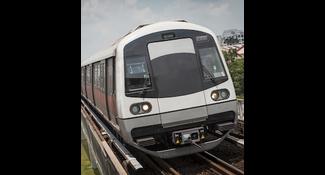 Single public transport ticket
$1.97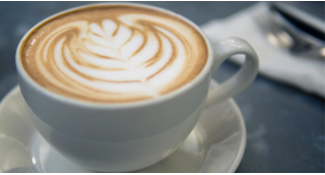 Where to Eat in Lansing
Lansing offers a wide variety of dining options. There's wholesome all-American food available at Golden Harvest, southern cooking at Meat Southern BBQ & Carnivore Cuisine, pizzas at the Cosmos, and Mexican at Pablo's Panaderia. Price vary wildly, but a good sit-down meal will come to around $20.
Other popular cities in Michigan