You're Going to Love Greenville
A fusion of old and new Southern American culture, Greenville is home to beautiful brick buildings, great barbecue, and a creative scene that brings people to the area from all over the world.
Known for its large theaters and event venues, Greenville regularly welcomes the world's greatest performers for a show. With numerous festivals throughout the year, chances are high that something will be happening during your visit.
Top 5 Reasons to Visit Greenville
1. Jazz
As with many southern cities, jazz is everyhwere in Greenville, which plays host to the Countybank Main Street Jazz festival from April to September.
2. The Beautiful River
The Reedy River runs through the town center and is flanked by walking trails and parks in scenic spots.
3. Foodie Heaven
Downtown is home to more than 80 restaurants, making Greenville a top location for foodies.
4. Learn about Local History
Like any cultural hub, Greenville has a number of great museums like the Greenville County Museum of Art and the Bob Jones University Museum and Gallery housing art and artifacts.
5. Laid-Back Vibe
While Greenville isn't a small town, it can very well feel like one thanks to its relaxed atmosphere.
When to Visit Greenville
Greenville can get quite hot and humid in the summer, so travelers would do well to visit during spring and fall, when moderate temperatures are the norm.
How to Get to Greenville
Plane
Greenville is served by two airports, one of which, the Greenville-Spartanburg International Airport (GSP), serves international flights. A taxi into the center of town runs about $30.
Train
There is an Amtrak station in town at 1120 West Washington Street. The city lies on the Crescent line, which connects New Orleans to New York.
Car
Greenville links to Atlanta and Charlotte via the I-85 and the nearby I-26 connects to Asheville and Charleston.
Bus
Greenville has a Greyound bus station that connects to cities like Charlotte, North Carolina for as little as $21.
Airlines serving Greenville
Show more
Where to Stay in Greenville
The downtown area is highly walkable and may be the best place to stay in Greenville. The Pettigru Place B&B located nearby offers decorated rooms at about $170 a night. Aloft Greenville Downtown is another highly rated local option.
Popular Neighborhoods in Greenville
Main Street - home to shopping, dining, music venues, and one of the best urban parks in America, Falls Park on the Reedy.
Pettigru Historic District - Pettigru Historic District is home to some of the city's oldest and most beautiful homes.
Overbrook Historic District - another great place to walk around and explore Greenville's history.
Where to stay in popular areas of Greenville
Most booked hotels in Greenville
How to Get Around Greenville
Public Transportation
Two downtown trolleys operate in Greenville, and Greenlink bus stations are found all over town. A one-day pass costs $5, and a single ride costs $1.50.
Taxi
Numerous taxis can be found in town. Fares start at $2 for pickup with an additional $2.75 a mile.
Car
Greenville is easy to navigate by car. Car rental costs about $30 a day for an economy model.
The Cost of Living in Greenville
Shopping Streets
Most of the city's shops are found in the Main Street area. Shoppers can find a pair of jeans for about $40 in town, and summer dresses cost a similar amount.
Groceries and Other
Numerous grocers are located throughout town. The average cost for a dozen eggs is $2.78, and a loaf of fresh bread runs $2.63.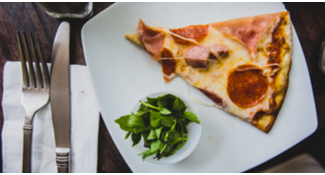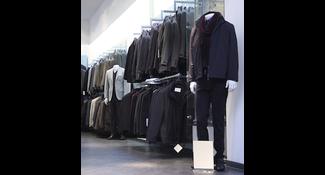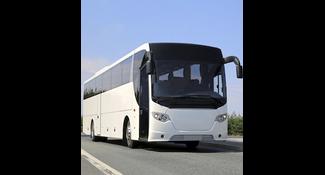 Single public transport ticket
$2.77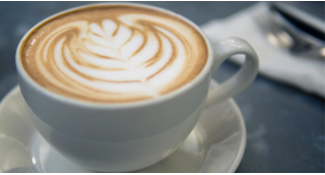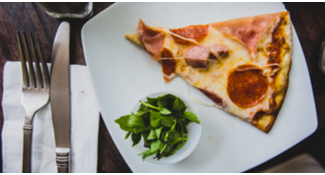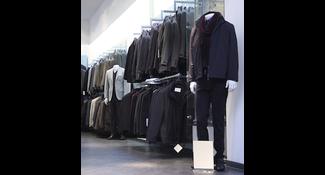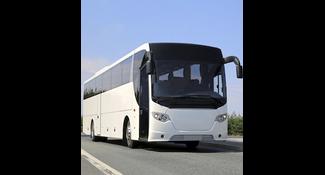 Single public transport ticket
$2.77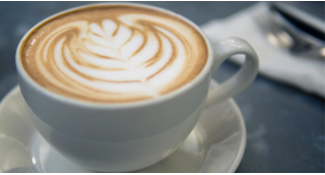 Where to Eat in Greenville
Greenville has many great eateries serving both southern and international cuisine. One of the best restaurants in town is Pita House, serving Middle Eastern meals that cost as little as $5. The best BBQ establishment is Henry's Smokehouse, where meals run $5-8.
Other popular cities in South Carolina