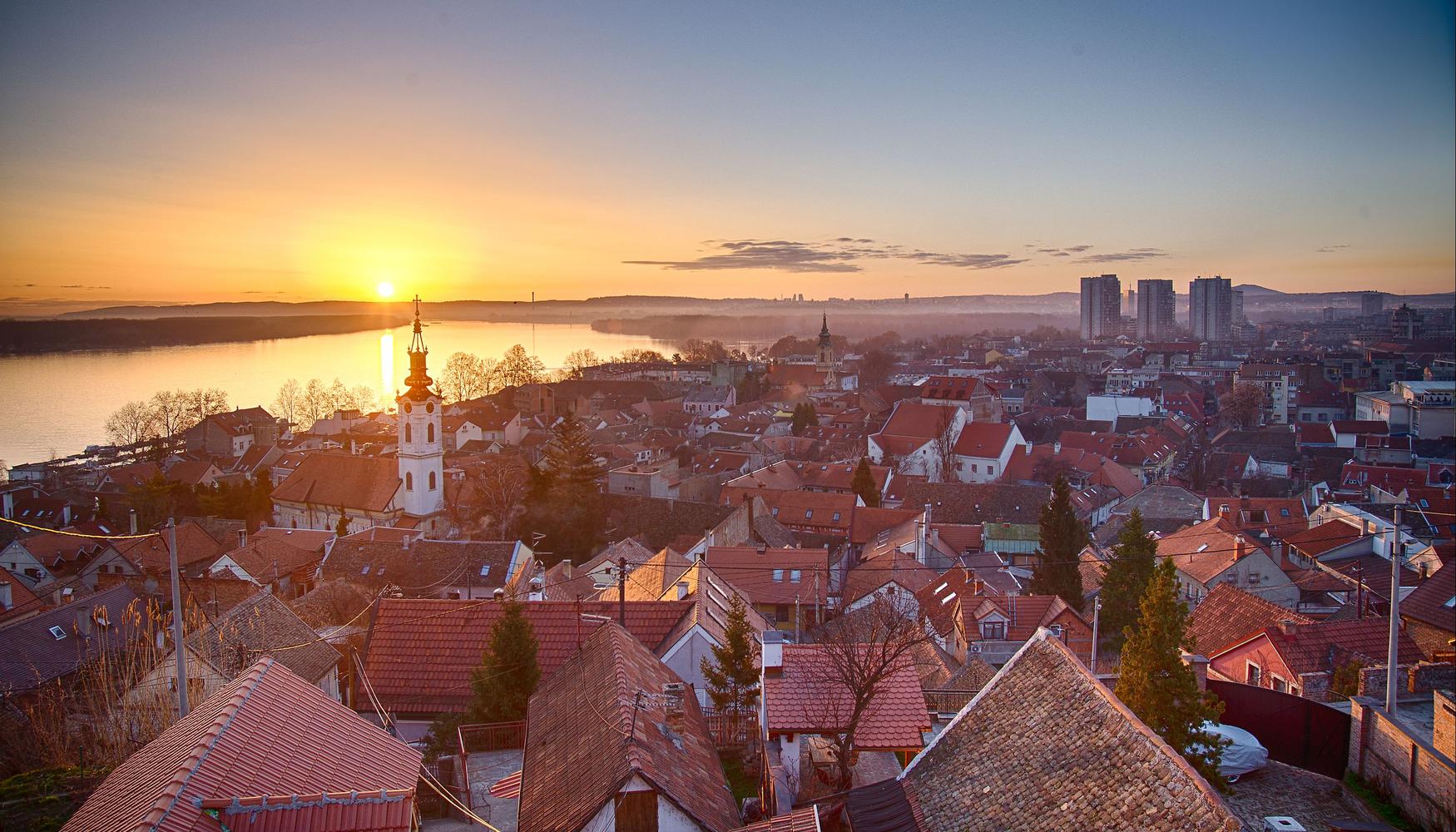 You're Going to Love Belgrade
Belgrade is the capital of Serbia and has a population of 1.8 million. It is situated where the River Sava meets the Danube and has a long history, dating back to 400 BC. The city is home to a fascinating variety of architectural styles and has become a hub for travel in southeast Europe.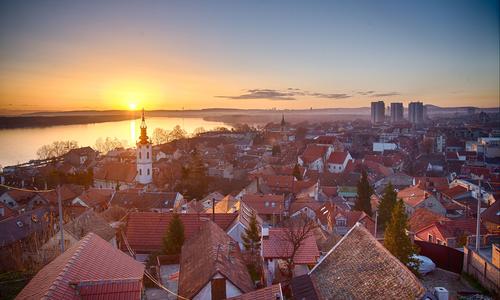 The city lies at the borders between European and Turkish influences, and this has created an intriguing blend of cultures. It has a wonderful joie de vivre and a vibrant cafe culture.
Belgrade has a compact city center, which is easily explored on foot. Many city center streets are pedestrianized, making the area comfortable to get around. Knez Mihailova Street is crowded with people enjoying the many cafes and stores, while Republic Square is a popular meeting place. The cobbled street of Skadarlija is a great place for pavement cafes and live music, with colorful murals adorning building walls.
Top 5 Reasons to Visit Belgrade
1. Nikola Tesla Museum
The scientist Nikola Tesla is one of Serbia's most famous sons, and this museum celebrates his outstanding contributions to our understanding of electricity and radio communications. The museum is split between an exhibition of his personal effects and models of Tesla's numerous inventions. Admission is РСД500.
2. Ada Ciganlija
Ada Ciganlija is an island on the Sava River right in the city center. The island has an artificial lake with a long gravel beach, and is a great place for swimming in the summer. There are lots of bars and restaurants and a huge range of watersports to enjoy, making the island a great place to relax and unwind.
3. Visit a Splav
Splavs are large barges on the Danube and Sava rivers, which operate as nightclubs. They typically do not charge entry fees, so you can club hop along the banks of the rivers with ease.
4. Mount Avala
Mount Avala is just outside of the city center and is the place to go for the best views of the city. There is a viewing platform on the Avala Tower, which sits atop the mountain; admission is РСД50.
5. Belgrade Fortress
Belgrade Fortress was once the most important city fortification, at the confluence of the Sava and Danube rivers. It is now an urban park, with cafes, museums, and an observatory, and is an excellent place for a stroll.
When to Visit Belgrade
Winter in Belgrade can be cold and wet, while summer temperatures can be too hot for some. The spring months of April, May, and June are pleasant, with temperatures around 72 degrees Fahrenheit and little humidity or rain. September has similar conditions.
How to Get to Belgrade
Plane
Belgrade Nikola Tesla Airport (BEG) lies 11 miles to the west of the city center. It has become a major regional hub and has direct flights to more than 50 international cities. Most services are to other European cities but there are regular scheduled flights to New York, India, Moscow, and Dubai. The number 72 bus leaves for the city center every 30 minutes, and the 50-minute journey costs РСД89. A taxi into the center will charge a fixed fare depending on the destination. Fares start at РСД1400.
Train
Belgrade's main train station is Glavna railway station, about 10 minutes walk from the city center. The national rail network is run by Serbian Railways and is reliable and extensive. International trains run to Budapest, Vienna, Zagreb, Sofia, and Thessaloniki, among other destinations. Fares are reasonable, with a single to Budapest starting at РСД1800.
Car
Belgrade sits at the center of a huge regional road network. The E75 will take you to Hungary and Macedonia, while the E70 connects the city to Slovenia, Romania, and Croatia. The E763 runs to Montenegro, and the E80 goes to Bulgaria.
Bus
The main bus station can be found right beside the train station on Karadjordjeva Street. Local buses can be unreliable, but most international services are decent. A single ticket to Vienna will cost around РСД3350.
Airports near Belgrade
Airlines serving Belgrade
Show more
Where to Stay in Belgrade
Black Sheep Hostel is very centrally located and good for all the nightlife and city sights. It is next to bus and tram lines and the airport bus stop. The Design Hotel Mr. President is also centrally located beside the train station and is a good mid-range hotel with stylish rooms from РСД9000. Square Nine Hotel is a good upscale choice beside the Belgrade Fortress.
Popular Neighborhoods in Belgrade
Stari Grad - this is the Old Town area of Belgrade and contains some of its most historic buildings. It runs from the Belgrade Fortress to Republic Square. It is the smallest of Belgrade's districts but also the most densely populated.
Novi Beograd - this is a newer part of the city on the banks of the Sava River. It has become the central business district and is famous for the nightclub barges on the river, like Kota 70 and Coco Bar.
Vracar - this is another central district and contains the most expensive real estate in the city. It is home to Saint Sava Temple and offers great views from its lofty position on top of the Vracar Plateau. The National Library of Serbia and the bohemian quarter of Cubura can also be found here.
Most popular hotel in Belgrade by neighbourhood
Where to stay in popular areas of Belgrade
Most booked hotels in Belgrade
How to Get Around Belgrade
Public Transportation
Belgrade benefits from an extensive public transport network run by GSP Beograd. The network includes buses, trams, and trolley buses, covering the city center and out to the suburbs. You need to buy a paper card covering periods of one, three, or five days. These cost just РСД40 and are available at news kiosks. You then load the ticket with your journey choice, the cheapest of which is a 90-minute fare covering all public transport for РСД89. A one-day ticket is РСД280.
Taxi
Taxis in Belgrade are cheap but you need to ensure that you choose an official cab with the city's coat of arms on the roof. These official taxis will also have a number plate ending in TX. The fares are regulated by the government and cost РСД140 for the initial pick up and around РСД177 per mile for the journey.
Car
Belgrade roads are reasonable and congestion is light outside of the main rush hours. Look out for yellow lanes, which are reserved for public transport and taxis. Car rental is available from roughly РСД3500 per day, and companies include Avis and Europcar.
The Cost of Living in Belgrade
Shopping Streets
Import taxes can make shopping for international goods expensive in Belgrade. The main shopping areas are to be found on Terazije square and Knez Mihailova Street, where you can buy mainstream European fashion brands. More upscale designer shopping is to be found at Kralja Petra street in the Dorcol district. The city's three big shopping malls are at Delta City, Usce Shopping Center, and Stadion Shopping Center, with a huge range of stores selling clothing and household goods.
Groceries and Other
A quart of milk in Belgrade will cost around РСД97, with a pound of local cheese selling for РСД240. The main supermarkets include SuperMaxi and Tempo, and locations can be found across town.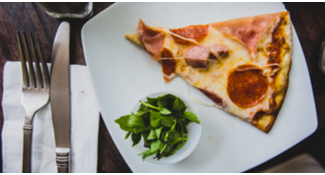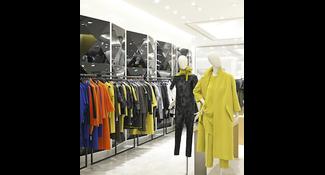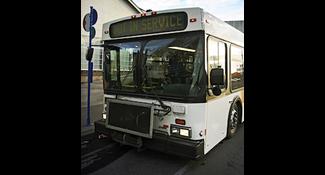 Single public transport ticket
$1.29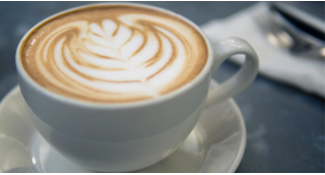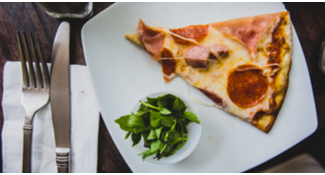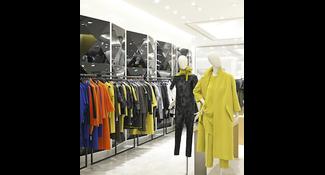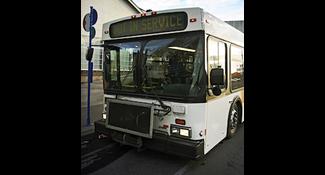 Single public transport ticket
$1.29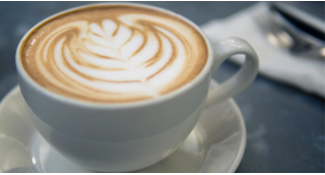 Where to Eat in Belgrade
Dva Jelena (Two Deer) restaurant on Skadarska is a Belgrade classic, serving authentic Serbian food in a bohemian atmosphere. Main dishes cost around РСД3000. Mika Alas is a good fish restaurant on Stari Obrenovački. It serves great fish soups and perch fillets in white wine, with mains from around РСД2400.