You're Going to Love Lincoln
Lincoln is the capital city of Nebraska and is the state's government, education, and transport center. Founded in 1859, the city has a population of around 240,000 but still manages to retain a friendly, small town atmosphere. That atmosphere is enlivened by the presence of the university, which contributes to a great nightlife and laid-back, 'artsy' feel.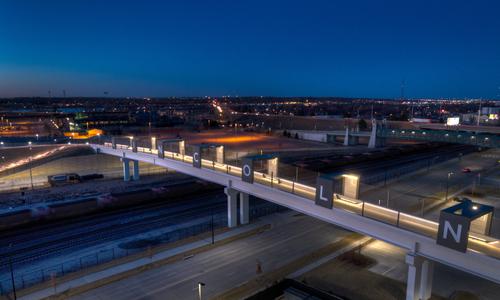 Top 5 Reasons to Visit Lincoln
1. The People
The residents of Lincoln are genuinely welcoming, making visitors feel at home very quickly.
2. Sports
The city hosts a college football team, basketball, and volleyball teams. Games consistently sell out and create a lively vibe in the city on the day.
3. It's Affordable
You're really going to love the prices in Lincoln. Accommodation, food, and drink are all more affordable than in almost any other US state capital.
4. Culture
Museums like the University of Nebraska State Museum, Sheldon Museum of Art, and the State Capitol Building hold impressive collections.
5. Wine!
Visitors might be surprised to learn that Lincoln is home to its very own winery, James Arthur Vineyards, which is a great place for a visit.
When to Visit Lincoln
Winters can be very cold in Lincoln but summers are warm and humid, while spring and fall have the added benefit of the football season to enjoy.
How to Get to Lincoln
Plane
Lincoln Airport offers flights from Chicago, Denver, Detroit, Memphis, and Minneapolis. Visitors can also fly into Eppley Airfield at Omaha. The taxi fare from Lincoln Airport into town is around $23. Shuttle services will take you into town for $7.
Train
Amtrak offers passenger services from Chicago and the West Coast on the California Zephyr service. The fare from Chicago is from $84.
Car
The main routes to Lincoln are the I-80 and US Highways 6, 34, and 77.
Bus
Greyhound buses serve Lincoln. The fare from Chicago is from $62.
Airlines serving Lincoln
Show more
Where to Stay in Lincoln
Baymont Inn and Suites has comfortable rooms and is just two miles from the city center. Hyatt Place Lincoln is another good option, located in the Downtown area.
Popular Neighborhoods in Lincoln
Haymarket - is one of the city's oldest neighborhoods and is a center for dining, shopping, and accommodation.
Country Club - is also known on the National Register of Historic Places as the 'Boulevards Historic District'. It is home to some fine residences.
College View - was once a separate village and still has its own village feel with a good mix of local stores and bars.
Where to stay in popular areas of Lincoln
Most booked hotels in Lincoln
How to Get Around Lincoln
Public Transportation
Lincoln's StarTran buses serve the city and fares cost from $1.75.
Taxi
Taxis are a popular way of getting around town. The meter drop is $3.00 and then you will pay around $4.20 per mile.
Car
Lincoln's street are laid out in a grid pattern and are relatively simple to navigate. Traffic is light for a major city but can get heavy during rush hours and on football Saturdays. Car rental is from $27 per day.
The Cost of Living in Lincoln
Shopping Streets
The Downtown area has the usual mix of fashion, food, and technology stores, while Haymarket has more local craft stores and independent boutiques.
Groceries and Other
A quart of milk in Lincoln will cost around $0.87 and a dozen eggs is $2.53.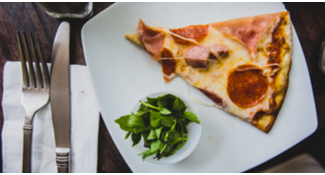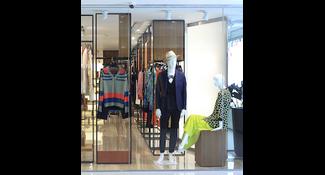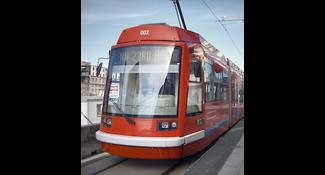 Single public transport ticket
$1.98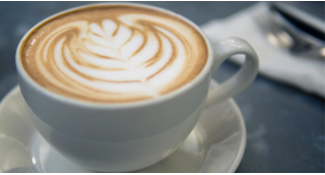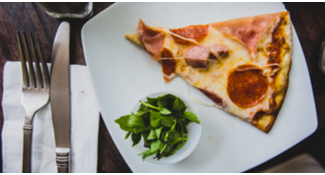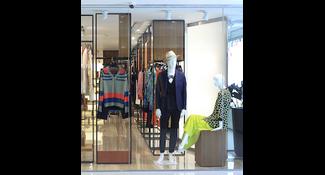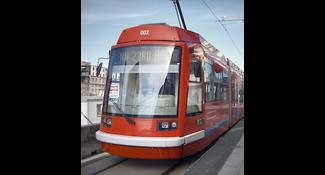 Single public transport ticket
$1.98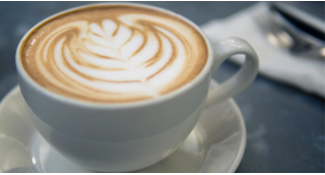 Where to Eat in Lincoln
La Paz on N Cotner Blvd is a favorite local Mexican eatery, while Dish on 11th serves South American and Pan Asian dishes. You will pay around $10 for a meal in a budget restaurant and $25 in a more upscale establishment.
Other popular cities in Nebraska