You're Going to Love Kuta (Bali)
A legendary beach resort on the Indonesian island of Bali, Kuta is a place to savor jaw-dropping sunsets, hit vibrant bars and clubs, and to explore all of the other charms the island has to offer.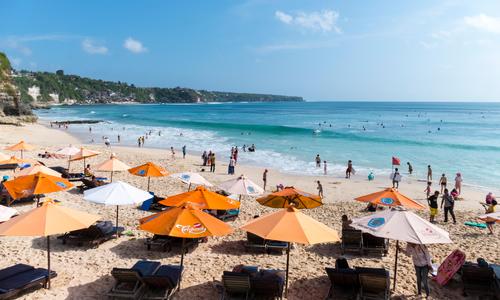 Top 5 Reasons to Visit Kuta (Bali)
1. The Beach
A magnet for surfers and backpackers for decades, Kuta's beach is now lined with luxury hotels, and it's still a blissful place to be.
2. It Has Fantastic Nightlife
For many people, visiting Kuta is all about hedonism. If you want to party all night long, the clubs in Jalan Legian hardly ever close their doors.
3. Cut-price Spa Treatments
Kuta is full of affordable spa centers like Carla Spa, where you can ease your worries with professional oil massages at incredible prices.
4. It's a World-famous Yoga Center
Every year, hundreds of thousands of visitors head to Kuta's ashrams like Seminyak Yoga Shala to cleanse their souls, relax their bodies, and drift far away from their stresses and anxieties.
5. You Can Explore the Island of Bali with Ease
The idyllic palm-fringed beaches at Legian, the temples and terraces of Ubud, and the coastal temples at Tanah Lot are all within easy reach of Kuta.
When to Visit Kuta (Bali)
The shoulder seasons before high season in summer are the best time to go, so book a trip between April or June, or head to Kuta in September.
How to Get to Kuta (Bali)
Plane
Ngurah Rai International Airport (DPS) is a few miles south of Kuta. Taxis into town will cost Rp50,000, although bemo minivans make the journey for far less.
Car
If you are coming from the northwest, take the Jr Raya Denpasar - Gilimanuk along the coast. From Ubud, take Jr Raya Batubulan via Denpasar.
Bus
You can take Perama and air conditioned Trans Sarbagita buses to Kuta from cities all over Bali.
Airports near Kuta
Airlines serving Kuta
Show more
Where to Stay in Kuta (Bali)
Kuta doesn't lack for luxury resorts. Some of the finest include the Sheraton Bali Kuta Resort and the Discovery Kartika Plaza Hotel.
Popular Neighborhoods in Kuta
Jalan Legian - the Legian Road is Kuta's nightlife hub. Head here for an endless choice of cocktail bars and dance clubs.
Legian - just north of Kuta, Legian is sleepier and arguably more beautiful, with an unspoiled beach and relaxed beachfront bars.
Kuta Beach - Kuta's own seafront is a famous surfing spot and a popular place to snorkel or swim and has the bonus of offering stunning sunsets.
Most popular hotel in Kuta by neighbourhood
Where to stay in popular areas of Kuta
Most booked hotels in Kuta
How to Get Around Kuta (Bali)
Public Transportation
Kura-Kura bus runs services along the coast and into Denpasar, covering most major hotels. Tickets cost Rp20,000.
Taxi
Companies like Bluebird are reliable, and tend to charge a meter drop of Rp7,000, followed by a rate of around Rp10,000 per mile.
Car
Car rental options include Kuta Rent Car and Dewata, and rates can drop to Rp40,000 per day.
The Cost of Living in Kuta (Bali)
Shopping Streets
Jalan Legian is crammed with surf shops, but for general shopping, it's better to head to malls like Kuta Square and Beachwalk Bali.
Groceries and Other
Supermarkets include Transmart Carrefour, and Giant, where you can expect 12 eggs to cost about Rp17,000.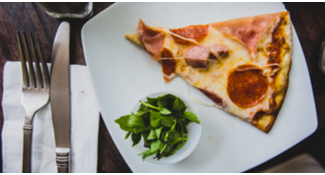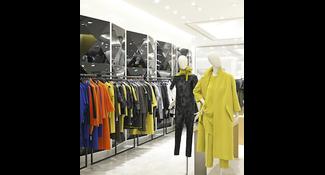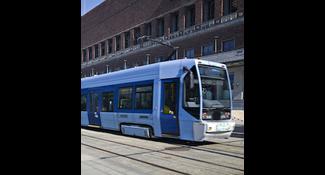 Single public transport ticket
$0.41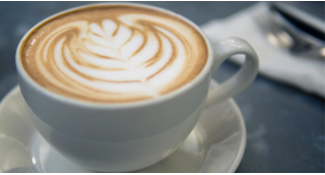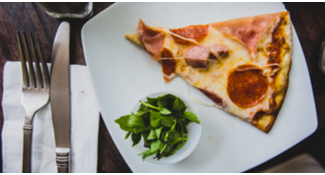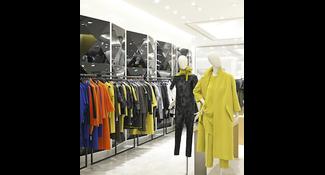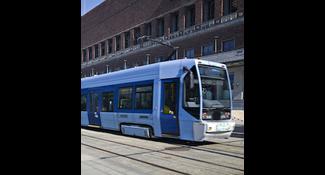 Single public transport ticket
$0.41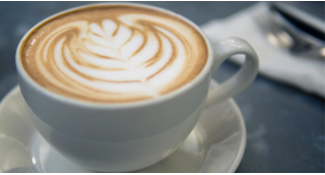 Where to Eat in Kuta (Bali)
You'll find some exceptional low-cost seafood at Bamboo Corner by the beach, while standout restaurants in Kuta include Poppies, with its large dining garden, and Ma Joly. You can find excellent meals across a wide range of international styles, and meals shouldn't cost more than Rp40,000 per head.
Other popular cities in Bali