You're Going to Love Harbin
The city of Harbin in northeast China is famously home to the biggest ice sculpture festival in the world. Founded in 1897, Harbin is also one of China's newest cities and much of its Russian-style architecture dates from then. Harbin appeals to all ages, and there are lots of good reasons to plan a visit.
Top 5 Reasons to Visit Harbin
1. That Famous Ice Festival
Harbin Ice Lantern Art Fair (December-January) attracts visitors from around the globe. However, you can see illuminated ice sculptures all year round at Sun Island Park.
2. The Wildlife
Visit the Manchurian tigers and other big cats at Siberian Tiger Park; you can buy strips of meat to feed them by hand.
3. The Beautiful Buildings
See the breathtaking Russian buildings on Zhongyang Dajie and the nearby St. Sophia Orthodox cathedral.
4. Delicious Food
Try any of the Russian restaurants along Zhongyang Dajie for Russian food with an Eastern twist.
5. The Nightlife
Harbin nightclubs mean low-priced drinks, floorshows, and lots of fun. Be sure to visit the Russky vodka ice bar that pops up each year if you're visiting in winter.
When to Visit Harbin
Visit from December to January for the ice sculpture festival or plan a vacation in August for the Harbin International Beer Festival. Harbin is China's most northerly large city, and daytime temperatures of 10.4 degrees are average for January. Be sure to pack warm clothing.
How to Get to Harbin
Plane
Fly from Los Angeles to Harbin Taiping International Airport (HRB), or catch a connecting flight from airports in Russia or Japan. The airport is 21 miles from the city center and taxis cost ¥100-120.
Train
There are regular trains from many Chinese cities. Take a taxi from outside Harbin Railway Station to your destination in town.
Car
Harbin is easy to reach by road, and drivers can take the China Highway 102 via Changchun.
Bus
Reach Harbin by bus from Jilin or Beijing, or take the daily service from Vladivostok in Russia. Changtu Keyun Zhan terminus is opposite the rail station.
Airlines serving Harbin
Show more
Where to Stay in Harbin
Book a stay in mid-range hotels like Hotel Ibis Harbin or Modern Hotel Harbin, or choose the upmarket Shangri-La Hotel for elegant rooms, a river view, and pool.
Popular Neighborhoods in Harbin
Daoli - you'll find the Cathedral of St. Sophia, now home to the Harbin Museum of Architecture, in this central district.
Sun Island - head to the Sun Island area for the Ice Lantern Festival and the Siberian Tiger Park.
Old Quarter - this Songhua River neighborhood is noted for its Baroque and Byzantine-style Russian architecture.
Most popular hotel in Harbin by neighbourhood
Where to stay in popular areas of Harbin
Most booked hotels in Harbin
How to Get Around Harbin
Public Transportation
Over 100 bus routes offer visitors a convenient way to get around Harbin. Ticket prices are between ¥1-2.
Taxi
Taxis are also cheap and plentiful. Be sure to check that your driver switches on the meter at the start of your journey. A 5-mile trip runs between ¥30-40.
Car
Rent a car with a Chinese driver from ¥600-1,000 per day and see this vast city at your leisure.
The Cost of Living in Harbin
Shopping Streets
Shop in Zhongyang Dajie, the city's main shopping area, or explore Russian night markets and huge department stores like Lane Crawford, Parksons, and Euro Plaza at Guogeli Dajie.
Groceries and Other
Local supermarkets include Carrefour, Trust-Mart, and Metro. Expect to pay ¥11 for a quart of milk and ¥13 for a dozen eggs.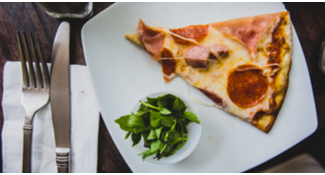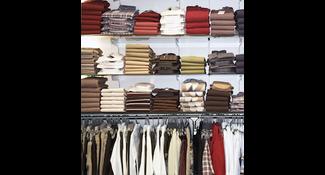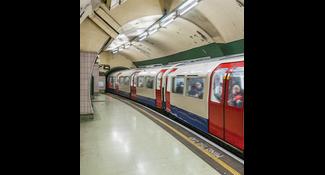 Single public transport ticket
$0.68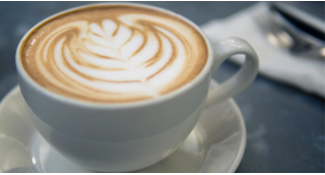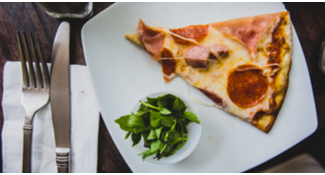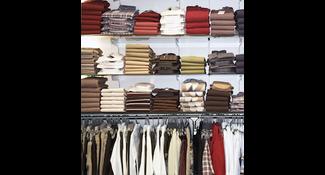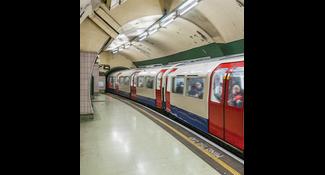 Single public transport ticket
$0.68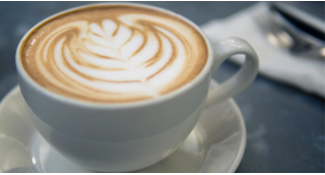 Where to Eat in Harbin
Visit the popular LaoChang ChunBing in Zhongyang Dajie for Chinese cuisine. Lunch in a basic restaurant is ¥44, while upmarket restaurants charge ¥450 for dinner for two with dessert and wine.