You're Going to Love Campinas
Close to São Paulo lies the city of Campinas, vibrant and alive, with its great nightlife, daring cuisine, and world-renowned chefs as well as beautiful parks, colonial architecture, and welcoming people. Much of the city pays homage to its roots as a major coffee producer and brings in the Brazilian culture through performances, operas, and events.
Top 5 Reasons to Visit Campinas
1. Eat Your Way through Campinas
Brazil is famous not only for its grilled meats, but also for its eclectic mix of Japanese, Portuguese, Dutch, Italian, and Latin American-influenced dishes like torta holandesa and coxinha.
2. Visit Casa do Lago
Since the weather's always fine in Campinas, there are tons of outdoor venues that put on performances. Casa do Lago is the place to be for free exhibitions and outdoor showings of old movies.
3. Come for the Variety of Shopping Experiences
Besides the plethora of shopping enters and malls that dominate Campinas, you can also have fun at the Hippie Fair and the Central Market, a prime spot for the best local eats.
4. Relax at the "Parque"
Parque Portugal has a beautiful lake known as Lagoa do Taquaral, which is perfect for relaxing; an electric tram tour; and the Campinas Planetarium.
5. Walk the Trails of History
Once a coffee farm called "Mato Dentro", Monsenhor Emílio José Salim Ecological Park today has been redesigned to include trails, an artificial lake, sporting facilities, and an organic agriculture fair.
When to Visit Campinas
Campinas' temperatures remain steady through the year, as does rainfall. In the summer, the temperature rises to about 72 while the coldest month (January) is a mild 64.
How to Get to Campinas
Plane
Getting in via plane, travelers will land at Viracopos International Airport (VCP), which is around 13 miles from downtown. To get from the airport to downtown, you can use a taxi, a local bus for R$4.50, or a Lirabus shuttle for R$9, one way.
Car
Depending on your point of origin, there are several routes to get to Campinas. Use the SP-330 Anhangüera or SP-348 Bandeirantes highway when coming from São Paulo, or the SP-91 if coming from southern cities like Valinhos and Vinhedo.
Bus
Buses from other cities arrive at the Terminal Multimodal Ramos de Azevedo in Campinas. There are multiple companies like Lirabus that serve various cities like São Paulo. Fares start at R$25.
Airports near Campinas
Airlines serving Campinas
Show more
Where to Stay in Campinas
For luxury accommodations, check out Ibis in Centro. Travelers will also appreciate the Hotel Village Campinas, which is easier on the pocket. Budget travelers will find Cambuí Hostel perfect for their needs.
Popular Neighborhoods in Campinas
Parque Ecológico - this area in Campinas has been specifically designed to incorporate an ecological perspective to urban planning. Everything - from the plants to the construction materials used - is eco-friendly. Come relax by the artificial river, the amphitheater, and pavilions for performances and events.
Centro - the "center" or downtown core of Campinas features all its most popular restaurants and commercial buildings, as well as historical architecture like the Catedral Metropolitana de Campinas and the Rua Treze de Maio outdoor shopping street.
Taquaral - this beautiful neighborhood features residential buildings and many independently owned restaurants and eateries. But its biggest draw is the Lagoa do Taquaral, which is a picturesque and large lake situated in the center of Parque Portugal.
Where to stay in popular areas of Campinas
Most booked hotels in Campinas
How to Get Around Campinas
Public Transportation
Buses (or BRT system) are the major form of public transport. A single adult fare costs R$3.30.
Taxi
Taxi drivers can choose to agree on a fixed price or they can use the meter. Fares start at R$4.85 and it's R$1.83 for each mile thereafter.
Car
Ace, Alamo, and Hertz are popular options for car rentals. Fares start at R$92.86 for a standard, compact 4-seater.
The Cost of Living in Campinas
Shopping Streets
Like any popular Brazilian city, Campinas' main shopping district is downtown. Check out the pedestrian-friendly Rua Treze de Maio with major brand stores and the Hippie Fair, a great spot for arts and crafts, souvenirs, and fresh Brazilian street food.
Groceries and Other
A quart of milk costs R$3.27 and a dozen eggs cost R$6.68.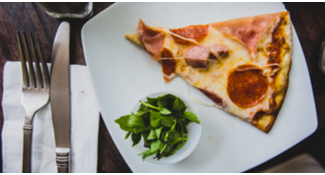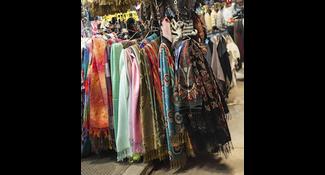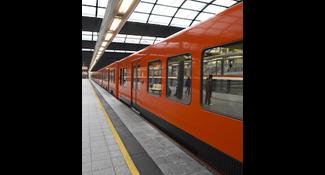 Single public transport ticket
$2.09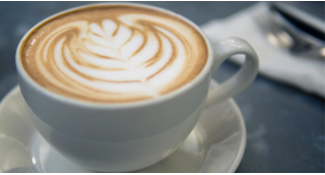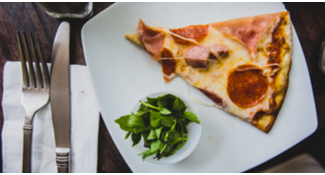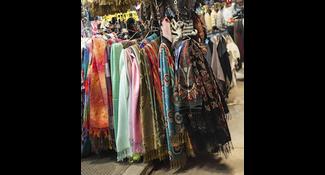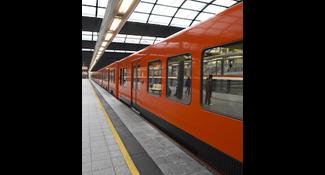 Single public transport ticket
$2.09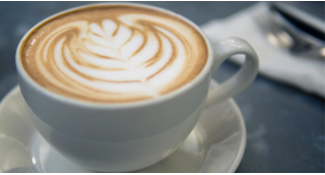 Where to Eat in Campinas
When in Brazil, eat as the Brazilians do. Campinas is the place for coxinha, incredibly seasoned, flavored shredded meat and veggies wrapped in soft dough balls. The best coxinhas are at Estação Barão Bar, where two can eat for R$15.
Other popular cities in São Paulo