You're Going to Love Riyadh
Riyadh is a sprawling city of 6.5 million, the capital of Saudi Arabia, and a major financial and administrative center of the nation. You'll find it a busy and very modern place, with much to offer the curious traveler.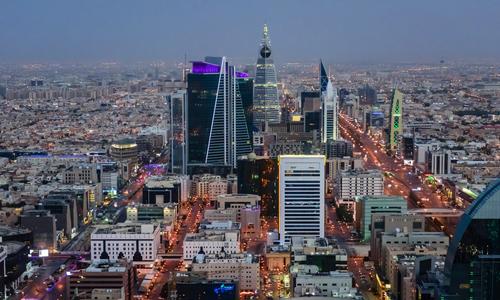 Top 5 Reasons to Visit Riyadh
1. Great Food
The city offers a wide selection of restaurants from cheap to fine dining, including classic Saudi and Middle Eastern cuisine and many Indian and Pakistani options.
2. The Kingdom Centre
This skyscraper is worth a day's visit on its own, and includes a shopping mall and the stunning Skybridge on the 99th floor that connects the two towers of the building.
3. World-Class Golf
There are several golf courses within a half hour's drive of the city, including the Dirab Golf & Country Club.
4. Dune Bashing
Explore the desert dunes that surround the city in an ATV rental for a bout of dune bashing.
5. Shopping Malls
The city plays host to several sleek modern shopping malls, full of clothes, electronics, books, CDs, and much more.
When to Visit Riyadh
With the hot desert climate, the most popular time to visit is in winter, between November and March, when there is often a little rain, in contrast with the very hot, dry summer.
How to Get to Riyadh
Plane
King Khalid Airport (RUH) is located about 21 miles to the north of Riyadh. Taxi fares vary by zone, and a trip to the central area of the city should cost about SR70 to 90.
Train
There are daily train connections to Dammam, passing through Al-Hofuf and Al-Hasa. Be aware that you will need to arrive a bit early to pass through security.
Car
Highway 40 runs east-west through Riyadh, linking the city with Dammam. The causeway from Bahrain to Al-Khobar connects the city with destinations to the north.
Bus
Riyadh's bus station is located about 10 miles to the south of the downtown area, with connections available to Dammam, Jeddah, or Mecca.
Airports near Riyadh
Airlines serving Riyadh
Show more
Where to Stay in Riyadh
Stay in contemporary luxury at the Al Faisaliah Hotel, a 5-star property with a stylish Italian restaurant. The Nassma Hotel Apartments offers furnished units with kitchenettes and a living room area.
Popular Neighborhoods in Riyadh
Al-Murabba - this district is where you'll find the King Abdulaziz Historical Center, which includes the National Museum of Riyadh and Murabba Palace.
Al-Bathaa - this neighborhood is home to budget-priced shopping and dining options, and it's the hub of the city's minibus system if you're feeling adventurous.
Olaya and Sulaimaniyah - these two areas are the heart of the city's business district; here you'll find upscale hotels and restaurants.
Where to stay in popular areas of Riyadh
Most booked hotels in Riyadh
How to Get Around Riyadh
Public Transportation
There is no public transportation in Riyadh as yet. Two subway lines are currently being constructed, with opening scheduled for 2019. There is a minibus system with cheap fares of SR3, but it is somewhat confusing, with no posted stops, and is not usually feasible for tourists.
Taxi
Official taxis are white. Fares start at SR5, with most trips within the city costing SR30 or less.
Car
With limited public transportation, a car rental can be a good way to get around the city, but be aware that only men are permitted to drive in Saudi Arabia. There's a Sixt outlet in town, and a compact rental starts at about SR110.
The Cost of Living in Riyadh
Shopping Streets
You'll find many of the city's large shopping malls on Olaya Road and Tahlia Street. The large Souq al-Thumairi is located next to the Masmak Fort.
Groceries and Other
Hyperpanda and Carrefour are found throughout the city. A quart of milk costs about SR4.20, and a dozen eggs is about SR6.65.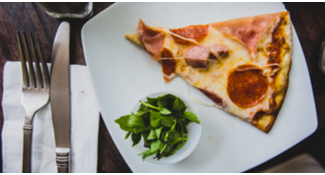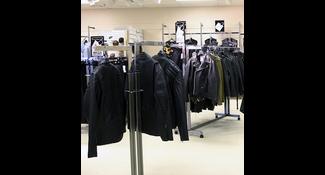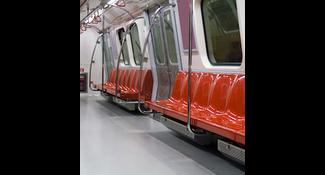 Single public transport ticket
$0.84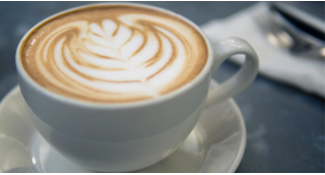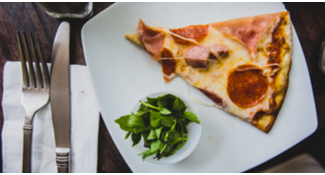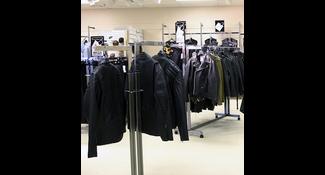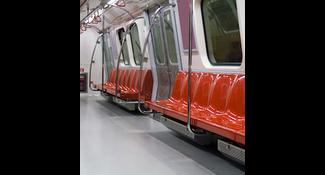 Single public transport ticket
$0.84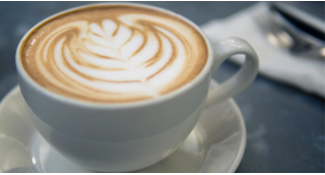 Where to Eat in Riyadh
Eat local at the Najd Village, which is designed just like a typical desert village and offers classic Middle Eastern dishes like kabsa. Mains start at SR15, with set menus from SR100. Located in the Al Faisaliah Tower, the Globe offers international cuisine and great views of the city starting at SR100.