You're Going to Love Gurgaon
Just a short trip from Delhi lies the town of Gurgaon, a bustling hub that's fast becoming one of the central industrial towns in India. With global brands setting up shop here and a plethora of multiplexes, Gurgaon feels like the daughter to Delhi's fast-paced vibe. There's plenty to do, see and, most importantly, eat. So, make sure to bring your walking shoes and appetites!
Top 5 Reasons to Visit Gurgaon
1. Visit the Kingdom of Dreams
The Kingdom of Dreams is a funky replica land of other famous places in India, all packed into one location. Bring your camera!
2. Check Out the Sultanpur Bird Sanctuary
Located in the Sultanpur National Park, the bird sanctuary allows lovers of migratory birds and bird watching enthusiasts to see the creatures in their natural habitat.
3. Experimental Art in Gurgaon
The Devi Art Foundation in Sector 44 is a great draw for lovers of experimental art. Don't miss this beautiful space dedicated to showcasing the contemporary Indian art scene.
4. Chill Out at the Wet'n'Wild Resort
This water resort is a great attraction during the summer months, with outdoor pools, water slides and rides.
5. Take in the Buzz of Mehrauli-Gurgaon Road
This is where the hawkers, street food vendors and multiplexes converge. Be ready to spend an entire day on these thronging streets.
When to Visit Gurgaon
The best time to visit Gurgaon is actually September until December, when temperatures are around 68°F. The summers are very hot and sticky, with temperatures as high as 104°F, which then drops to around 35°F in January.
How to Get to Gurgaon
Plane
Travelers will arrive at Delhi's Indira Gandhi International airport. From here, take a taxi to Gurgaon.
Train
To get here by train from places like Delhi, Connaught Place in Chandigarh or Saket, tickets cost ₹25 one way.
Car
NH8 is the main route to get from Delhi or Jaipur to Gurgaon.
Bus
Buses in to Gurgaon from cities like Delhi arrive at Dhaula Kuan. Private companies like Haryana Roadways, Mewat and Kamal charge ₹22 one-way.
Airports near Gurgaon
Airlines serving Gurgaon
Show more
Where to Stay in Gurgaon
The Park Plaza Gurgaon is the perfect place for those who want to stay in luxury. Those who want economical suites with comfort built in should stay at the Lemon Tree in the city center
Popular Neighborhoods in Gurgaon
IMT Manesar - The "IMT" stands for "Industrial Model Township". This means that Manesar is in the process of being developed and transformed from a sleepy village into a well-connected, industrial hub in Gurgaon, with office buildings, upscale residences and posh eateries.
Kanhai Colony - Better known as "Kanhai", this district houses the headquarters of several global brands such as the Sunlife Unitech Cyber Park. It's a primarily residential area with great schools and state-of-the-art hospitals.
Sultanpur - This is home to the lush beauty of the Sultanpur National Park. Right in the middle is a large lake for water sports.
Where to stay in popular areas of Gurgaon
Most booked hotels in Gurgaon
How to Get Around Gurgaon
Public Transportation
Use the Rapid Metro Gurgaon system to get around, which also connects to the Delhi Metro. Trains run at a frequency of 5 minutes and it costs ₹12 to get around to anywhere. Inter-city bus fares are ₹20.
Taxi
Taxis are easily hailed in Gurgaon. Fares start at ₹50 and it is ₹6.2 per mile after that.
Car
Use local providers like AR Car Rental Gurgaon or Car4Hires for self-drive rentals. Rates start at ₹3,841 a day.
The Cost of Living in Gurgaon
Shopping Streets
There are multiple multiplexes and malls in Gurgaon so take your pic. Head to Mehrauli-Gurgaon (MG) Road to start shopping 'til you drop at spots like Galaxy Mall or Ambience Mall Gurgaon.
Groceries and Other
A quart of milk costs ₹48 and a dozen eggs will cost you ₹64.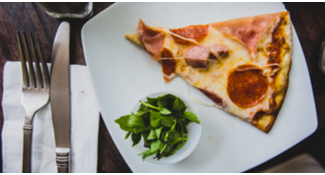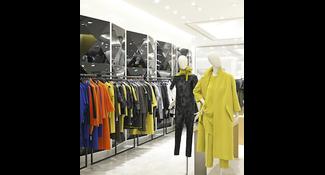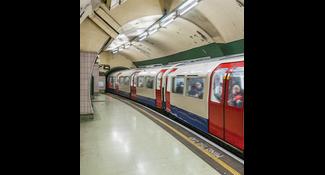 Single public transport ticket
$0.66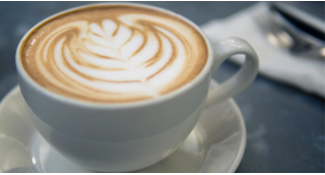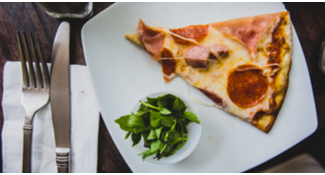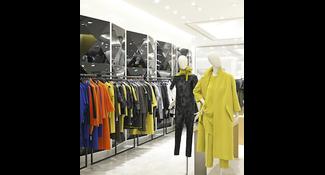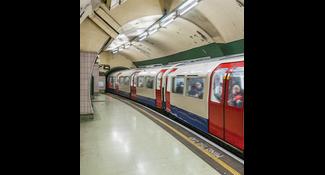 Single public transport ticket
$0.66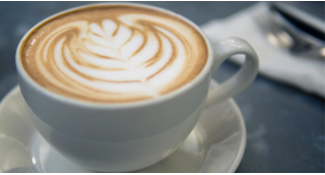 Where to Eat in Gurgaon
Gurgaon is a great city for chowing down on some delicious chaat, which are sweet and spicy plates of snacks. Head to the famous Halidram's for great Indian fast food and chaat dishes like Raj Kachori for ₹50 or a veg thali for ₹128.