You're Going to Love Asuncion
Asuncion is the capital city of Paraguay and has many popular museums, botanical gardens, festivals, and cathedrals for tourists to visit.
Top 5 Reasons to Visit Asuncion
1. National Congress
This building was completed in 2002 and has daily English tours throughout the mirrored interior.
2. Centro Cultural Juan de Salazar
This cultural center has many rotating exhibitions as well as a library, garden, and evening performances.
3. El Jardin Botanico y Zoologico de Asuncion
Walk through this city park, which has many trails for jogging. It is also perfect for picnics.
4. Museum of Sacred Art
This museum houses paintings, statues, and artifacts pertaining to Christianity.
5. Casa de la Independencia Museum
It is in this house-turned-museum that Paraguay declared its independence. The museum now details the history of Paraguay for visitors.
A popular activity in Asuncion
Private Asunción City Sightseeing Tour
Find activities
Top activities in Asuncion
Golden Triangle Tour
Duration: 7h
Asunción Small-Group Art and Cultural Walking Tour
Duration: 5h
Asunción Arts and Crafts Tour
Duration: 6h
When to Visit Asuncion
The best time to visit is between May and September when the weather isn't as hot and humid.
How to Get to Asuncion
Plane
Silvio Pettirossi International Airport (ASU) is the main airport servicing Asuncion and is located in nearby Luque. Most visitors choose to transfer by private taxi to Asuncion city center for ₲110,000.
Car
Highway infrastructure in Asuncion is underdeveloped, and as such it can be unsafe to drive around if not you are properly oriented to the landscape. However, you can take the BR-324 highway from Sao Paulo to reach Paraguay's capital in just over 17 hours.
Bus
The bus terminal is three miles outside the city center, and services many bus companies such as Sol del Paraguay, Expreso Guarani, and Crucero del Norte, which connect you to Argentina and Brazil. A one-way ticket from Sao Paulo costs ₲420,000 and takes 21 hours.
Airports near Asuncion
Airlines serving Asuncion
Show more
Where to Stay in Asuncion
Hotel Palmas del Sol near Plaza Uruguaya has a pool and breakfast included, while La Misión Hotel Boutique has a gym and sauna with more modern facilities.
Popular Neighborhoods in Asuncion
Carmelitas - this neighborhood in the center has lots of entertainment possibilities, restaurants, and shopping malls.
Areguá - this popular lakeside town is a great place to escape the bustle of the city and is located just 17 miles outside of Asuncion.
Sajonia - this area located along the Paraguay River is popular for its beachfront cafes and swimming opportunities.
Where to stay in popular areas of Asuncion
Most booked hotels in Asuncion
How to Get Around Asuncion
Public Transportation
There are many buses servicing the city center, however there are not many formal stops as riders typically signal when they want to stop. A single fare costs ₲2,300.
Taxi
There are many taxis in Asuncion that are relatively cheap. The meter drop is ₲5,000 and then ₲4,600 per 0.62 miles.
Car
Hertz, Avis, and National Car rentals offer daily car rentals starting at ₲160,000.
The Cost of Living in Asuncion
Shopping Streets
Plaza de los Héroes has many artisan shops where you can buy handcrafted souvenirs. Shopping Mariscal López and Shopping del Sol are the two biggest shopping malls selling clothes and accessories from big name stores.
Groceries and Other
Casa Rica and Supermercado Espana are the biggest grocery markets in Asuncion. A dozen eggs costs ₲6,000.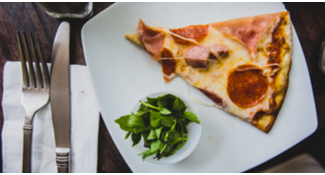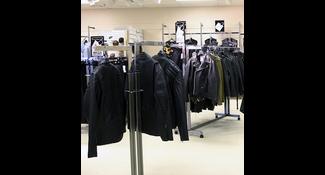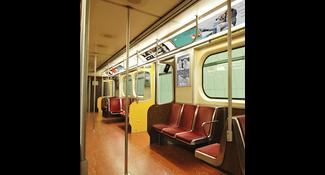 Single public transport ticket
$0.62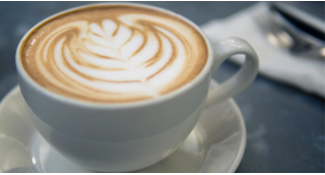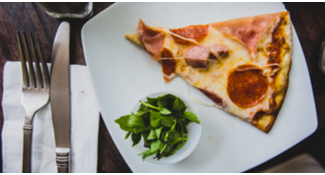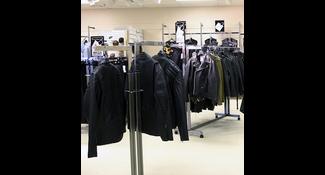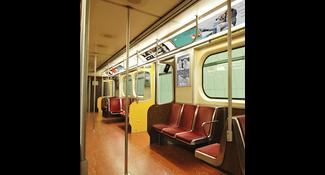 Single public transport ticket
$0.62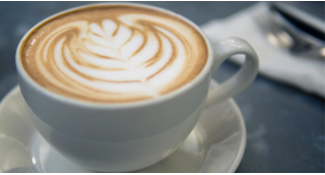 Where to Eat in Asuncion
El cafe de Aca serves traditional Paraguayan cuisine such as Mbeju and empanadas. A typical meal for two costs ₲100,000.