You're Going to Love Annapolis
Annapolis stretches from the blue waters of Chesapeake Bay to the green countryside that surrounds it. What was once a political center has become a tourist mecca, all while keeping its authentic character.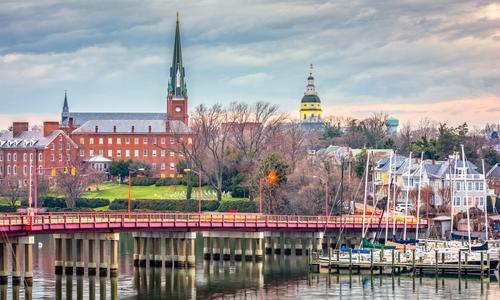 Colonial history lives in Annapolis. Settled by Europeans when Puritans came from nearby Virginia in the mid-1600s, Annapolis rose to become a critical political capital and port in the 18th century during the American Revolutionary War. As a harbor, it also played a pivotal role in the War of 1812. Today it is still home to the United States Naval Academy, a wonderfully ornate example of the Beaux Arts style of architecture and one of the many historic buildings in town.
In keeping with its maritime history, Annapolis is a center for the sailing arts, and you'll find every kind of seagoing vessel on the city's many docks. Whether your goal is to learn about history, to explore the natural beauty of the area, or simply relax and enjoy the scenery, Annapolis has a lot to offer.
Top 5 Reasons to Visit Annapolis
1. The History
History buffs will love this colonial capital city and its many preserved buildings, such as the Maryland State House, and St. John's College, a private arts college that dates back to 1696. You can also learn about African American history in museums like the William H. Butler House and Maynard-Burgess House.
2. Fun on the Water
Annapolis is often called the sailing capital of America and even the world, and you'll find world-class facilities and yachts on view. But, that's not the only way to enjoy the waters of Chesapeake Bay and beyond. From fishing to kayaking and scenic cruises and tours, there are many ways to get active on the water.
3. Natural Beauty
There are over 200 acres of parkland in Annapolis, including Truxtun Park, incorporating 70 acres of paths and greenery that include a boat launch and swimming pool in season. There are many parks and hiking trails to enjoy, like the 340-acre Quiet Waters Park that follows the pretty Harness Creek.
4. Wining and Dining
The rich agricultural lands in the Annapolis area produce some highly regarded sauvignon blancs, among other vintages, and the farms feed a local restaurant scene. If you enjoy seafood, then a dish of blue crabs caught fresh from Chesapeake Bay - steamed, soft shell, or in a famous Maryland crab cake - is an experience not to be missed. Lobster rolls - a kind of submarine sandwich stuffed with lobster and other ingredients - is another local favorite.
5. Day Trips
The capital of the state of Maryland lies only 25 miles south of Baltimore and 30 miles east of Washington, D.C. Annapolis is ideally situated to let you enjoy the small-town ambiance while you conveniently explore all the rich history, culture, and sites of all three centers.
A popular activity in Annapolis
Annapolis: History Small Group Tour by Electric Buggy
Find activities
When to Visit Annapolis
Annapolis sees the most visitors during the summer months. Summers are hot and humid, with temperatures averaging over 85 degrees Fahrenheit in July. Winter temperatures dip to the low 40s during the day and below zero at night. While the weather is distinctly wintry, Annapolis lights up with Christmas decorations and activities at the end of the year, making it a popular destination for winter vacations too.
How to Get to Annapolis
Plane
Baltimore-Washington International Airport (BWI) is the closest international airport to Annapolis at a distance of just over 22 miles along I-75 S. There is a light rail service from BWI to Patapsco Station on the Washington line at a cost of $1.70, where you can connect with the #14 bus to Annapolis for an additional $2.00. Dulles International Airport in Virginia (just over 62 miles) and Reagan National in Washington (just over 36 miles) are alternatives, depending on your starting location.
Train
There is no direct passenger rail service to Annapolis. The nearest Amtrak stations are located in Union Station, Washington, Penn Station in Baltimore, or the New Carrollton Metro Station.
Car
Located in a fairly densely populated region of the East Coast, Annapolis connects to other major centers through a network of highways. I-97 heads north to Baltimore, while US-50 travels west to Washington D.C.
Bus
Greyhound and MTA (Maryland Transit Administration) intercity buses connect Annapolis to other cities in the state and beyond. It is the only long distance mode of transportation with direct connections in Annapolis.
Airlines serving Annapolis
Show more
Where to Stay in Annapolis
There are many hotels where you can enjoy the history of Annapolis along with the service and amenities. The O'Callaghan Hotel is a 3-star property offering historic ambiance with an Irish touch. Historic Inns of Annapolis offers your choice of three boutique hotels in Old Annapolis, with authentic period furnishings and antiques. Look to Loews Annapolis Hotel for clean modern rooms in a convenient location.
Popular Neighborhoods in Annapolis
Historic Annapolis - once the capital of a young United States, this historic neighborhood has retained its classic East Coast charms, from the multicolored clapboard buildings to the cobbled streets. This area is packed with beautifully preserved examples of colonial architecture and landmarks like the Maryland State House and many dining options from casual to fine cuisine.
Eastport - just on the other side of the harbor, this neighborhood is accessible by water taxi or the Spa Creek Bridge. This is where you'll find the Naval Academy and streets of other beautiful historic buildings, and restaurants like the Chart House, where you can savor fresh seafood as you enjoy the view of the harbor.
West Annapolis - just a short drive or taxi ride from the city center, this area offers a quieter alternative during busy tourist periods. This neighborhood has streets lined with huge trees, and is the place to find antiques and unique boutiques with local artisan wares.
Where to stay in popular areas of Annapolis
Most booked hotels in Annapolis
How to Get Around Annapolis
Public Transportation
City of Annapolis buses cover the downtown area from the Back Creek Nature Park to the Waterworks Park and beyond. Cash fare is a flat $2.00, with a day pass available for $4.00.
Taxi
There are several taxi cab companies available in Annapolis. Rates start at $2.50 per mile. Advance quotes are available for service to nearby airports, downtown Baltimore, or Washington, D.C.
Car
Annapolis is a small city, and a car isn't a necessity but will help you explore the area. A compact rental costs about $35 per day, and local providers include Avis and Europcar. Metered street parking is limited in the historic areas of Annapolis, but available on some streets, particularly around the Maryland State House and United States Naval Academy. Rates begin at $2.00 per hour with a two hour maximum. At that point, you will have to move your car - refilling the meter isn't allowed.
The Cost of Living in Annapolis
Shopping Streets
Ego Alley, the heart of old Annapolis, is a narrow waterway that connects the old port with the sea. This is the place to people watch, stroll along, and check out the private yachts as you make your way through upscale boutiques and stores. There are more than 20 shops and restaurants along historic Maryland Avenue, an out-of-the-way street off the main areas along Main and West streets.
Groceries and Other
When it comes to supermarkets in Annapolis, Graul's Market and Shoppers offer a good selection and reasonable prices. Safeway is a discount chain for necessities at low prices. A quart of milk will cost about $1.00 and a dozen eggs about $2.85.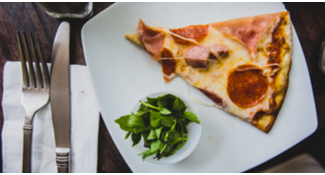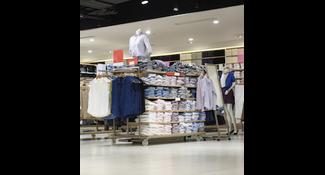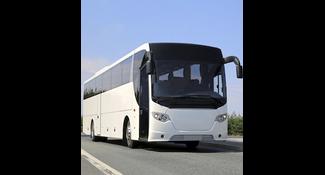 Single public transport ticket
$2.54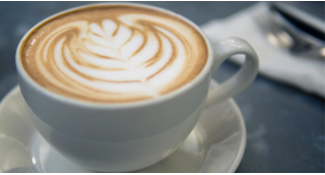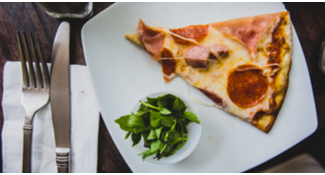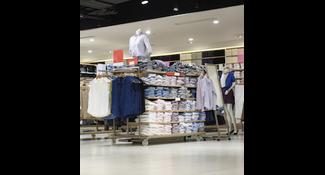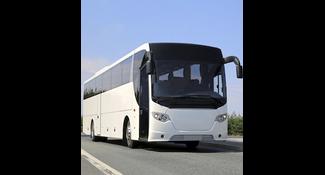 Single public transport ticket
$2.54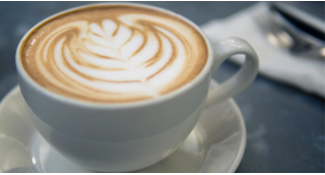 Where to Eat in Annapolis
The dining scene in Annapolis features everything from classic continental to Indian, Thai, Mexican, and Japanese. Chesapeake Brewing Company offers craft beers and classic pub food in authentic historic ambiance. Dishes like crab soup and burgers start at about $11. At Reynolds Tavern, you can dine in candlelight in an elegant 18th-century dining room, with mains starting at $15. Harry Browne's is housed in an elegant Art Deco building, offering a fine dining menu that emphasizes local ingredients. Mains start at about $25.
Other popular cities in Maryland