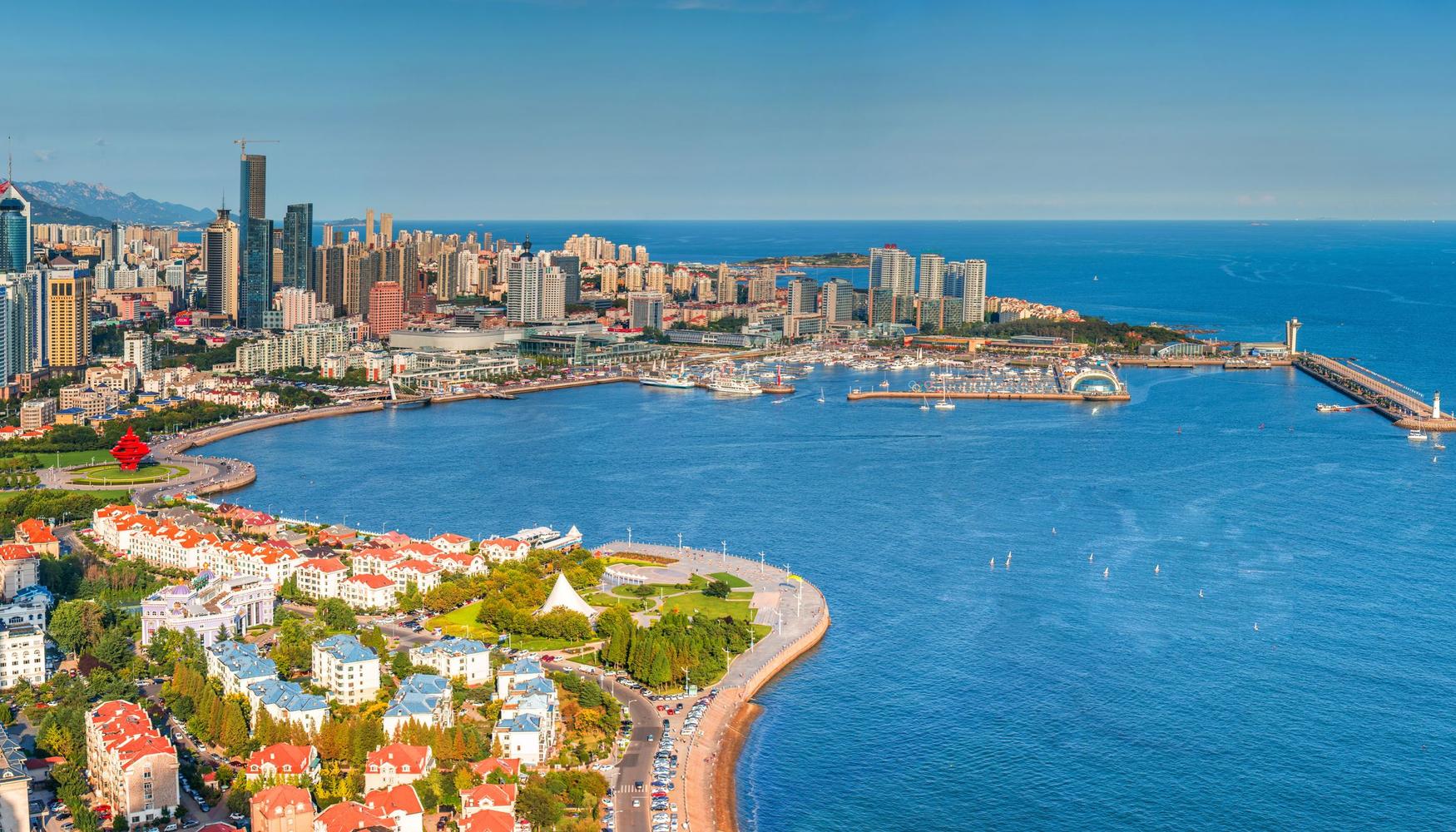 You're Going to Love Qingdao
Qingdao is one of the largest cities in Shandong Province and has a population of 3.5 million. Situated on the shores of Jiaozhou Bay, it is renowned as one of the cleanest and most beautiful cities in China. The city has a rich colonial history and, unusually, many buildings built in the German style from a period occupation in the late 19th and early 20th centuries.
Top 5 Reasons to Visit Qingdao
1. The Beaches
Qingdao has a number of good bathing beaches and the locals are keen swimmers. Join in and enjoy the great atmosphere.
2. The Food
Head over to Yunxiao Road for the best Chinese restaurants in town. You will find the well-known Cantonese and Sichuan styles of cooking, along with the local Shandong cuisine.
3. Zhan Qiao Pier
This is the pier that features on the Tsingtao beer bottles. It's the symbol of Qingdao and a popular tourist site.
4. The Parks
Qingdao is famous for its green spaces, and parks like Xiao Qingdao Park and Xiaoyushan Park are great places to relax.
5. Museums
The city has lots of museums, from the excellent Qingdao Municipal Museum, where you can learn all about the history of the city, to the Naval Museum, which focuses on the Chinese navy.
When to Visit Qingdao
Qingdao's summer can get very hot but late spring and early summer is pleasantly warm.
How to Get to Qingdao
Plane
Qingdao Liuting International Airport has frequent connections with Beijing and Shanghai and international services from Germany, Hong Kong, South Korea and Japan. The 20 mile taxi ride into the city center will cost around ¥130 and the airport shuttle bus is ¥20.
Train
Qingdao has a great high-speed rail service to other Chinese cities. The fare from Beijing is around ¥275 and Shanghai is ¥550.
Car
Qingdao is well served by excellent modern highways, with the G20/G25 taking you north to Beijing and the G15 running south along the coast to Shanghai.
Bus
The city has excellent bus links across Shandong Province and good services from other major cities. The fare from Beijing is around ¥231.
Airlines serving Qingdao
Show more
Where to Stay in Qingdao
Qingdao Kaiyue International Youth Hostel on Jining Road has good dorm accommodation in the heart of the Old Town from ¥25. Oceanwide Elite Hotel on Taiping Road is also in the Old Town and offers luxury rooms from ¥800.
Popular Neighborhoods in Qingdao
Shinan District - is the core downtown area, with many hotels, city attractions and some good beaches.
Shibei District District - is just to the north. It has good shopping and is home to the Old Town.
Laoshan District - is to the Southeast of the city center and is home to the picturesque Laoshan Mountain as well as some of the city's best beaches.
Most popular hotel in Qingdao by neighbourhood
Where to stay in popular areas of Qingdao
Most booked hotels in Qingdao
How to Get Around Qingdao
Public Transportation
Qingdao has a modern metro network and good local buses. Fares are from ¥1.
Taxi
Taxis are plentiful most of the year but can be scarcer in peak summer months. Flagfall is ¥12 and then you will pay around ¥4 per mile.
Car
Qingdao is a large city and traffic can be heavy during morning and evening rush hours. Car rental is from around ¥140 per day.
The Cost of Living in Qingdao
Shopping Streets
Taidong Pedestrian Street sells everything from souvenirs to fashion, while Central Hong Kong Road is better for groceries.
Groceries and Other
A quart of milk in Qingdao will cost around ¥10 and a dozen eggs costs about ¥7.50.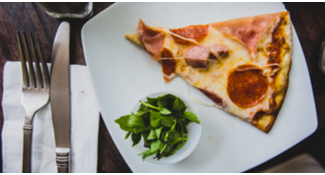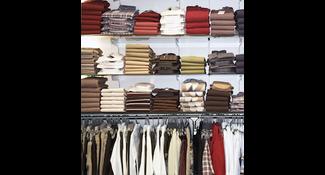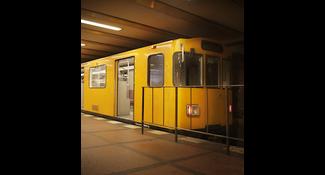 Single public transport ticket
$0.26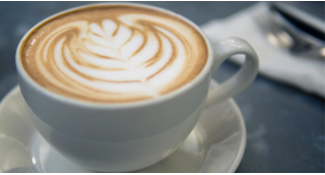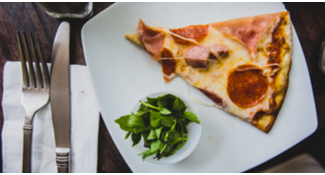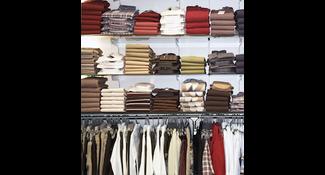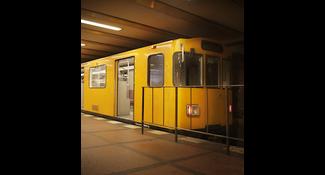 Single public transport ticket
$0.26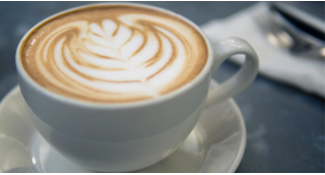 Where to Eat in Qingdao
Sanheyuan on Ningxia Road does great local dumplings, with dishes from ¥25. Haidao Seafood Restaurant on Yunxiao Road, meanwhile, offers superb seafood from ¥80.