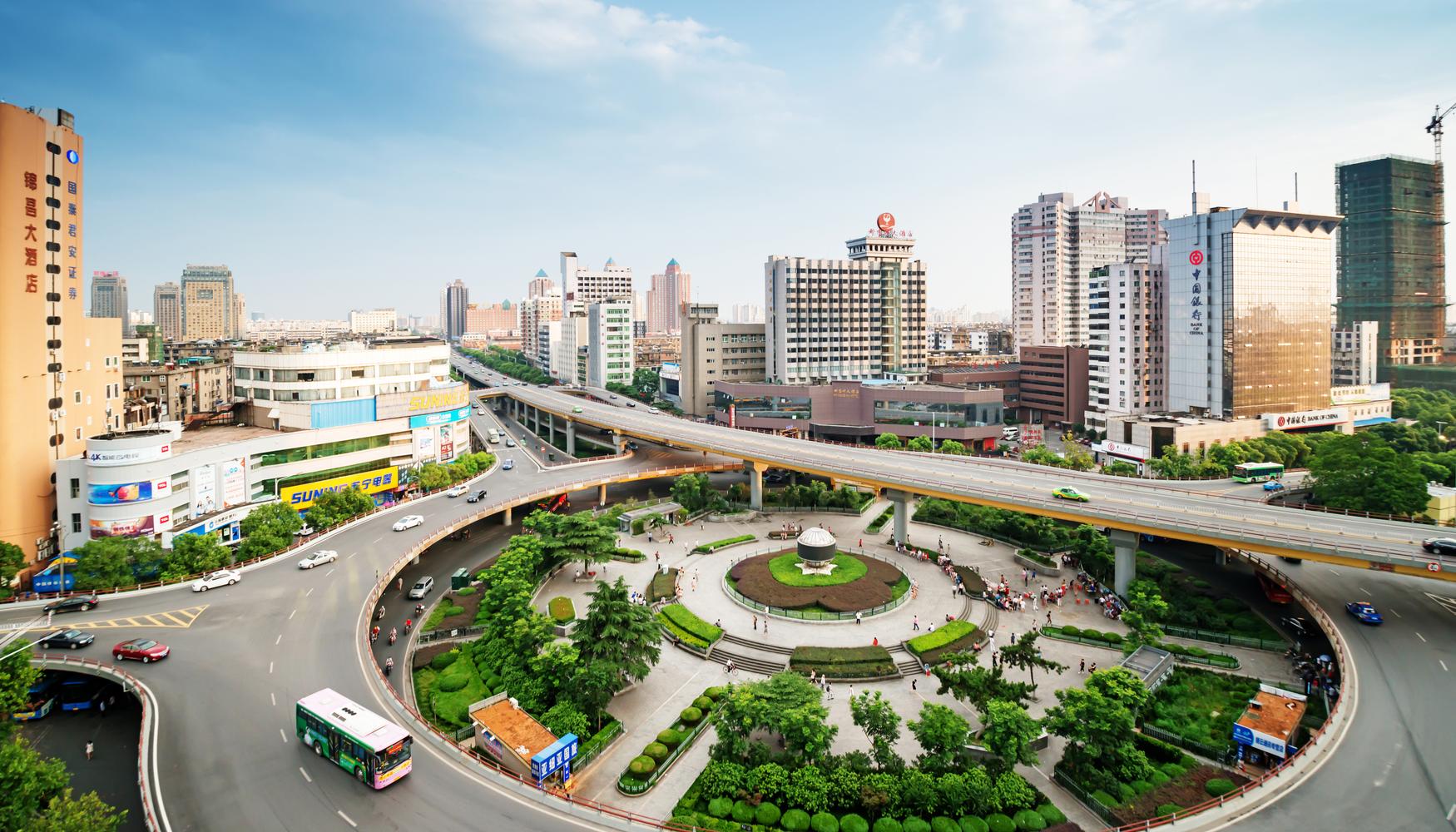 You're Going to Love Nanchang
The cradle of China's revolution, Nanchang is a beautiful, relaxed city with stunning natural attractions on its doorstep. Whether you are a history obsessive or a passionate hiker, you'll find something to adore in the "Heroes City".
Top 5 Reasons to Visit Nanchang
1. Nanchang is Full of History
In 1927, Nanchang was the site of the first rebellion by China's communists - a momentous event that is commemorated in style, particularly at the HQ of the uprising, which is now a fascinating museum.
2. There Are Some Magnificent Architectural Sights
Nanchang doesn't lack for historical architecture, including the Tengwang Pavilion, a remarkable 9-floor structure that is probably the city's icon.
3. Take a Ride on the Star of Nanchang
Once the world's largest Ferris wheel, the Star of Nanchang is still impressive, soaring 520 feet into the sky and affording wonderful views.
4. It's Easy to Explore Jiangxi Province
From a base at Nanchang, you can get to unforgettable attractions like Poyang Lake (with its huge bird population) and Jingdezhen, known as the "Porcelain Capital" of China.
5. There's Plenty of Green Space to Relax In
It's easy to relax in Nanchang's parks like Badashanren Meihu Lake, with its immaculately composed bamboo, pine, and plum-themed gardens.
When to Visit Nanchang
Spring is the ideal time to visit Nanchang. The trees will be in full bloom, the weather is fine and the city celebrates its Dragon Boat Festival (in early May).
How to Get to Nanchang
Plane
You can fly to Nanchang from almost every major Chinese city. The Airport Express bus will take you into central Nanchang for ¥15. Taxis will cost about ¥80-100.
Train
Trains connect Nanchang to Shanghai, Chengdu, and Beijing (including high speed services from Shanghai).
Car
Those driving from Shanghai can take the G60 straight to Nanchang. From Hong Kong, take the G45 then the G60.
Bus
Cheap intercity buses run into Nanchang's main bus station in the Donghu neighborhood.
Airlines serving Nanchang
Show more
Where to Stay in Nanchang
If you need luxurious accommodation in Nanchang, try the Shangri-La Hotel Nanchang, the Wanda Realm, or the Crowne Plaza Riverside.
Popular Neighborhoods in Nanchang
Donghu - located on the east bank of the Ganjiang River, Donghu is Nanchang's nightlife and dining hotspot, with popular spots like CD65 and 99 Bar.
Ganjiang - home to the Star of Nanchang Ferris wheel, Ganjiang also features riverside gardens and canals, making it a lovely area to explore on foot.
Xinjiang - Nanchang's largest western suburb, Xinjiang is home to Wanda City Theme Park, the city's premier family attraction.
Where to stay in popular areas of Nanchang
Most booked hotels in Nanchang
How to Get Around Nanchang
Public Transportation
Buses in Nanchang cost ¥1 for most journeys (¥2 on double decker routes).
Taxi
Taxis charge ¥6 for the flag drop (around 1.5 miles), followed by ¥3 per mile after that.
Car
Rental companies in Nanchang include Yanghang Zuche and Avis, and you should find packages for ¥45-50 per day.
The Cost of Living in Nanchang
Shopping Streets
Bayi Square is Nanchang's retail center, with a cluster of large department stores, while there are also plenty of malls, including Vantaa Shopping Square and Fortune Plaza.
Groceries and Other
Local supermarkets include Walmart, where 12 eggs will cost about ¥15.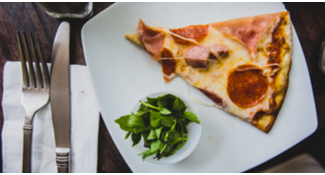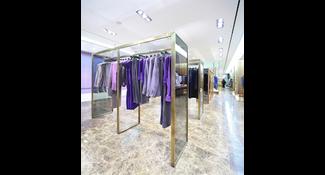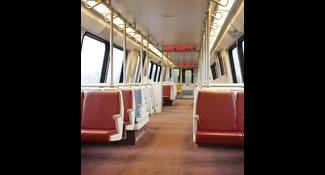 Single public transport ticket
$0.45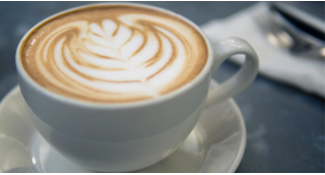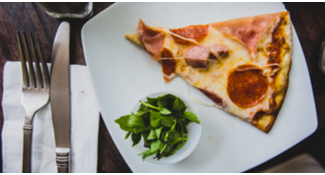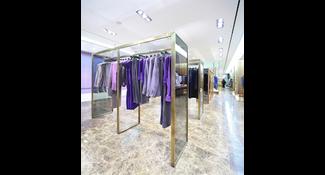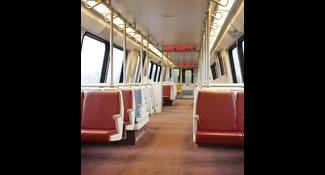 Single public transport ticket
$0.45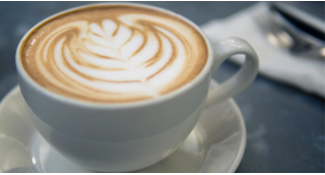 Where to Eat in Nanchang
Stir fries dominate Jiangxi cuisine, often with a dizzying selection of ingredients (and plenty of spice). For some of the finest local food, check out the buffet at Feast, the bar restaurant An Xiang JiuFang, or Bistro 100 for a fusion of European and Chinese dishes. Budget around ¥80 per person.