You're Going to Love Kolkata
Situated on the ancient banks of the river Hooghly, Kolkata is undoubtedly the cultural hub of India and the state of Bengal. From beautiful British Raj-era architecture and monuments to year-long festivals and plays and booming multiplexes for a heavy dose of food and entertainment, travelers can enjoy many aspects of the city.
Top 5 Reasons to Visit Kolkata
1. Stunning Architecture
As the former capital under British rule, there is still a distinct English mark on the beautiful buildings and parks in Kolkata. Check out the Victoria Memorial, close to the colonial district.
2. A Walker's Paradise
The city is perfect for strolling along the river banks, crossing the Howrah Bridge, and getting lost in the sprawling Maidan parks.
3. A Vibrant Arts Scene
Visitors can take advantage of locally produced plays in open squares or poetry readings at Barista Coffee Shops. Spend an afternoon in the Indian Museum.
4. Delight Your Foodie Palate
A range of Indian, Chinese, Malay, Thai, and English food come together in Kolkata for a blend that's all its own. Hakka cuisine includes dishes like "Chili Chicken" that are not to be missed.
5. Bargain Hunters' Haven
Nobody does a good bargain on crafts, traditional Indian wear, and trinkets like Kolkatans. Shop around for antiques or rare books.
When to Visit Kolkata
Like the west coast, Kolkata's summer months begin in April and end in June, when the monsoon takes over until mid-September. The winter months are from October to March; this is definitely the best time to visit.
How to Get to Kolkata
Plane
The Netaji Subhash Chandra Bose International Airport (CCU) is Kolkata's main line to India, Southeast Asia, and Europe. To get to the city center, 12.5 miles away, it's best to hail a taxi for ₹150-250.
Train
Getting in to Kolkata via train will take you to either the Howrah terminal or the Sealdah station. Howrah station connects to the ferry service.
Car
There are several roads in to the city. If you're coming in from Deulti, for example, get on NH 117 in Hastings or take the NH 6.
Bus
You can book journeys into Kolkata with private bus companies such as Shohagh and Shyamoli. There are also government-run buses from Monday to Friday offering a round trip between Esplanade Bus Station and Dhaka for ₹600.
Airports near Kolkata
Airlines serving Kolkata
Show more
Where to Stay in Kolkata
In the heart of the city center is Hotel Aston International, a good mid-range option. You can also check into boutique hotel Housez 43. For a budget-friendly option, check out Roland Hotel.
Popular Neighborhoods in Kolkata
South Kolkata - this is a beautiful and upscale neighborhood in Kolkata, featuring big malls like South City and a vast joggers' park with a lake.
Esplanade - in the heart of Kolkata's colonial district, you can feast your eyes on the heritage buildings of the colonial era and enjoy the streets filled with food stalls and hand-pulled rickshaws.
Maidan - close to the Esplanade are the "lungs" of Kolkata. Open green spaces, parks, and gardens make up this neighborhood.
Where to stay in popular areas of Kolkata
Most booked hotels in Kolkata
How to Get Around Kolkata
Public Transportation
The public transport system in Kolkata encompasses the railway, bus, and tram. Services run every 10-15 minutes and more frequently during rush hour. Tickets go for ₹5-20.
Taxi
The traditional yellow cabs are cheap, or use the red taxis if you prefer digital payment. The fare is ₹25 for the first 1.2 miles and ₹7 per mile thereafter.
Car
You can choose to book a private rental or do a self-driving rental from Carzonrent or EasyCabs for ₹1,726 per day.
The Cost of Living in Kolkata
Shopping Streets
Don't miss the South City Mall at Lake Gardens. Or visit Gariahat, Kolkata's main shopping district with a market as well as Indian and global brands.
Groceries and Other
Expect to pay around ₹47 for a quart of milk and ₹62 for a dozen eggs.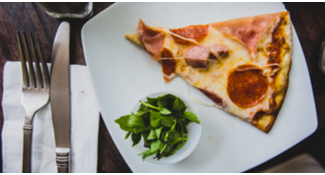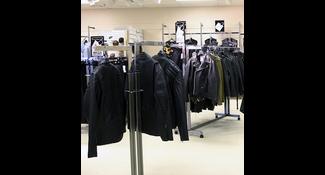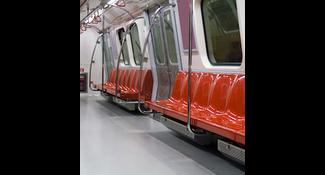 Single public transport ticket
$0.26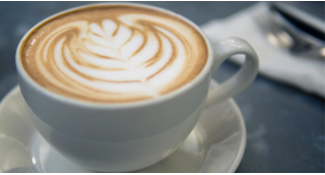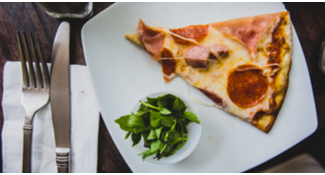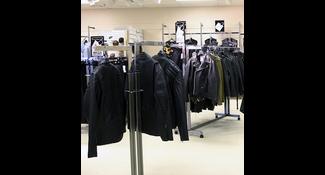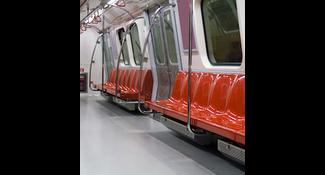 Single public transport ticket
$0.26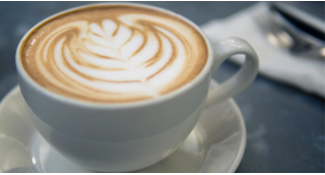 Where to Eat in Kolkata
A Kolkata specialty is Mughlai Paratha, a paratha stuffed with minced meat, which you can bite into on Chowringhee Road for ₹150. Street food in Kolkata is the true delicacy.