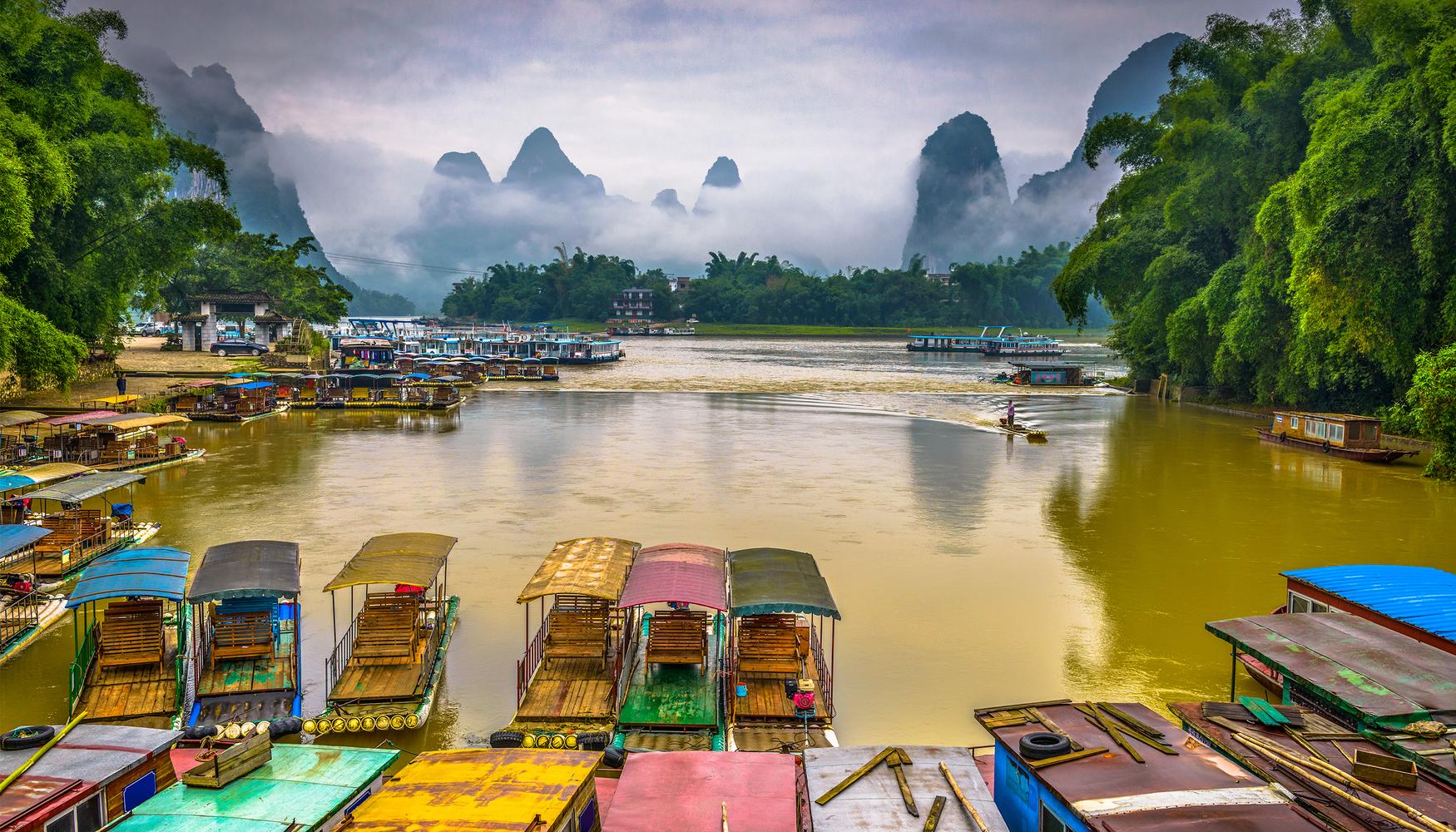 You're Going to Love Guilin
Guilin is one of the biggest tourist destinations in China due to its many lakes, rivers and lush green scenery. This area is well equipped for visitors, with many upscale hotels and tour excursions available.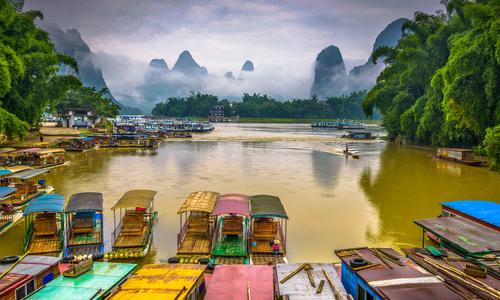 Top 5 Reasons to Visit Guilin
1. Li River Cruise
Take a bamboo raft across the Li River for views of sprawling rice paddy fields and the imposing Karst Mountains. Tickets cost CNY360.
2. Jingjiang Prince City
This small forbidden city used to be the home of Chinese princes, and now functions as a museum for tourists.
3. Guilin Shangri-la Park
This ethnic theme park hopes to educate visitors about the local cultures of the Guangxi Province, with handcraft displays and performances.
4. Reed Flute Cave
These limestone caves provide tours around various artificially lit stone formations which resemble figures such as lions, monkeys and the skyline of Guilin.
5. Xiongsen Bear and Tiger Mountain Village
Tigers, lions and bears ornament this wild animal park which specializes in research and tourist entertainment.
When to Visit Guilin
The best time to visit is in the spring or autumn seasons, or at least outside of the rainy season so that there are more outdoor activities available.
How to Get to Guilin
Plane
The Guilin Liangjiang International Airport is 28km outside of the city in nearby Liangjiang. Tickets from London cost roughly CNY4,000 one way.
Train
Guilin Train Station connects to other cities in China. The trip from Shenzhen takes 3 hours and costs roughly CNY212.
Car
Driving to Guilin from Shenzhen (the border to Hong Kong), you can take the G4, S15 and S55 highways. The trip takes 5 hours one way.
Bus
The Guilin Bus Station has many connections to bigger cities such as Shanghai and Beijing. Overnight sleeper buses cost between CNY100-CNY250.
Airlines serving Guilin
Show more
Where to Stay in Guilin
The Guilin Bravo Hotel is a nice mid-rage hotel option with air conditioned rooms, free movies and a restaurant/bar preparing local Chinese food. Nightly rates start at CNY622.
Popular Neighborhoods in Guilin
Yangshou - This nearby city has an idyllic landscape complete with bamboo river tours, walks through rice paddy fields and mountain hiking.
Central Square - The heart of downtown, this neighborhood has the highest concentration of bars, hotels and shopping opportunities.
Daxu Town - This small ancient town features many temples, bridges and tombs as well as a strip of quaint historic buildings along Bluestone St.
Where to stay in popular areas of Guilin
Most booked hotels in Guilin
How to Get Around Guilin
Public Transportation
There are many buses servicing Guilin city. One way tickets cost CNY2, however the #5 buses within downtown are all free.
Taxi
Taxis in Guilin generally come at a fixed price of between CNY25-CNY30 for a ride in the city center.
Car
Most car rentals come with an experienced driver to shuttle you around the region. Prices start at CNY950 a day for a 7-seat bus.
The Cost of Living in Guilin
Shopping Streets
The underground market near the train station is a great place to pick up food, bags and electronics.
Groceries and Other
The two main grocery stores are Guilin Reqing Food Shop and Guilin Xiangshan Great Wall Food Business Department. A dozen eggs costs roughly CNY12.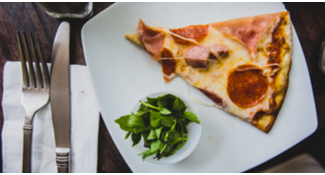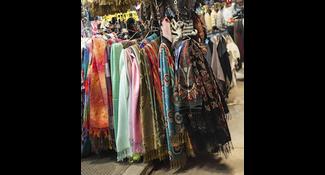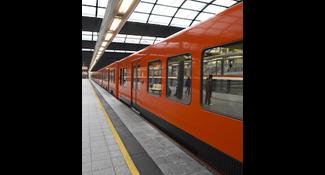 Single public transport ticket
$5.39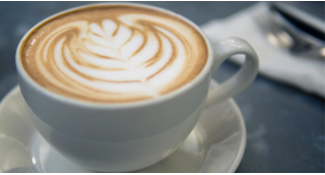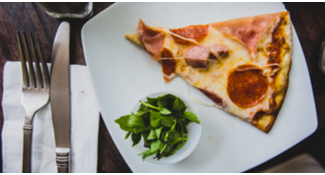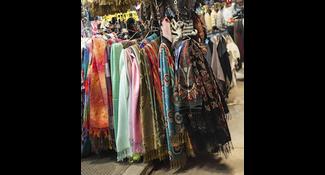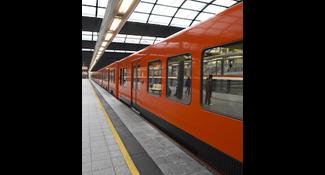 Single public transport ticket
$5.39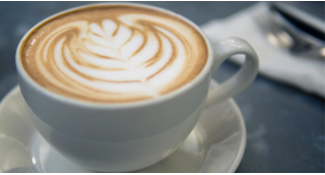 Where to Eat in Guilin
NengRen Shan SuShi Restaurant serves traditional food at great prices near Guihu Lake. Buffet prices start at CNY26.