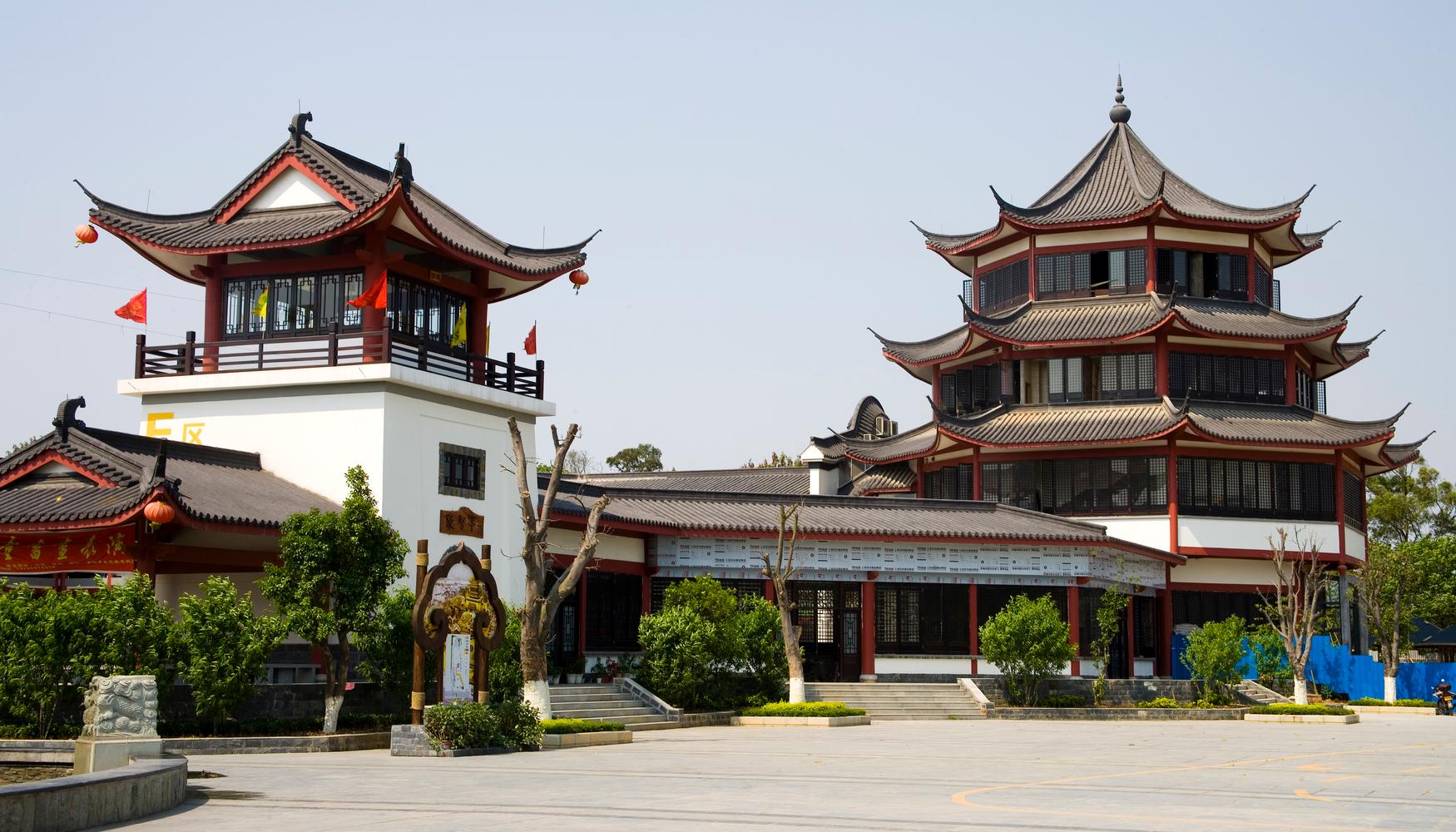 You're Going to Love Nanning
The capital of Guangxi province in southwest China, Nanning is a green metropolis, with fine museums, parks to explore, and easy access to the beauty of northern Vietnam.
Top 5 Reasons to Visit Nanning
1. Plenty of Downtown Attractions
Nanning's city center has plenty to keep visitors occupied. The Guangxi Provincial Museum is a standout, with its collection of stunning golden drums, but the Guangxi Ethnic Relics Center is also enchanting.
2. Beautiful Parks to Visit in the Nearby Area
The area around Nanning has some sublime scenery. The highlight is definitely Qingxiu Mountain, with its lakes, pagodas, flower gardens, and dinosaur sculptures.
3. Explore the Interior of Guangxi
Using Nanning as a base, you can easily reach Guangxi's attractions, including Hundred Demon Cave and Bapan - where residents routinely live past 100.
4. Sample Delicious Guang Liang Cuisine
The food from Nanning can be sublime. Head to Zhongshan Road to try distinctive rice noodle soups, paper-wrapped chicken, and rolled rice pancakes.
5. You Can Easily Venture into Vietnam
Nanning is a stone's throw from Vietnam, making day trips to Hanoi simple.
When to Visit Nanning
The best time to visit is October and November, which is Nanning's festival season. Catch folk music, food events, and great sightseeing weather when you visit in the fall.
How to Get to Nanning
Plane
Nanning Wuxu International Airport (NNG) is well connected to the rest of southeast Asia. From there, take buses 1,2,3, or 4 to various central destinations (¥20 in all cases). Taxis will cost around ¥100.
Train
Trains from Beijing to Nanning take around 23 hours, and it's about 13 hours from Hong Kong.
Car
From Guangzhou or Hong Kong, take the S26 then the G80. From Hanoi, take the AH1 to the border before taking the G7211 to Nanning.
Bus
Most intercity buses run into the Langdong bus terminal, and state-operated services run from all major Chinese cities.
Airlines serving Nanning
Show more
Where to Stay in Nanning
Accommodation highlights in the city include the modern Nanning Marriott and the even more luxurious Guangxi Wharton International.
Popular Neighborhoods in Nanning
Zhongshan Road - Nanning's culinary hub, Zhongshan Road is the place to go for the city's famous soft noodles and rice pancakes.
Chaoyang Road - Nanning's main shopping neighborhood, Chaoyang Road is a great place to find apparel and souvenirs, and has a lively street entertainment scene too.
Nanhu - the largest park in central Nanning, Nanhu includes a huge lake and paths that are lined with tropical palms.
Where to stay in popular areas of Nanning
Most booked hotels in Nanning
How to Get Around Nanning
Public Transportation
Local buses cost ¥2 per journey and cover pretty much the whole of Nanning.
Taxi
Nanning's taxis charge around ¥9 per mile, so you should be able to reach most central areas for less than ¥50.
Car
Rental companies in Nanning include Wangdian Car Rental and Wanchenghong Car Renting Co. Rates should be about ¥90 per day.
The Cost of Living in Nanning
Shopping Streets
Head to Chaoyang Road to pick up leather goods and apparel from department stores like Diamond Square, or visit Xingning Road to check out Nanning's finest jewelry makers.
Groceries and Other
Supermarkets in Nanning include Walmart and Chinese companies like Ren Ren Le. Expect to pay about ¥13 for 12 eggs.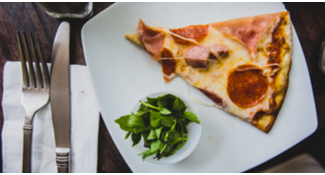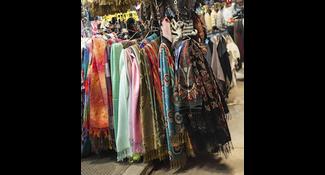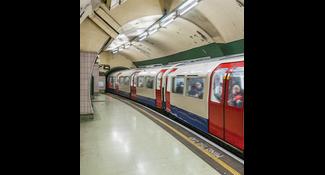 Single public transport ticket
$0.49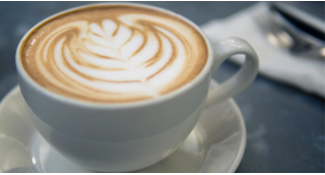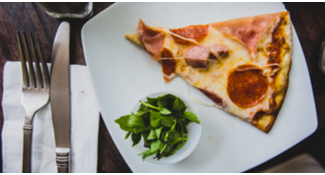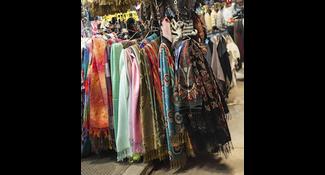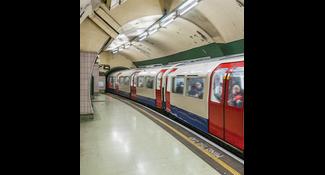 Single public transport ticket
$0.49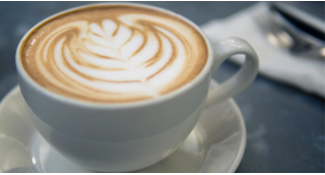 Where to Eat in Nanning
Guangxi's cuisine is among the best in China, with great noodle, chicken, and pancake specialties to try. For the best food in town, try Nanning Muslim Hotel and Líyŭ Cūn, while you won't go wrong by picking somewhere on Zhongshan Road. Prices range from ¥20 for street food snacks to ¥60-80 per head at fine restaurants.