You're Going to Love Lucknow
Lucknow is the capital of Uttar Pradesh and sits on the banks of the Gomti River. It is famous for its fine cuisine and is known as the center of culture in North India, with a long history of poetry and art coming out of the city.
Top 5 Reasons to Visit Lucknow
1. Bara Imambara and Bhool Bhulaiya
This impressive tomb complex dates from 1783 and includes a complex labyrinth to get pleasantly lost in.
2. See the Crocs
Get up close and personal (relatively speaking) with the crocodiles at the Kukrail Sanctuary.
3. Indira Gandhi Planetarium
View the heavens at one of the daily shows in the city's planetarium.
4. Sample the Local Food
The kebab and tikka dishes in the city are famous. The spicy red Kashmiri tea and Makhan Malai ice cream flavored with saffron are also delicious.
5. Shopping!
Lucknow has lots of fascinating street markets. Try Nepali Kothi in the Old City to purchase spices from Nepalese herb traders.
When to Visit Lucknow
Lucknow has a humid subtropical climate, with hot summers and mild winters. The rainy season from July to September is best avoided.
How to Get to Lucknow
Plane
The city is served by Lucknow Airport (LKO), which is a hub for daily regional connections and international flights from the Middle East. A taxi to the city center will cost around ₹200 and a bus ticket is ₹40.
Train
Lucknow is a major railway junction and is well connected to other major Indian cities. The train fare from New Delhi starts from ₹860.
Car
Lucknow is at the center of a major regional road network, with Route 34 connecting the city with New Delhi.
Bus
Buses arrive in Lucknow from Nepal and major Indian cities such as Jaipur and Agra. The fare from New Delhi is ₹560.
Airlines serving Lucknow
Show more
Where to Stay in Lucknow
Dayal Paradise is a modern luxury hotel around three miles from the city center, while Hotel Anant is a well-located budget option.
Popular Neighborhoods in Lucknow
Qaisarbagh - this district is famous for its huge palace complex and is centrally located by the river.
Aminabad - Aminabad is just to the south of the river and is known for the bustling Aminabad Bazaar, which specializes in the city's famous 'Chikan' embroidered garments.
Aliganj - Aliganj is close to the major colleges and is popular with young people and students.
Where to stay in popular areas of Lucknow
Most booked hotels in Lucknow
How to Get Around Lucknow
Public Transportation
Lucknow has an extensive bus service, with more than 35 different routes. Fares start from just ₹15.
Taxi
Taxis are everywhere in the city and are relatively cheap. The starting fare is ₹55 and then around ₹15 per mile.
Car
Driving in Lucknow is frantic and not recommended for visitors unfamiliar with local road customs. An alternative is to rent a car with a local driver; the costs are from ₹1,700 for eight hours.
The Cost of Living in Lucknow
Shopping Streets
Aminabad Bazaar is good for clothing, while Hazratganj Market (also in Aminabad) is the place for international fashion brands.
Groceries and Other
A quart of milk in Lucknow will cost around ₹50, while a loaf of bread is ₹23.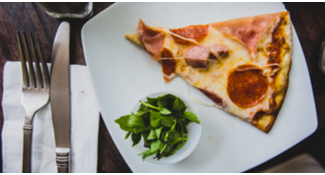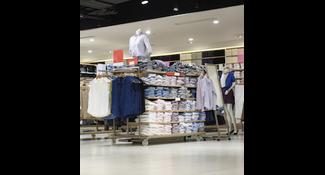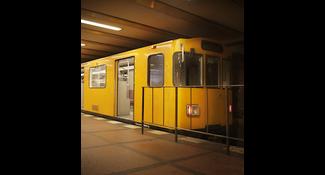 Single public transport ticket
$0.44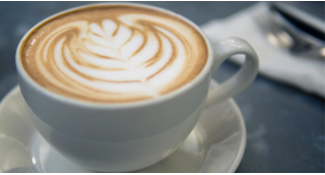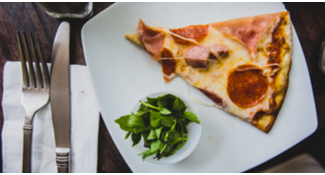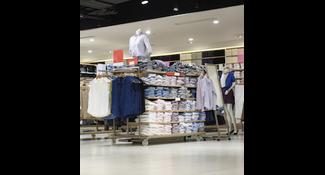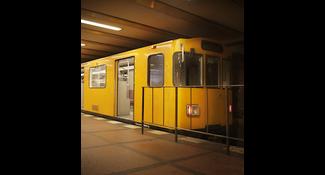 Single public transport ticket
$0.44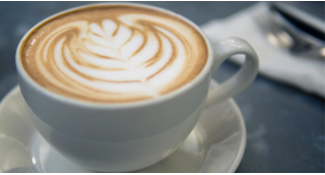 Where to Eat in Lucknow
Haji Sahib at Akbari Gate serves delicious lamb dishes, and Dastarkhwan at Hazratganj is renowned for its shaami kebabs and rumali roti. You can expect to pay from ₹150 to ₹350 for a meal in these restaurants.