You're Going to Love Dhaka
A heady blend of ancient and modern on almost every corner, friendly locals, and a wealth of historical monuments - there are lots of great reasons to plan your trip to Dhaka.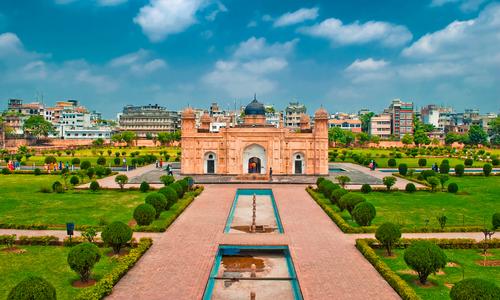 Top 5 Reasons to Visit Dhaka
1. You'll Never Feel Lonely
Dhaka's streets are filled with thousands of locals every day. It's one of the most populous cities in the world and locals extend a warm welcome to overseas visitors.
2. Dhakeshwari Temple
An essential stop on any visit to Dhaka, the 1,200-year-old temple is the center of Hindu religion in the region and known for its beautiful architecture.
3. Sadarghat Riverfront
Sadarghat is one of the largest river ports in the world and it's a constant stream of activity. Marvel at day-to-day life on the banks of the Buriganga River, or take one of the small boats to the center of the river to enjoy a few moments of peace and calm.
4. Ahsan Manzil
The spectacular 'pink palace' was the summer home of Sheikh Enayet Ullah during the Mughal period and a French trading house in the 18th century.
5. It's a Great Base for Explorers
Enjoy trips to the UNESCO-listed Sundarbans National Park, the world's largest mangrove forest. Alternatively, take a paddle steamer to Bagerhat, a Muslim city dating from the 15th century.
A popular activity in Dhaka
Experience Culture & Top Attractions of Dhaka City
Find activities
Top activities in Dhaka
Dhaka in One Day: Highlights of Dhaka Tour
Duration: 8h
Sonargaon Day Tour from Dhaka
Duration: 10h
3-Day Srimangal Tour
Duration: 3d
Private Tour: Sonargaon Day Tour including Country Boat Trip
Duration: 1d
Dhaka City Tour Private
Duration: 9h
Private Day Tour: Dhaka Photography
Duration: 8h
When to Visit Dhaka
Bangladesh has a tropical monsoon climate and from June to September it is wet, hot and humid. The best time to visit is from October to March when it is still dry but much cooler.
How to Get to Dhaka
Plane
There are flights to Hazrat Shahjalal International Airport (DAC) from most continents. The airport is 13 miles from central Dhaka and travelers can reach the city easily by train from Airport Railway Station directly opposite the terminal, and you can also take a tuk-tuk into town for around tk400.
Train
The Maitree Express from Kolkata is the country's only international rail service. The journey to Dhaka takes just under 11 hours.
Car
The most commonly used route from India is via the Haridaspur/Benapole border crossing on the Kolkata to Dhaka highway. Travelers should be aware that visa and passport checks can take a considerable time.
Bus
Buses from Kolkata to Dhaka arrive at Gabtoli Bus Station. Take a taxi or auto-rickshaw from the station to the center of the city.
Airlines serving Dhaka
Show more
Where to Stay in Dhaka
Dhaka is a thriving business destination so you'll find lots of luxury hotels like the Radisson Blu Dhaka Water Garden and the Westin Dhaka. Mid-range hotels include Rigs Inn.
Popular Neighborhoods in Dhaka
Old Dhaka - the 17th-century old town is where you'll find Tara Masjid (Star Mosque), Lalbagh Fort, and the Ahsan Manzil.
Motijheel - this is the city's financial and commercial hub. Attractions include Pir Jongi Mazar and the Ramakrishna Mission.
Gulshan - an upscale residential neighborhood to the south of the city center, Gulshan boasts some of Dhaka's best restaurants.
Where to stay in popular areas of Dhaka
Most booked hotels in Dhaka
How to Get Around Dhaka
Public Transportation
Buses can be very crowded and, as signs are in Bengali, of little use to tourists. Cycle rickshaws are cheap and efficient, and a 15-minute ride costs tk30-50. Auto-rickshaws are the most useful option, and a trip to Gulshan from Old Dhaka costs tk150-250.
Taxi
Metered taxis are difficult to hail on the street so it's best to book from your hotel. You'll be marked as a foreign tourist in the back of a taxi so auto-rickshaw is often a better choice if you don't want to attract beggars and street vendors.
Car
Driving in Dhaka can be difficult for visitors as locals and traffic police tend to ignore the basic rules of the road. It's best to rent a car with a local driver. Prices start at tk2500 per day.
The Cost of Living in Dhaka
Shopping Streets
Visit the Banga Bazar on Gulistan Road for incredibly cheap clothing and accessories. Shop at the Bashundhara City mall for well-known brands, or look for jewelry made with local pink pearls in Gulshan.
Groceries and Other
Stock up on food and other essentials at local supermarkets like Agora Super Shop. Expect to pay tk105 for a dozen eggs.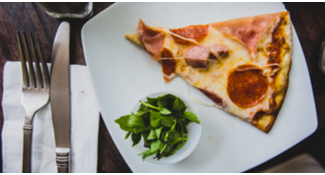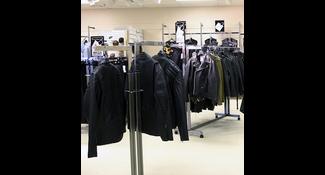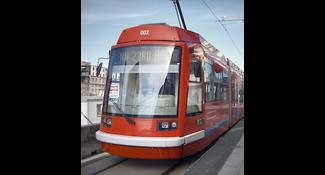 Single public transport ticket
$0.59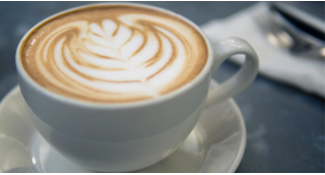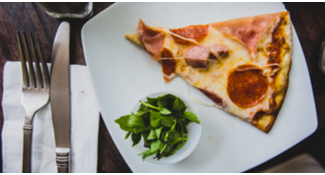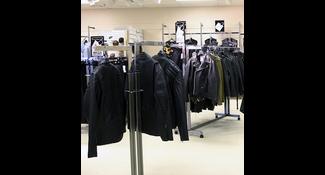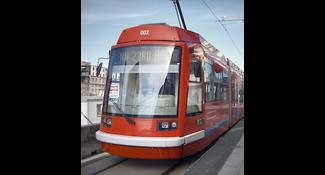 Single public transport ticket
$0.59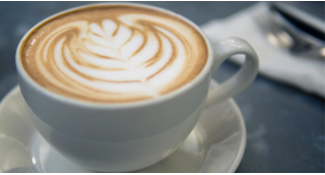 Where to Eat in Dhaka
Popular restaurants include Lake Terrace for steaks, Mainland China for Chinese, and bbq Bangladesh for Korean food. Prices range from tk200 for a simple lunch to tk1,000 for a three-course meal for two.