You're Going to Love Chongqing
Chongqing is located on the Yungui plateau and surrounded by small mountains. This is the biggest inland city in China and was the capital of the country from the late 1930s to the early 1940s.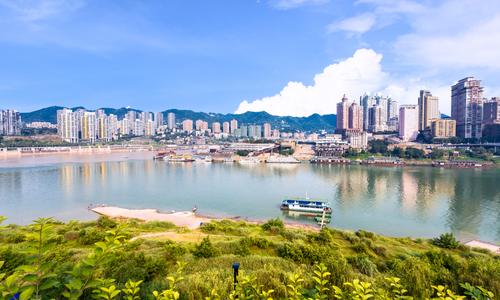 Enjoy boat trips down the Yangtze river, learn about Chongqing's past as a porcelain port, and wander through well-preserved old streets, residences, and temples.
Top 5 Reasons to Visit Chongqing
1. Take a Trip Down the Yangtze River
Several cruises depart from Chongqing. Take a boat trip down the river to see some amazing landscapes and to go through the Three Gorges Dam.
2. Visit the Buddhist Dazu Rock Carvings
The UNESCO-listed rock carvings are three hours away from Chongqing.
3. Learn about Modern Chinese History
You can visit the old residence of Zhou Enlai, one of the members of the Communist party, which has been turned into a museum, or head to the old military headquarters of Jiang Jieshi.
4. Explore Ancient History
The Three Gorges Museum houses many artifacts related to the Qing dynasty. You can admire classic architecture and see traditional dancing at the Great Hall of the People.
5. Find Out about the Porcelain Trade
Ciqikou is still an active porcelain port. You will find old streets, small shops, porcelain crafts, and restaurant boats in the area.
A popular activity in Chongqing
Chongqing Tour: Ciqikou Old Town, Hongya Dong and People's Auditorium
Find activities
Top activities in Chongqing
4-Day 3-Night Yangtze Gold Three Gorges Cruise Tour from Chongqing to Yichang
Duration: 4d
1 Day Private Tour of Most Beautiful Heishan Valley in Chongqing Including Lunch
Duration: 9h
Chongqing Private Day Tour of Ciqikou Old Town and Ronghui Hot Springs Including Lunch
Duration: 7h
Private Sightseeing Tour of Chongqing City Including Hot Pot Lunch
Duration: 8h
3-Night Victoria Jenna Three Gorges Cruise Tour From Chongqing to Yichang
Duration: 4d
Private Tour: Best of Chongqing Including Chongqing Museum
Duration: 8h
When to Visit Chongqing
Visiting Chongqing in the summer is not ideal because of the humidity and pollution. Winter months and the early spring can be cold and foggy, making fall the best time for a visit.
How to Get to Chongqing
Plane
The Chongqing Jiangbei International Airport (CKG) is located 13 miles northeast of the city. You can take a shuttle bus, ride line 3 of the subway system, or pay ¥50 for a taxi to get to Chongqing.
Train
There are three major train stations in Chongqing. You can take a train between Chengdu and Chongqing for ¥100 and get from Wuhan to Chongqing for ¥240.
Car
A well-connected and well-maintained network of roads run to the city. Take G5013 to get from Chengdu to Chongqing; G65 if you are coming from Xi'an; and G50 from Wuhan.
Bus
There are many buses from cities like Chengdu, Nanchong, and Yibin to Chongqing. You will arrive at the Chaotianmen station if you are coming from the east, or at the Chen Jiaping station if you are coming from the west.
Airlines serving Chongqing
Show more
Where to Stay in Chongqing
The Crowne Plaza Chongqing Riverside is a great option if you want to be near the Yangtze river. The Hilton Chongqing is another great option if you are looking for comfortable accommodation.
Popular Neighborhoods in Chongqing
Hongyadong - head to this area to see the Chaotianmen harbor, shop at the flea market, and enjoy the atmosphere of an old town.
Jiefangbei - this is the perfect area if you want to walk around and shop at a modern mall.
Foreigner Street - home to many foreign-run businesses, this area features plenty of fun attractions such as an Australian bar and an upside-down house.
Most popular hotel in Chongqing by neighbourhood
Where to stay in popular areas of Chongqing
Most booked hotels in Chongqing
How to Get Around Chongqing
Public Transportation
Getting around Chongqing with the subway is very easy thanks to the many lines. Fare is based on distance and should cost between ¥2 and ¥10.
Taxi
Taxi fare starts at ¥10 and you will have to spend another ¥1 per mile.
Car
There are different options for renting a vehicle, including Shenhangzhe Car Rental. Renting a car should cost ¥120 a day.
The Cost of Living in Chongqing
Shopping Streets
You will find plenty of malls in Chongqing, including the Paradise Walk Mall, Metropolitan Plaza Mall, or Xiangquang Times Square.
Groceries and Other
Carrefour and Walmart are located throughout Chongqing as well as many smaller grocery stores. Expect to pay ¥17 for a dozen eggs.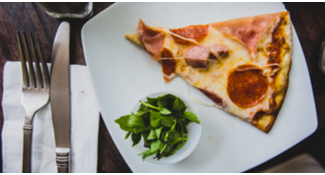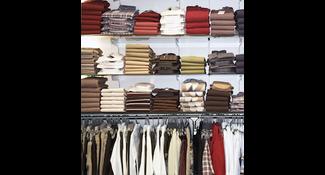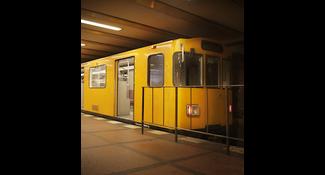 Single public transport ticket
$0.46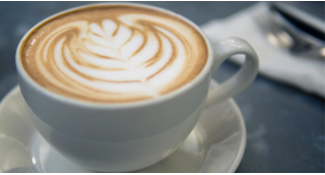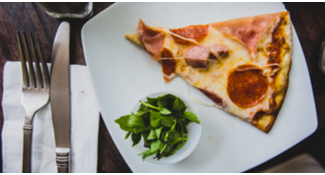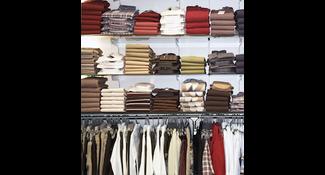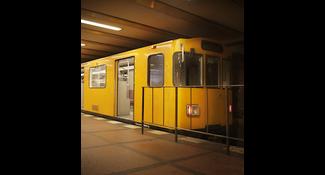 Single public transport ticket
$0.46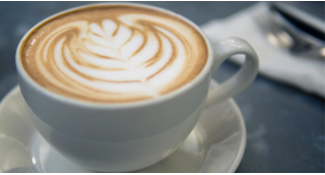 Where to Eat in Chongqing
Eat at Wu MiZhou Hotpot to try the hot pot Chongqing is famous for and to enjoy a breathtaking view of the skyline and the river. If you crave some western food, head to Casablanca. An quick meal should cost you ¥20, mid-range restaurants should cost between ¥30 and ¥60, while an upscale meal might cost ¥100 or more.