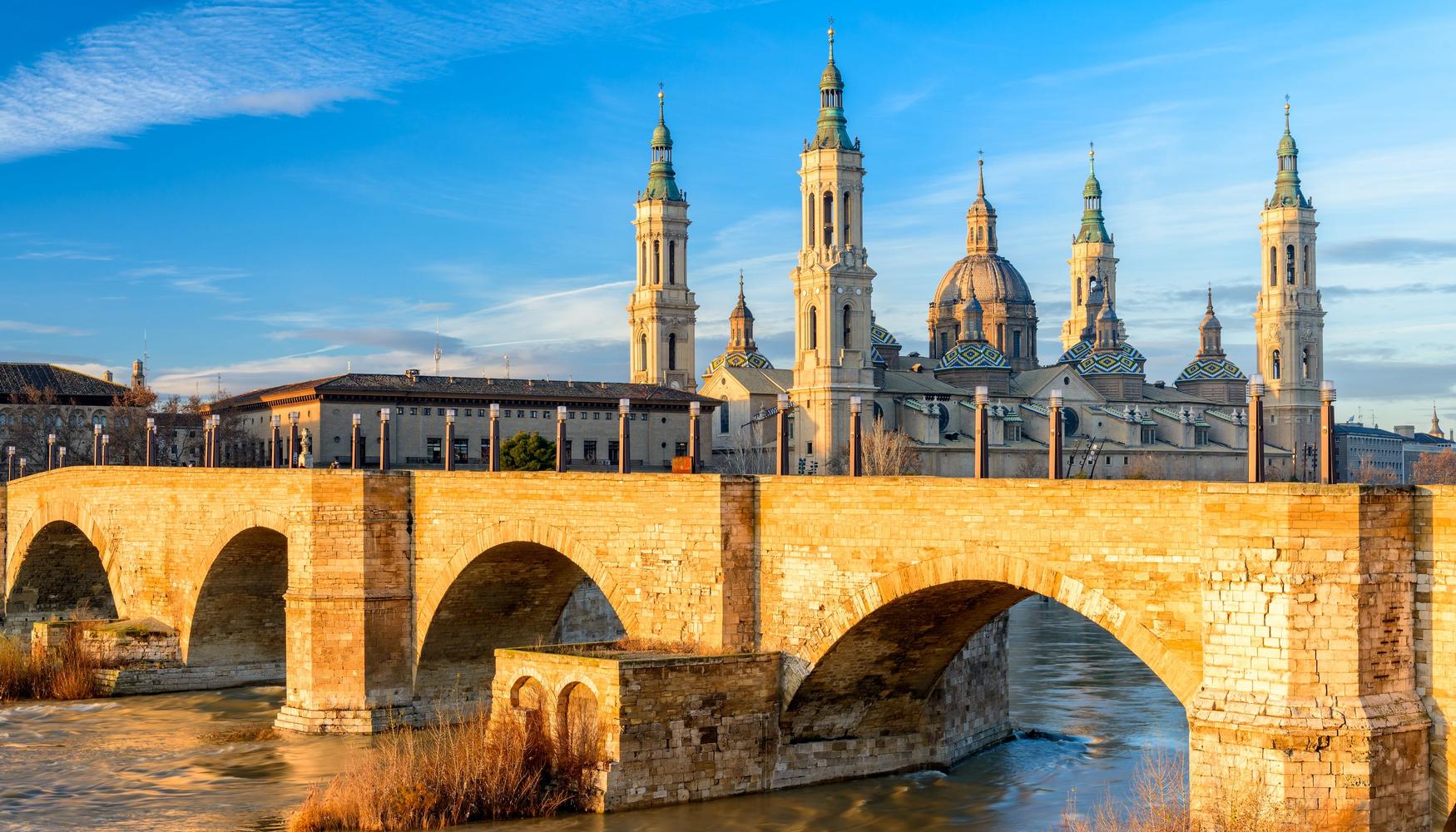 You're Going to Love Zaragoza
Zaragoza is a jewel of a city. From the domes of the gorgeous cathedral to the sparkling Ebro River and the atmospheric castle, the city offers a dense array of attractions and once-in-a-lifetime photo opportunities.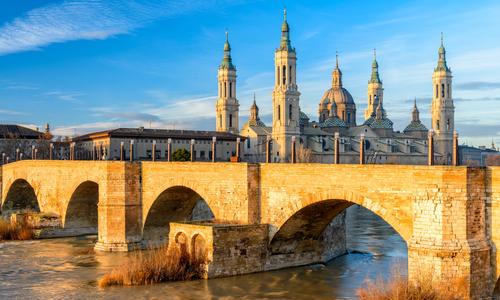 Top 5 Reasons to Visit Zaragoza
1. The City's Extraordinary Churches
The Basílica de Nuestra Señora del Pilar has a 2,000 year history and is a joy to behold, with its 10 domes that evoke Byzantine churches, while the Cathedral of the Savior is also spectacular.
2. Islamic and Roman Ruins
Zaragoza was once a Roman, then a Moorish city. You can tour the Aljafería Palace and see the impressive remains of Roman Caesaraugusta.
3. Enticing Art Galleries
Zaragoza is also an art destination, thanks to attractions like the Goya exhibits at the Museo Goya and a superb gallery dedicated to modern painter Pablo Gargallo.
4. Food Markets and Superb Restaurants
If you love fresh produce and street food, Zaragoza's Central Market is a must-see, while candy makers like Fantoba specialize in catering to visitors' sweet tooth.
5. The Spectacle of Holy Week
Holy Week (Semana Santa) is Zaragoza's major annual event, culminating in the Good Friday show when 3,500 drummers take to the streets.
When to Visit Zaragoza
A visit to Zaragoza during Easter is a highlight thanks to the Holy Week celebrations, but spring and fall are generally good times to go, with warm weather and fewer fellow tourists.
How to Get to Zaragoza
Plane
Zaragoza Airport (ZAZ) has good connections to Madrid, London and Paris. When you get there, take the airport bus (45 minutes, EUR1.85) or catch a taxi for around EUR25.
Train
Zaragoza is around 1 hour 30 minutes away from Barcelona and Madrid by train, so it's easy to reach.
Car
From Barcelona, take the AP-2 expressway, while you'll need to take the E-90 if you are driving from Madrid.
Bus
ALSA run buses from most major Spanish cities to Zaragoza (with a journey time of just under 4 hours from Barcelona).
Airlines serving Zaragoza
Show more
Where to Stay in Zaragoza
The Hotel Reina Petronila is a popular suburban high-end hotel, while good city center options include Hotel Meliá Zaragoza and the Hesperia Zaragoza Hotel, which is handy for the Aljafería.
Popular Neighborhoods in Zaragoza
Casco Histórico - the Old Town is hemmed in by the Avenida de César Augusto and includes the gorgeous Basilica del Pilar.
Zona Centro - the center of modern Zaragoza is a bustling commercial area, particularly around Gran Via.
Delicias - west of the city center, Delicias hosts the main station and the Aljafería Palace.
Where to stay in popular areas of Zaragoza
Most booked hotels in Zaragoza
How to Get Around Zaragoza
Public Transportation
Bus transport is efficient and payment is via a rechargeable card (which costs EUR2 and must be charged in increments of EUR5). Zaragoza Cards also provide free admission to the main sights for EUR7.66 per day.
Taxi
Taxis in Zaragoza will cost around EUR3 for the meter drop, followed by EUR1.50 per mile after that.
Car
Car rental companies in Zaragoza include Sixt, Thrifty, and Enterprise, and rates will be about EUR10-15 per day.
The Cost of Living in Zaragoza
Shopping Streets
If you want major department stores and boutiques, head to Gran Via. The crafts market at Anticuarios de la Plaza de San Bruno is also a great place to find souvenirs.
Groceries and Other
Popular supermarkets include Mercadona and Simply Store, where 12 eggs will cost you around EUR2.10.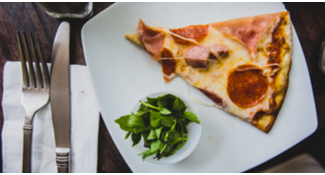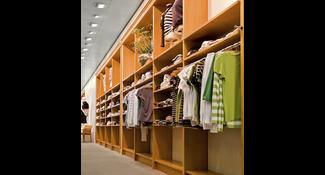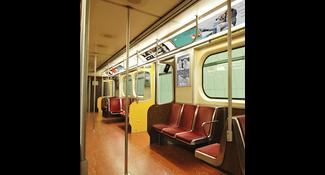 Single public transport ticket
$2.39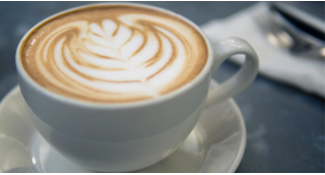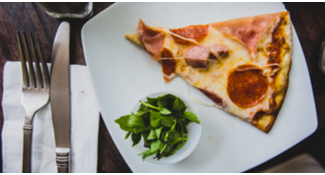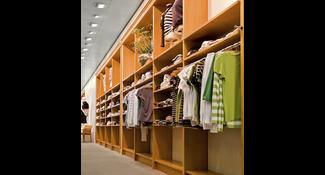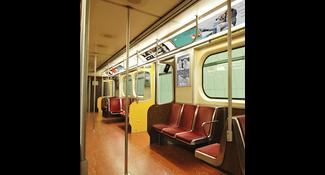 Single public transport ticket
$2.39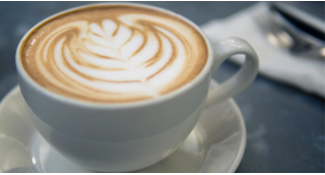 Where to Eat in Zaragoza
Some of the best dining options include the burger joint Hamburguesería Cebrián, the seafood experts El Calamar Bravo, and high-class tapas purveyors Taberna La Piedra. Expect meals to range in price from EUR10-30.