You're Going to Love Coimbatore
In the 19th century, Coimbatore was the center of India's industrial revolution, and it has retained a prosperous, outward-looking atmosphere. Hospitable and full of interesting sights, Coimbatore is also a great base to explore the tourist attractions in Tamil Nadu.
Top 5 Reasons to Visit Coimbatore
1. The Array of Beautiful Temples
Temples are everywhere in Coimbatore; don't miss the 1,000-year-old sculptures of the Perur Pateeswarar Temple and the hilltop Marudhamalai Murugan complex.
2. Excellent Family Water Parks
When the heat of southern India becomes too much, Coimbatore offers the perfect solution: the Maharaja Water Park, where everyone can cool off.
3. Superb Shopping for Textiles and Jewelry
Few places in India have as many textile sellers as Coimbatore's Cross Cut Road, where gorgeous saris are easy to find. Boutiques like D.A.R. Jewellery also offer stunning rings and necklaces.
4. Wonderful Southern Indian Cuisine
Tamil Nadu is one of the best places in the world to be a vegetarian, and Coimbatore's restaurants are some of the finest in the state.
5. Visit a Scenic Indian Hill Station
It's also very easy to get out of Coimbatore to local attractions like Ooty, the hub of a beautiful region of tea plantations and valleys.
When to Visit Coimbatore
Sightseers will probably prefer to travel to Coimbatore during the winter, from November through March. Summers are baking hot, but with hill stations and water parks nearby, respite is available.
How to Get to Coimbatore
Plane
Coimbatore Airport (CJB) has connections to most major Indian cities. There's no airport bus, so taxis are the best route into town. Expect to pay around ₹60 for the trip.
Train
Coimbatore Junction has links with Chennai, Bangalore, and Mumbai. Trains from Mumbai will cost about ₹600 and take 10 hours or so.
Car
Highway 209 runs from Bangalore to Coimbatore, Highway 83 runs from Madurai, while those driving from Mumbai will need to take the coastal Highway 66, then change to Highway 544 at Thrissur.
Bus
Regional intercity buses are operated by KSRTC and provide an affordable way to reach Coimbatore from cities like Madurai or Chennai.
Airlines serving Coimbatore
Show more
Where to Stay in Coimbatore
There some excellent high-end accommodation options in the city, including Le Méridien Coimbatore, which specializes in dining facilities, and the Vivanta by Taj - Surya, which has a popular spa center.
Popular Neighborhoods in Coimbatore
Race Course - the home of local attractions like the Gedee Car Museum and plenty of luxury hotels, Race Course is a comfortable, upmarket part of town.
Cross Cut Road - the city's shopping hub, Cross Cut Road is the place to head for beautiful fabrics, craft products, and jewelry.
Town Hall - the business and administrative center of Coimbatore, Town Hall has some great places to eat, including the Hotel Saravana and Murali.
Where to stay in popular areas of Coimbatore
Most booked hotels in Coimbatore
How to Get Around Coimbatore
Public Transportation
TNSTC runs Volvo bus routes all over Coimbatore (as well as a few air-conditioned "deluxe" services too). Prices vary depending on the type of bus you choose and how far you travel.
Taxi
Taxi rates vary by provider, but you can expect to pay ₹50 for the meter drop, followed by around ₹20 per mile.
Car
Car rental options in Coimbatore include Zoomcar and Speetek Rent A Car and prices start at about ₹350-400 per day.
The Cost of Living in Coimbatore
Shopping Streets
Cross Cut Road is the main shopping street, and you'll find everything from electronics stores to some of the most colorful textile outlets you will ever see.
Groceries and Other
Local supermarkets include Reliance Fresh and Big Bazaar. Expect to pay around ₹150-160 for a gallon of milk.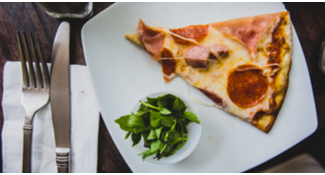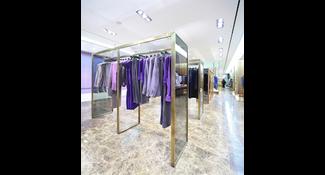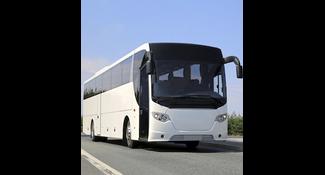 Single public transport ticket
$0.31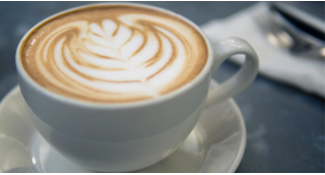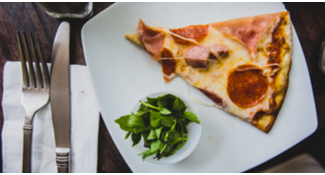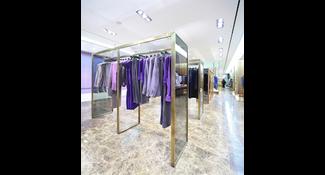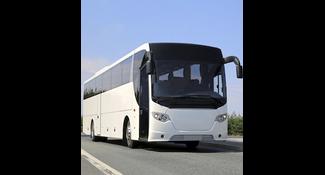 Single public transport ticket
$0.31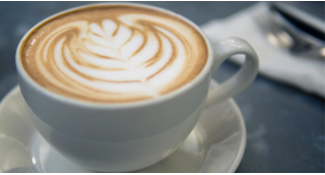 Where to Eat in Coimbatore
If you want to gorge on southern Indian seafood, chicken, and - most importantly - vegetarian delights, try restaurants like Junior Kuppanna or Jalpaan Coimbatore. For a broader Asian fusion menu, Bird on Tree is a good alternative. Meals should cost no more than ₹200-300 per person.
Other popular cities in Tamil Nadu