You're Going to Love Johor Bahru
Johor Bahru is a unique city to visit as a transit stop between Malaysia and Singapore. There are many palaces, temples, nature reserves and theme parks to explore in the region.
Top 5 Reasons to Visit Johor Bahru
1. Rumah Limas
Here you can visit old traditional Malay houses, relax in the Rumah spa, or buy traditional handcrafts from the market.
2. Arulmigu Sri Rajakaliamman Hindu Temple
This temple, completed in 1996, was the first glass temple in the world.
3. Taman Rekreasi Hutan Bandar
This beautiful National Park features 7 lakes and a tropical rainforest of 13 hectares.
4. Legoland Malaysia
This sister to the California attraction has 40 rides inspired by the Lego toy.
5. Zaharah Botanical Garden
These beautifully manicured gardens are attached to the Sultan Abu Bakar Royal Palace Museum.
When to Visit Johor Bahru
The best time to visit is in the late spring (April-June) when the weather is temperate and the rainy monsoon season has ended.
How to Get to Johor Bahru
Plane
Senai International Airport is 35km outside of the city center. From London, one way tickets cost MYR1,600.
Train
The JB Sentral railway station has connections from other Malaysian cities and Singapore. The trip to Singapore takes one hour and costs around MYR30.
Car
Visitors can cross the border from Singapore into Malaysia through the Causeway or the Second Link entrance.
Bus
The C1-6 buses will transport you from Singapore over the border to Johor Bahru. The trip takes around 30 minutes and costs MYR2.
Airports near Johor Bahru
Airlines serving Johor Bahru
Show more
Where to Stay in Johor Bahru
Afiniti Residences Homestay offers 2-bedroom self-catering apartments near Legoland. Nightly prices start at MYR650.
Popular Neighborhoods in Johor Bahru
City Square Downtown - This neighborhood has a high concentration of hotels, with many places of worship, open air markets and tourist cultural attractions located here.
Gelang Patah - This area is close to the second link connection to Singapore, with many clubs, restaurants and markets.
Danga Bay - This region is currently being developed, though there are already some amusement parks attracting visitors with the Danga World Theme Park, Danga World Petting Zoo and Rumah Limas.
Where to stay in popular areas of Johor Bahru
Most booked hotels in Johor Bahru
How to Get Around Johor Bahru
Public Transportation
There are many public buses, although they are inconsistent and sometimes hard to follow. A one way ticket costs between MYR1-MYR2.5.
Taxi
The starting tariff for taxis is MYR3, with a standard fare costing MYR20 around downtown.
Car
Rental vehicles can be picked up at the central train station or airport, with daily rates starting at MYR230.
The Cost of Living in Johor Bahru
Shopping Streets
KSL City is the biggest shopping mall in town, with 350 sales outlets from well-established brands. For more traditional souvenirs, you can buy local handcrafts, toys, clothes and books from the Johor Area Rehabilitation Organisation (JARO) Handicrafts Centre.
Groceries and Other
Tesco and Giant are the two biggest grocery markets. A dozen eggs will cost you MYR5.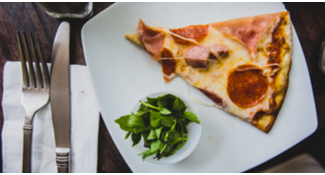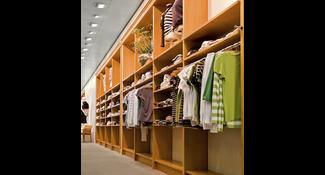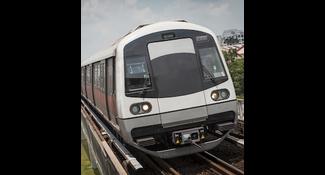 Single public transport ticket
$0.72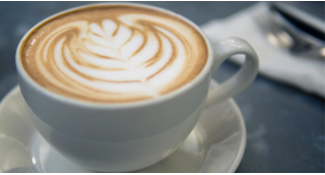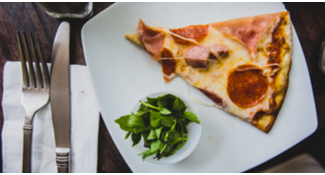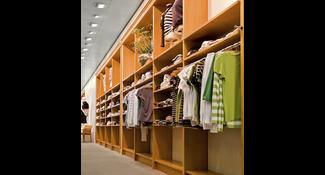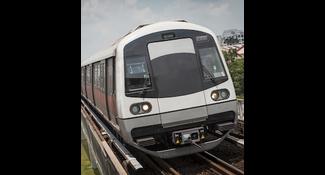 Single public transport ticket
$0.72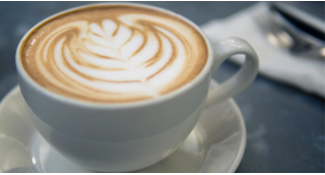 Where to Eat in Johor Bahru
Restoran Banafee offers authentic Malay dishes at affordable prices, with an average meal costing only MYR15.