You're Going to Love Tashkent
Tashkent is the capital of Uzbekistan, with a population of more than two million. It is an ancient city and prospered due to its position on the Great Silk Road, which brought goods from China to Europe. Tashkent was extensively rebuilt following a major earthquake in 1917, and today, it is a modern, exciting city, with many faces.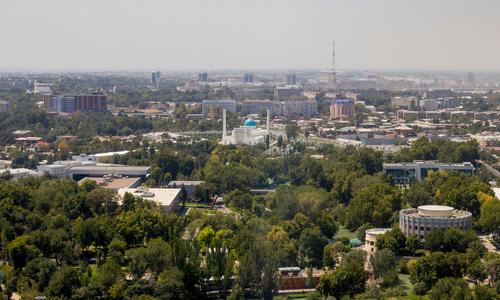 Top 5 Reasons to Visit Tashkent
1. The Old Town
Much of the Old Town survived the earthquake and has lots of narrow, winding alleys, adobe houses, and ancient mosques.
2. Wander through Markets
Markets like Chorsu Bazaar have fabulous selections of local foods and offer an exciting glimpse into local life.
3. Museums
The History Museum of the People of Uzbekistan and the Fine Arts Museum of Uzbekistan have some of the best collections in Central Asia.
4. Tashkent TV Tower
The tallest building in Central Asia and the 10th tallest in the world, the Tashkent TV Tower has a revolving restaurant at the top with fantastic views.
5. Hiking and Trekking
Walking trips into the surrounding countryside offer spectacular scenery.
When to Visit Tashkent
Tashkent has a continental climate, hot in summer and cold in winter. April, May, September, and October are the best times to visit.
How to Get to Tashkent
Plane
The city is served by Tashkent International Airport (TAS), which has extensive international connections to Europe and North America in addition to domestic flights. A taxi to the city center will cost around лв34,000. Buses 11 and 77 will also take you into Tashkent for a fare of лв1,700.
Train
Tashkent is a major stop on the Central Asia train network. There are services to Russia and China as well as domestic services to Samarkand. The three-day trip from Moscow will cost around лв300,000.
Car
There are road connections with neighboring countries but it can take hours to clear customs. The M39 connects the city with Samarkand, while the A2 arrives in the city from Kazakhstan to the north.
Bus
International buses to Tashkent are infrequent and passengers must change at the border and enter the country on foot. There are regular buses from Samarkand, with tickets starting from лв17,000.
Airports near Tashkent
Airlines serving Tashkent
Show more
Where to Stay in Tashkent
Gulnara Guesthouse has basic, clean rooms in a good location, and the Dedeman Silk Road Tashkent Hotel is a modern luxury hotel right in the city center.
Popular Neighborhoods in Tashkent
Yakkasaray - this is a busy, central district, close to most city attractions and markets.
Yashnobod - Yashnobod lies to the east of the city center and can be reached by subway. It's a large district with hundreds of streets and a number of bars and cafes.
Yunusabad - this district is sited in the north of the city and has a large number of bazaars and good shopping.
Where to stay in popular areas of Tashkent
How to Get Around Tashkent
Public Transportation
Tashkent has an excellent subway system, plus a network of buses and trams. Tickets start at лв1,000.
Taxi
Taxis are plentiful and cheap. A typical two-mile journey in the city will cost around лв10,000 but you should expect to negotiate your fare.
Car
No major international car rental firms operate in Tashkent but you can rent a car with a driver from a local company for about лв100,000.
The Cost of Living in Tashkent
Shopping Streets
Chorsu Bazaar is a huge market selling everything from rugs and locally made furniture to traditional clothing and produce. Saligokh Street has modern fashion stores and supermarkets.
Groceries and Other
A quart of milk in Tashkent will cost лв3,500 and a loaf of bread is priced at лв1,200.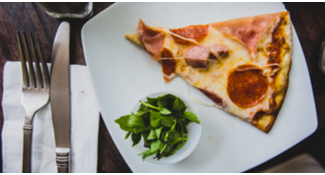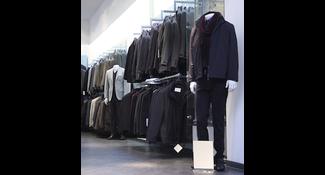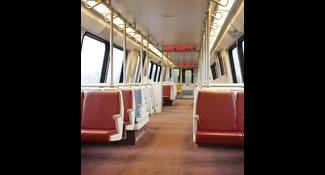 Single public transport ticket
$0.32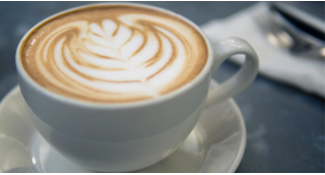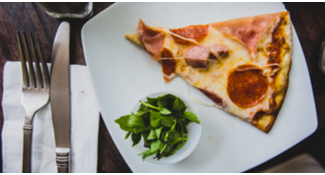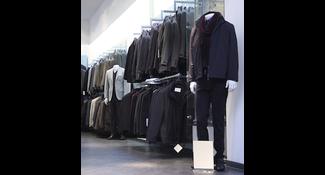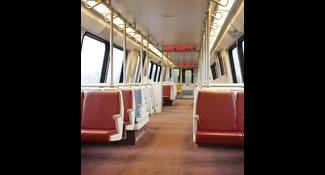 Single public transport ticket
$0.32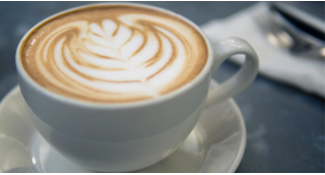 Where to Eat in Tashkent
The national dish is Plov, which is a mixture of rices, spices, vegetables, and sometimes meat. Milli Plov, beside the TV Tower, is a popular restaurant selling local dishes for around лв6,000. Jumanji on Yusuf Khos Khodjib Street serves Central Asian and Chinese dishes from лв70,000 per person for dinner.